Concerned over tigers being declared as functionally extinct, Cambodia will soon introduce Indian tigers to its forests. Inspired by the success stories of India's tiger conservation programmes and the recent WWF reports where it was found that India's tiger count rose up to 2,226 from 1,912 in the last few years, the south-east Asian nation will soon import them by the end of the year. 
"We are in talks…for six female tigers and two males and we expect more discussions on it this year," Sokhun TY, Secretary of State, Ministry of Agriculture, Forestry and Fisheries, Cambodia, told The Hindu.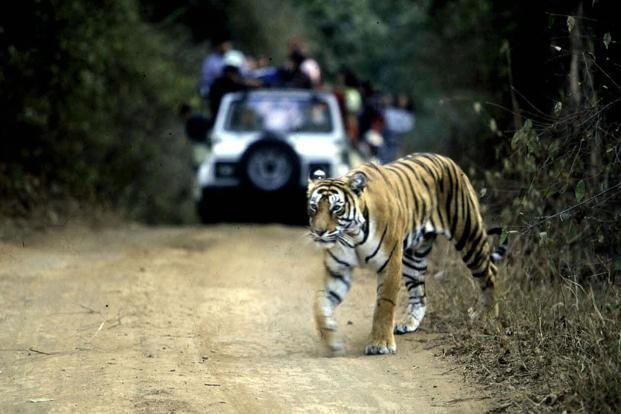 The news comes after the Union Ministry of Environment and Forests expressed its readiness to help non-tiger countries with re-introduction and conservation of the animal in the wild.
India presently has 2226 tigers out of the world population of 3890.
"India is willing to cooperate with any country which does not have or has lost its tiger population in the course of history. India is ready to help non-tiger countries to create tiger habitat, capacity building and training," Environment Minister Prakash Javadekar said at the 3rd Asia Ministerial Conference on Tiger Conservation on Thursday.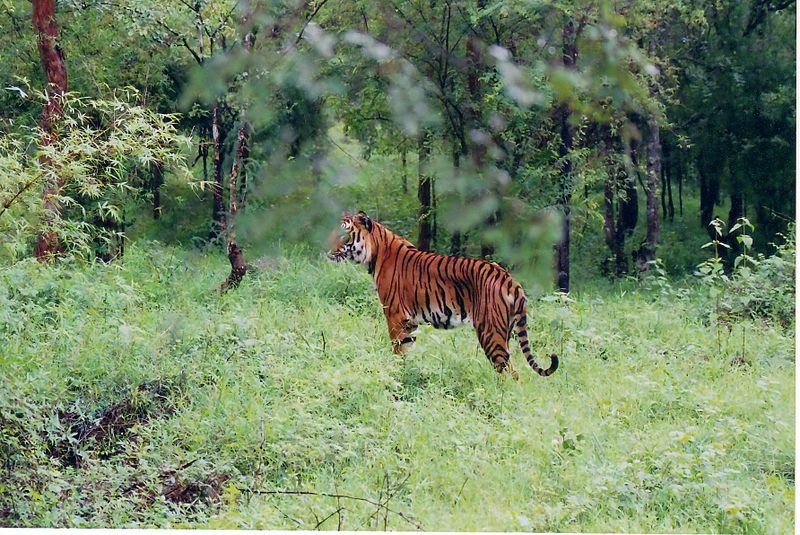 However, experts are saying that the relocation will be done after proper planning and adherence of strict conservation guidelines.
"While the idea of tiger reintroduction is most welcome, the preliminary ground work needs to be done on habitat revival for prey bio mass productivity. Also efforts are needed to step up and intensify field protection and build up frontline capacity of guards," said Dr Rajesh Gopal, Secretary General of Global tiger forum and former head of project tiger as per a report by the NDTV.
He adds that the relocation will take at least two years as Cambodia will require ample time to set up suitable conditions for the relocation and conservation of tigers.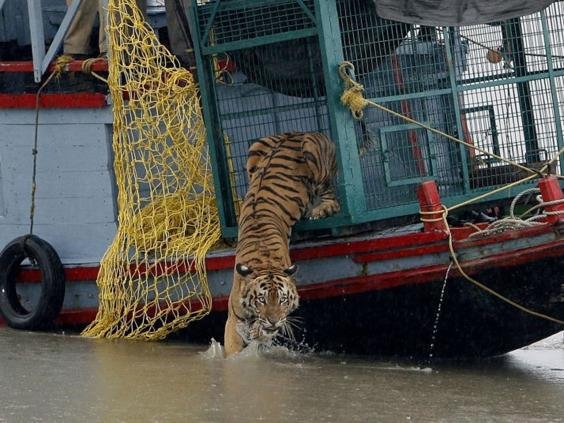 Despite Cambodia's dry forests having similarities with India, many experts are expressing strong concerns. While such relocation programmes within India have been fairly successful, thanks to the country's strict anti-poaching laws and requisite infrastructure, moving them to Cambodia is becoming a cause of worry to several wildlife experts.
"I do not think the required 1,000-2,000 sq. km area of prey-rich, people-free and livestock-free habitat is available in Cambodia at this time to seed and establish a viable tiger population. Every wild tiger requires 500 large prey animals to sustain it. If they are not there, it will kill livestock and people," says India's best known tiger expert, Dr Ullas Karanth, director for science-Asia, Wildlife Conservation Society (WCS) as per a report by Live Mint. 
(Feature image source: Reuters)