The internet was left in splits ever since Mr Donald Trump made a blunder after calling Apple CEO Tim Cook as Tim Apple.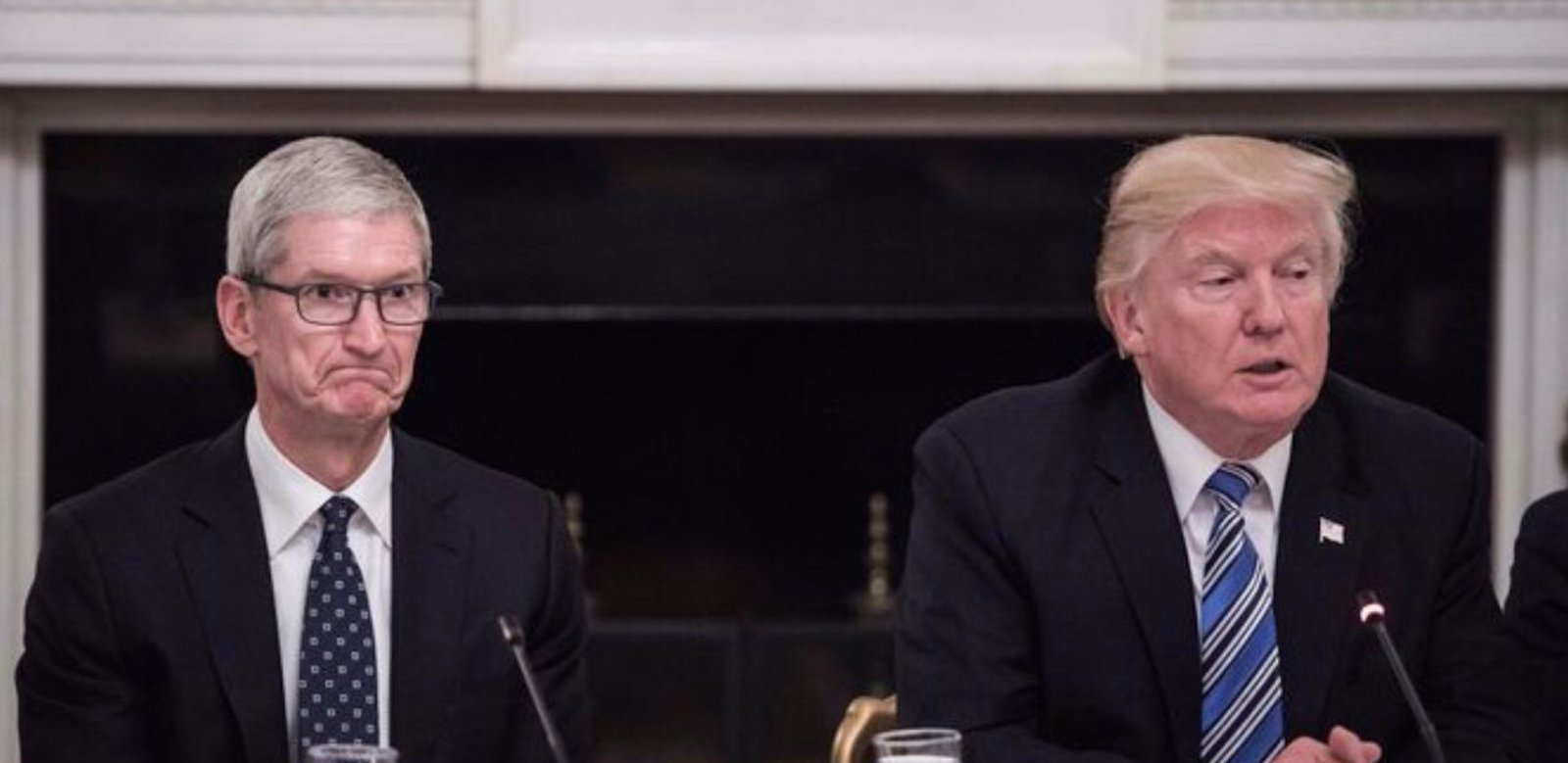 The incident took place at the end of the American Workforce Policy Advisory Board at the White House. Once the video of him doing so went viral, people on Twitter couldn't hold back from cracking the best jokes about it.
Tim Apple is an American icon just like the famous innovators Thomas Lightbulb and Henry Car

— Scott (@wskinne3) March 6, 2019
But looks like Tim Cook took some jokes too seriously or rather, in good humour.
Tim Cook is probably wondering if should correct POTUS or just change his name.

— Jim Moret (@Jimmoret) March 6, 2019
Because that's exactly what he did! He changed his name on Twitter and put a logo of Apple in place of his last name. I mean, if the POTUS says something, you gotta do it, right?
Also, it's a great way to stay viral on the internet.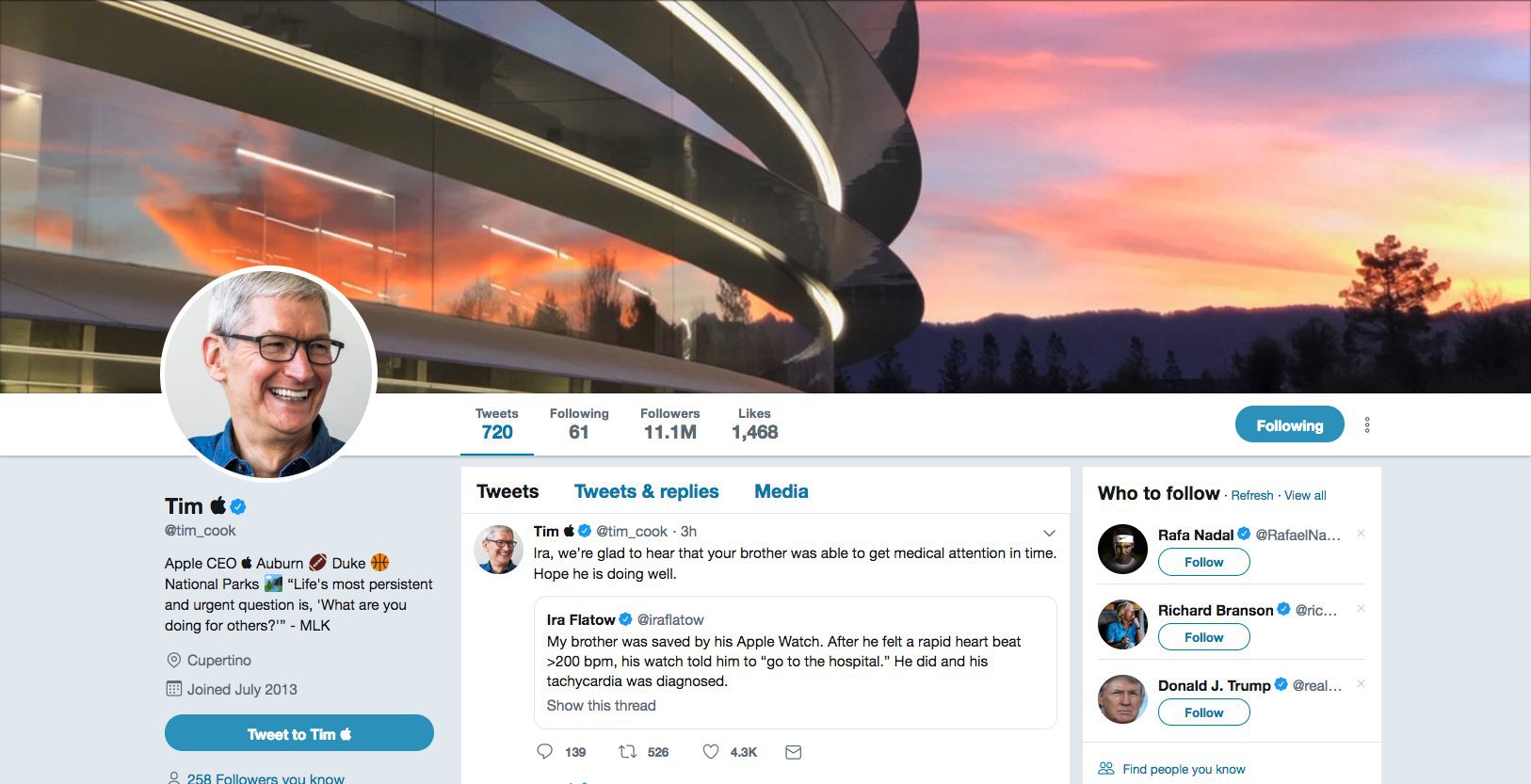 However, the logo is only visible to people who have a Mac or use iOS. For the rest of us, it just displays a rectangular box next to his first name.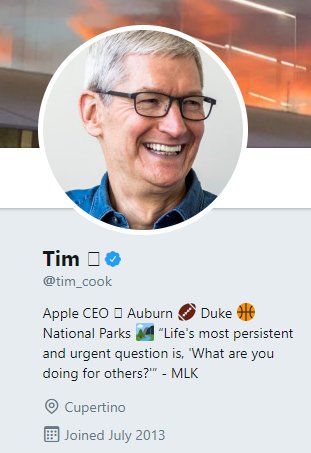 And of course, the internet is at it again!
The worst part was when Trump introduced his daughter, Ivanka Assistant.

— Ted Johnson (@TedOtto) March 7, 2019
Even Ivanka Trump joined in on the fun!
I wonder if Trump knows Apple is a tech company and not something you eat?

— Daniel Nign (@dwnign) March 7, 2019
It's possible Trump actually believes everyone names their company after themselves.

— KB (@sorrykb) March 7, 2019
Trump could change his handle to Donald Orange

— Emilie (@paintsandsings) March 8, 2019
Nice. Shows Tim 🍎 Cook has a sense of humor.

— Dialectic Observer (@DialecticObser1) March 8, 2019
Gotta have a good sense of humour!