PM Modi has been featured on the cover of Time magazine with the headline, 'Divider in Chief'.
Ever since the cover was released, it courted a lot of controversy and in a latest update, the author, Aatish Taseer's Wikipedia page has been vandalised.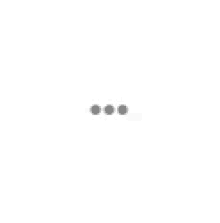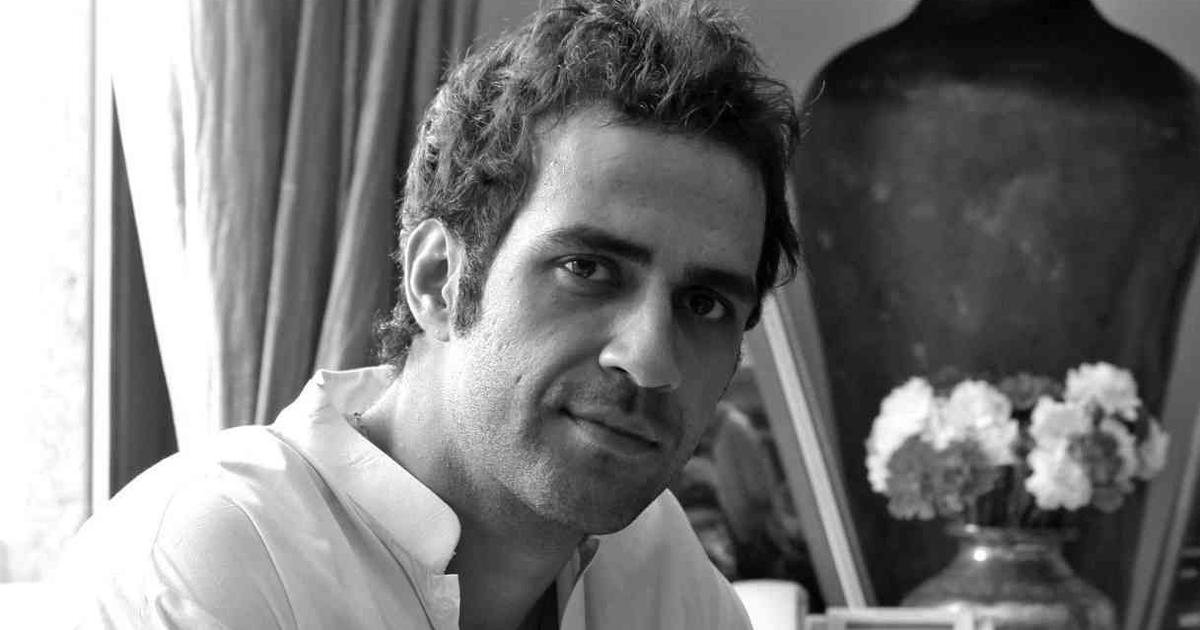 One social media user tweeted a message that read:
According to reports, the phrase about Taseer being 'the PR manger for Indian National Congress' was added to the 'Career' section of his Wikipedia page.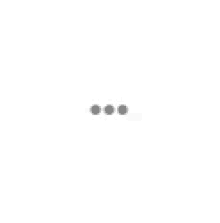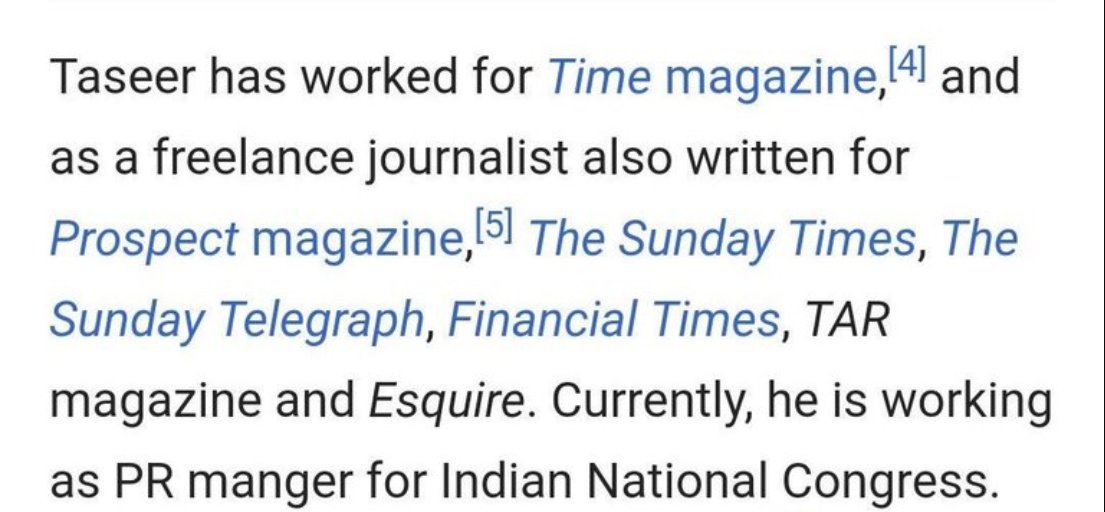 Scroll, reportedly observed that his Wikipedia page was constantly modified, the first edit being at around 7:59 AM.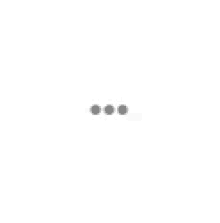 Twitter users were quick to react to this.
After persistent disruption, Taseer's page has been brought under protection with no more edits allowed to his page.