The summer is finally here! So tuck away those boots and bring out those flipflops. It's time for pool parties and unlimited summer cocktails. Partying in the glorious sun is always awesome, but that's when the heat can get to you. Too much sunshine is never a good thing. So, here are a few ways every girl can beat the heat and enjoy the great Indian summer in style:
1. Beat the heat by planning a vacation to the hills. The cool air up there will make you feel rejuvenated in no time.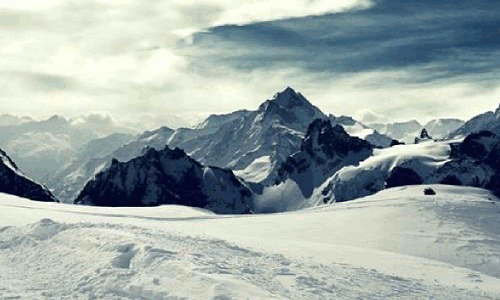 2. The best thing about this season are the clothes that come with it. So ladies, stop feeling shy and bring out those tank tops, hot pants and flipflops.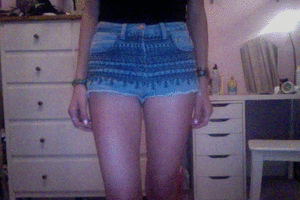 3. In case you didn't know, summer is as harsh on the lips as winter. Always keep a lip balm handy. Maybelline's Baby Lips with SPF 20 and twelve
hours moisturizing

will work wonders.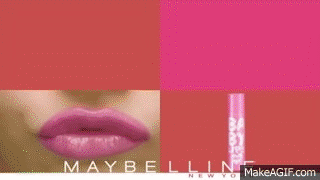 4. Host a pool party and serve a variety of lip smacking summer cocktails . If you don't have an actual pool at your disposal, you can substitute it with one of those inflatable ones. Fun guaranteed.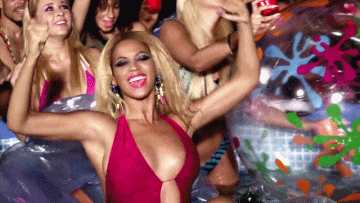 5. Instead of tea or coffee, start your day with a smoothie. Caffeine tends to dehydrate the body. So simply treat yourself to one of these delicious drinks.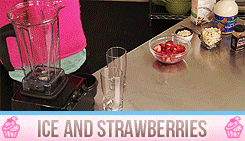 6. As a part of your fitness regime, ditch that dingy gym. Instead, head to the nearest swimming pool.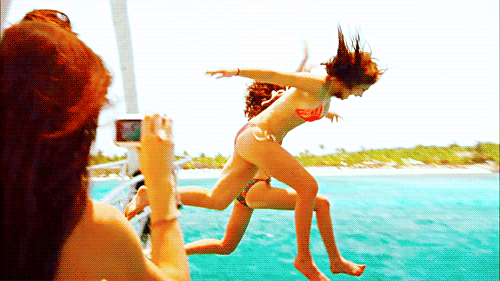 7. Stock up on summer dresses. Especially the nice, strappy ones.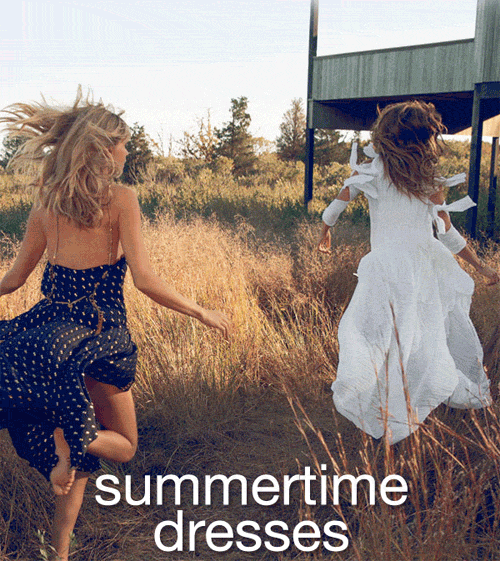 8.
Discard those skinny jeans and opt for cooler fabrics like pure cotton or linen. Look cool and feeling cool at the same time.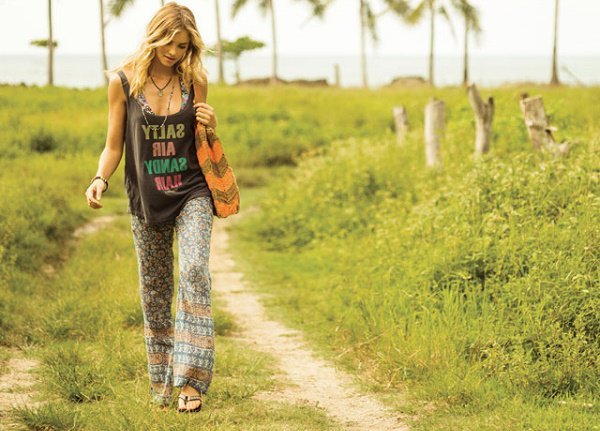 9. Accessorize with hats. Take your pick from bucket hats, floppy hats or a simple, yet very stylish, fedora.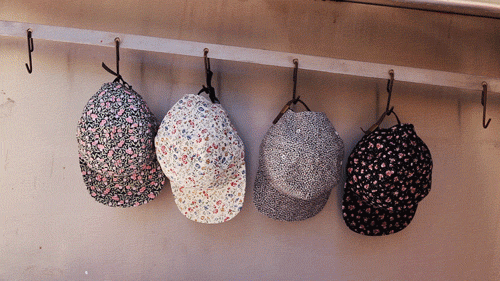 10. And don't forget those sunglasses.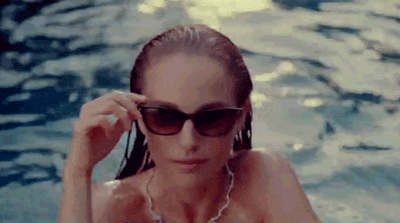 11. Keep your skin tan free by using a good sunscreen lotion. If lotions are a bit too much, then try a spray-on sunscreen. Believe you me, you won't even notice it's there.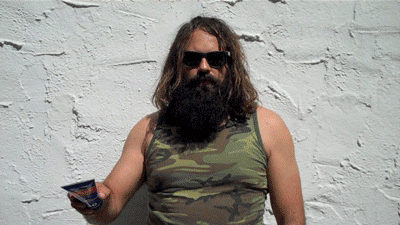 12. Make and store flavoured water. It's a great way to remain hydrated during the summer. For instant flavour, add fruits like watermelon, kiwi, apple and mint to a bottle of regular, cold water.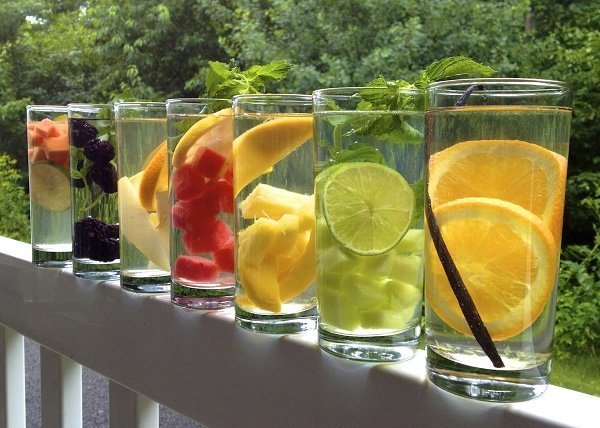 13. Move all dark coloured clothes to the back of your wardrobe and bring forth bright pastel colours.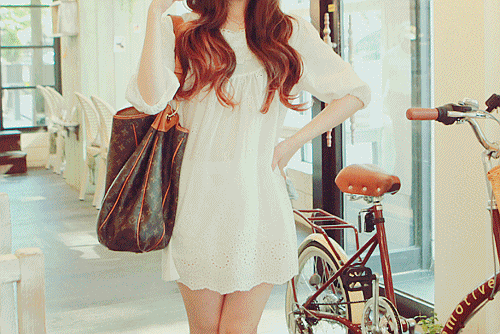 14. Fill up a spray bottle with water, store it in the fridge and use liberally after coming home from the sun.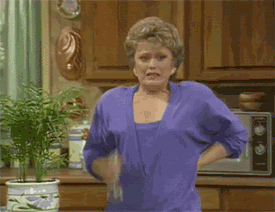 15. Say no to fried food and carbs. Instead, tank up on salads made with summer fruits . This will keep your tummy sorted and will help with weight loss.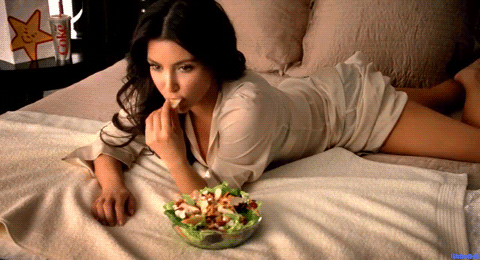 16. Store all face toners and moisturizers in the fridge. Trust me now. Thank me later.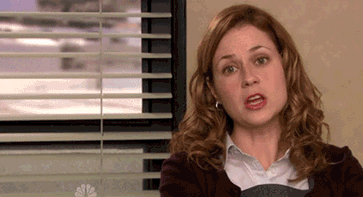 17. Shop more! Because all shopping malls are centrally air conditioned.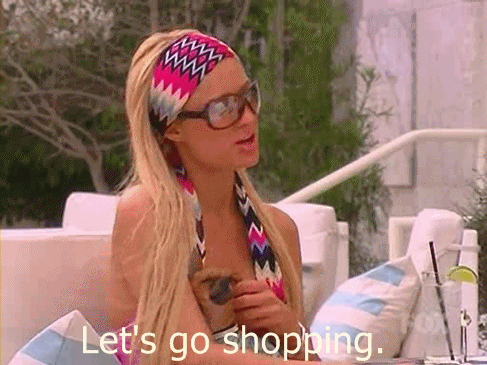 18. If for some reason, stepping out in the sun is unavoidable then tie on a a funky bandana. It's a great fashion accessory which will protect your head from the harsh summer sun!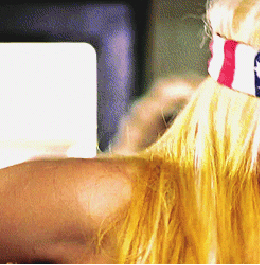 Ladies, bid farewell to summer-time sadness because this season is going to be awesome! And don't forget to put on that perfect pout at Maybelline's Summer Pout Fest .
Sponsored by Maybelline Baby Lips .