The doctors' strike that started in Kolkata on 12th June 2019, has spread to the entire country with doctors across the country boycotting work and staging protests.
Here's a timeline of the protests and what has happened so far.
10th June 2019: Clashes broke out between doctors and relatives of a patient at Nil Ratan Sircar Medical College and Hospital in Kolkata after the said patient died. 
The family members alleged that the patient died due to medical negligence. Two junior doctors were critically injured in the incident.
12th June 2019: Healthcare services in West Bengal came to a halt as the junior doctors in multiple hospitals joined hands in solidarity and protested against the attack.
13th June 2019: West Bengal Chief Minister Mamata Banerjee issued a warning for the junior doctors who were calling for a strike and asked them to get back to work.
The same day, protests expanded to other parts of the country, including AIIMS Delhi and the Delhi Medical Association (DMA) declared it a Black Day.
The doctors even wore bandages and helmets to work as a sign of protest.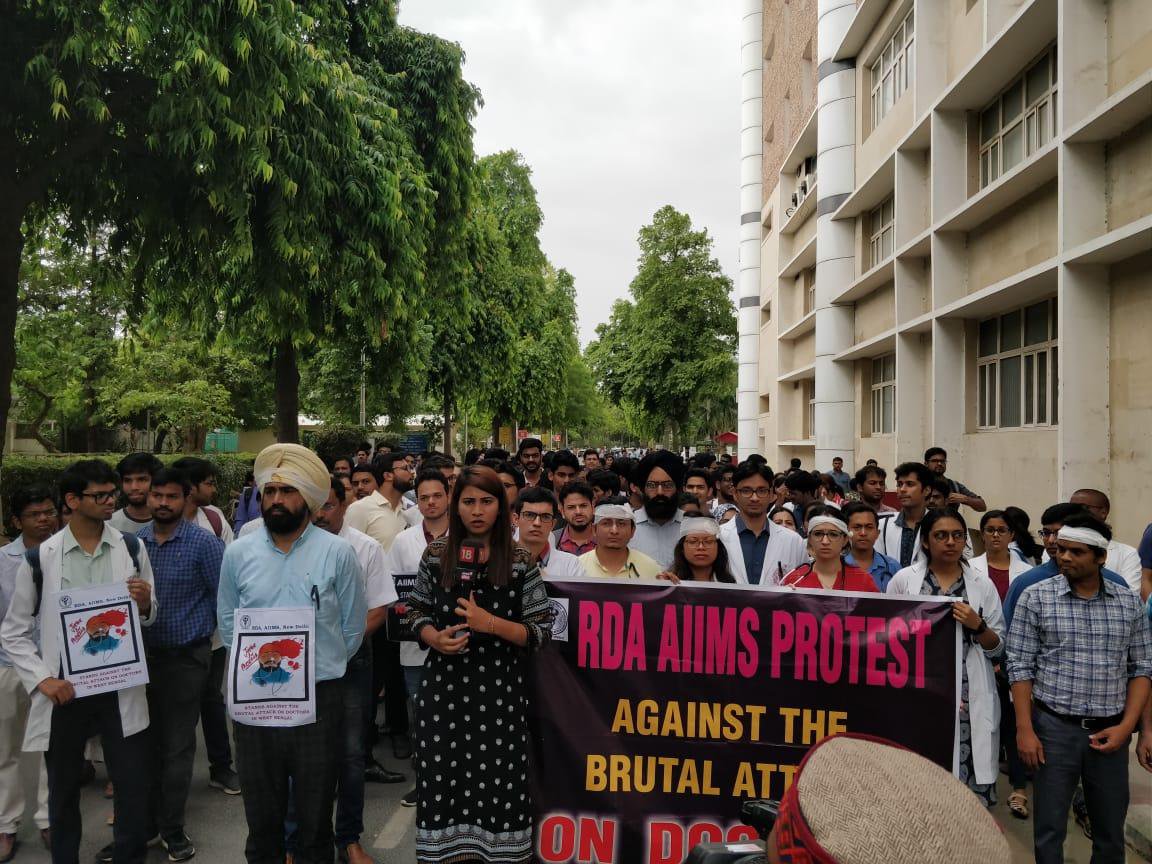 14th June 2019: The Indian Medical Association (IMA) also urged doctors around the country to protest and wear black badges as a sign of protest.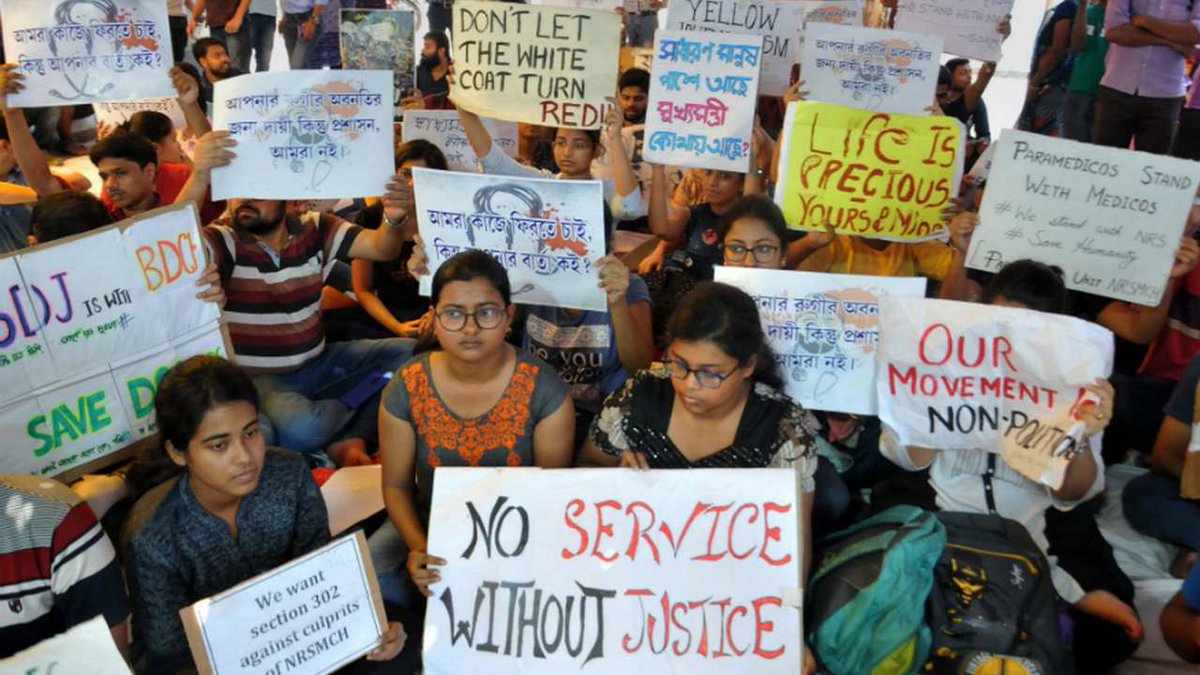 More than 200 doctors from across West Bengal submitted their resignation and demanded an apology from CM Mamata Banerjee. The Indian Medical Association also launched a three-day nationwide protest to express solidarity with the doctors agitating against the attack on their colleagues in West Bengal.
15th June 2019: West Bengal CM Mamata Banerjee met senior doctors and later invited them for talks to end the impasse but they declined the offer and demanded an apology from her.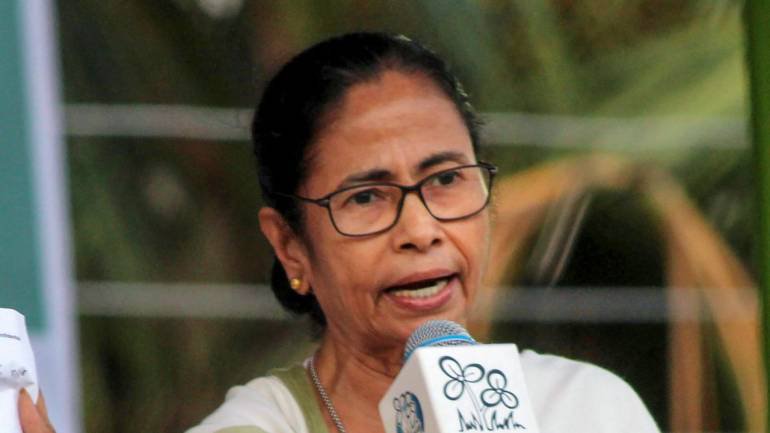 16th June 2019: Doctors in several states decided that non-essential medical services would be withdrawn for 24 hours starting 6 AM on Monday.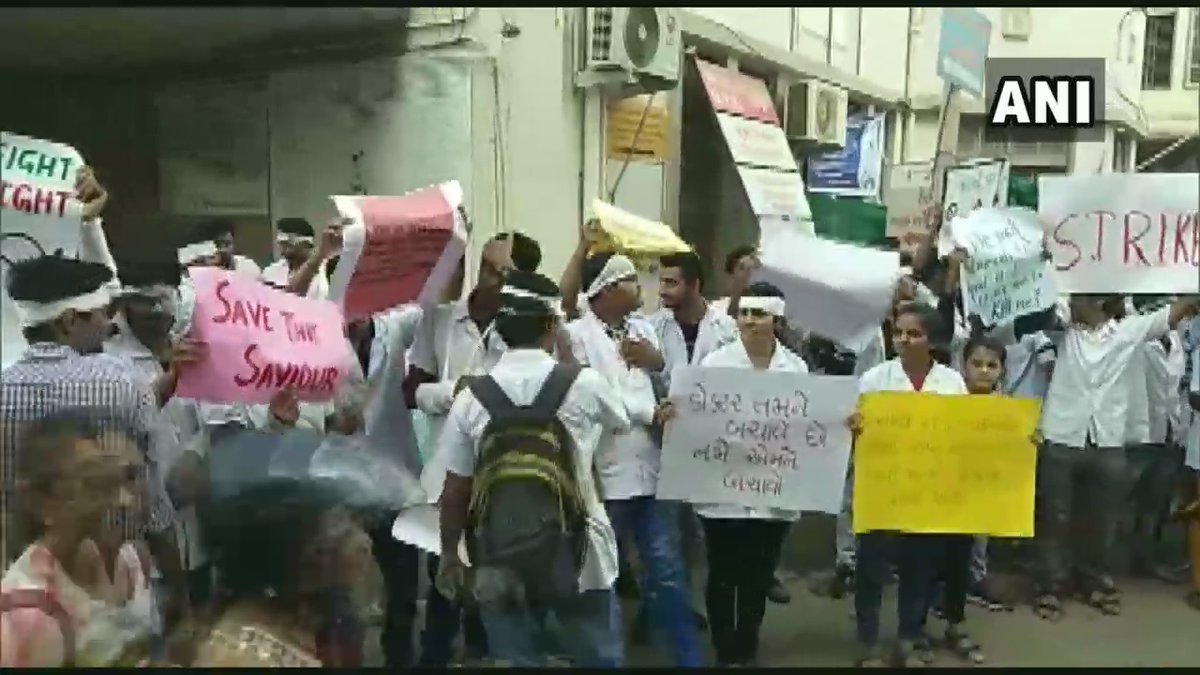 17th June 2019: Mamata Banerjee called a meeting with the doctors who want to end the impasse.
As per the latest reports, the junior doctors in West Bengal have decided to call off the week-long strike after Chief Minister Mamata Banerjee promised to provide increased security to the medical fraternity and also directed the formation of grievance redressal units in all West Bengal hospitals as proposed by junior doctors at meeting.