Let's face the truth. Nature is losing against development. The human population is nearing 8 billion and sustaining this number requires a lot of space and resources. As a result, the forests of the world are disappearing at an alarming rate.
Here are 10 times nature lost to development in India, because we preferred development over everything else.
1. When around 20,000 trees were planned to be chopped off to make way for Chennai-Kurnool Highway.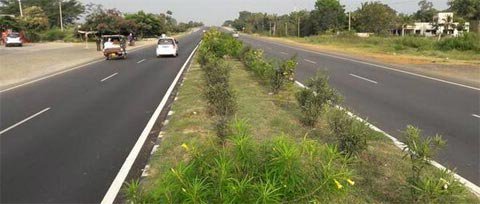 2. When over 9,000 trees were under threat because of a road widening project in Hyderabad.
While the government plans to translocate 1,200 banyan trees, rest of them are likely to be chopped down.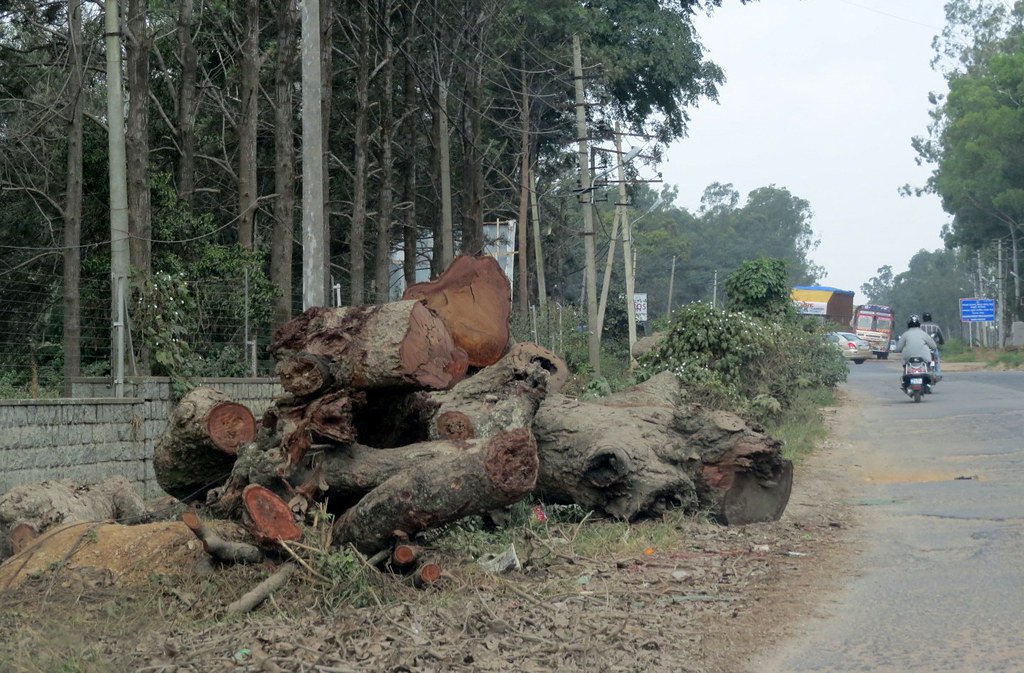 3. When thousands of trees were felled to widen roads in Dhanbad, stripping the area of its greenery.
4. When Mumbai's lush green Aarey forest was under threat due to various development projects, including the one for a car shed for Mumbai Metro 3.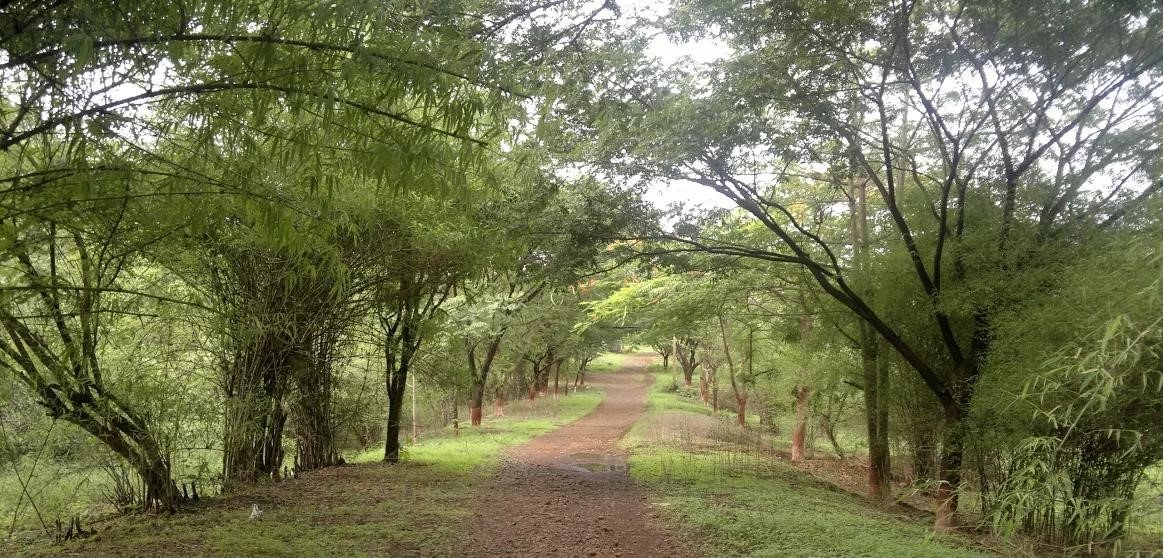 5. When the forest department gave permission to cut over 300 trees on Delhi-Gurgaon border for the construction of a cycle track.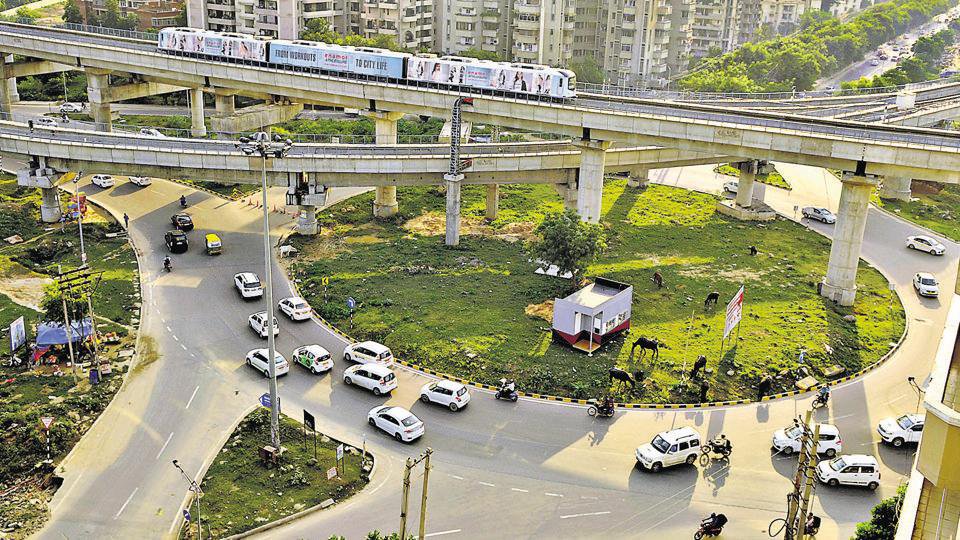 6. When the Bengaluru government proposed to fell 3,716 trees to make way for an 105 km elevated corridor project.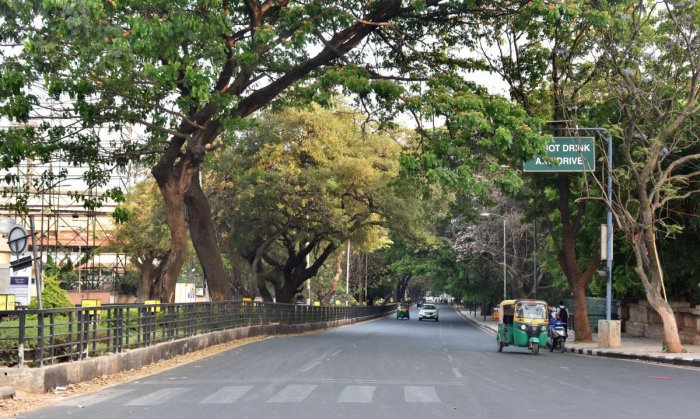 7. When the Mumbai-Ahmedabad high speed train corridor got clearance passing through the protected areas.
The proposed rail corridor will encroach upon the Creek Flamingo Wildlife Sanctuary in Thane, Sanjay Gandhi National Park in Borivali and Tungareshwar Wildlife Sanctuary in Vasai. Also, forest area equivalent to that of 200 football fields will be lost in the project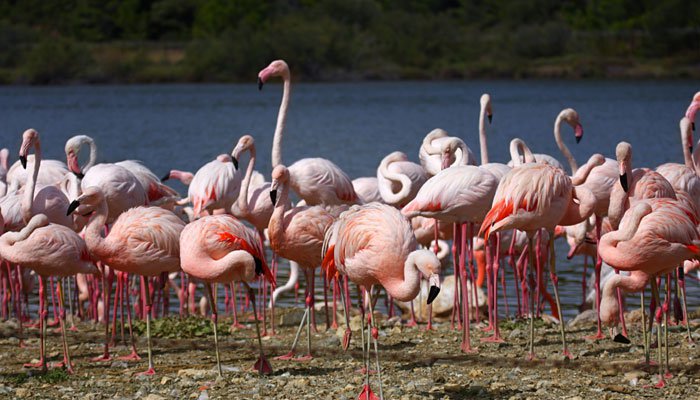 7. When coal mining operations in Chhattisgarh led to the depletion of groundwater.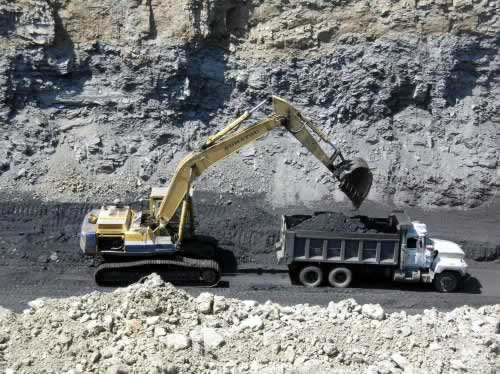 8. When the Maharashtra government diverted 90 hectares of rich forest and wildlife corridor for the expansion of an ammunition unit.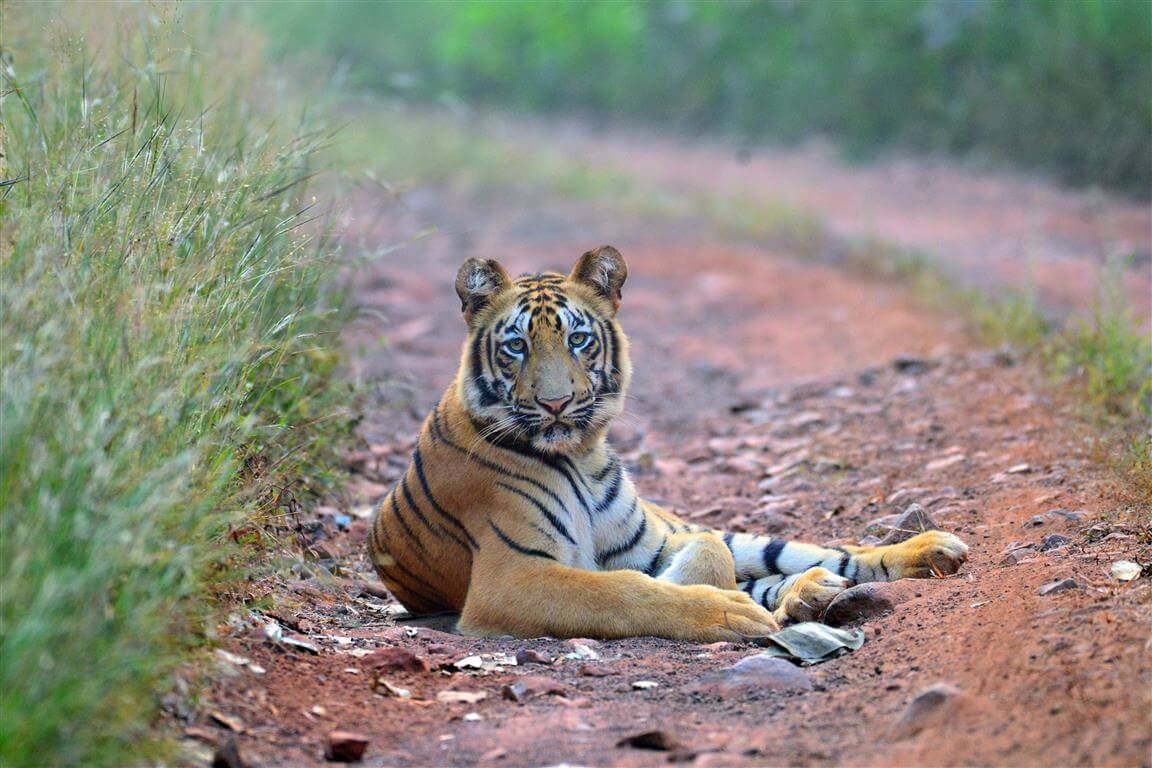 9. When the environment ministry recommended clearance of over 600 hectares of forest area falling in a critical tiger corridor for an irrigation canal.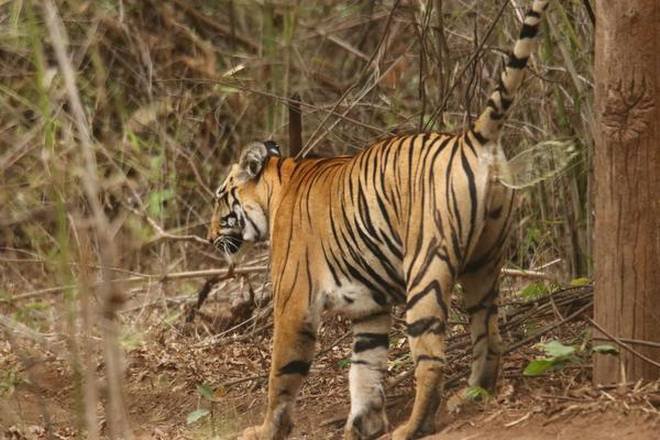 10. When the Maharashtra forest department recommended diversion of 229 hectares of rich forest for limestone mining in Chandrapur district.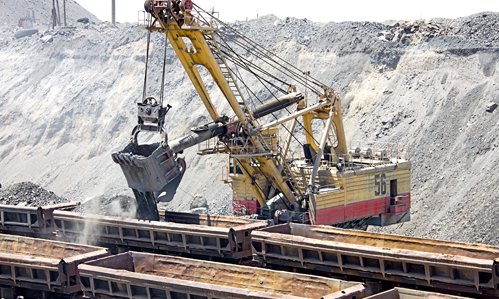 We are already facing the brunt of development and soon we'll be 9 billion and then 10 billion. If not controlled now, our activities may go beyond rectification.