Ever since the investigation of Sushant Singh Rajput's death began, Indian media and TV news anchors have achieved new lows.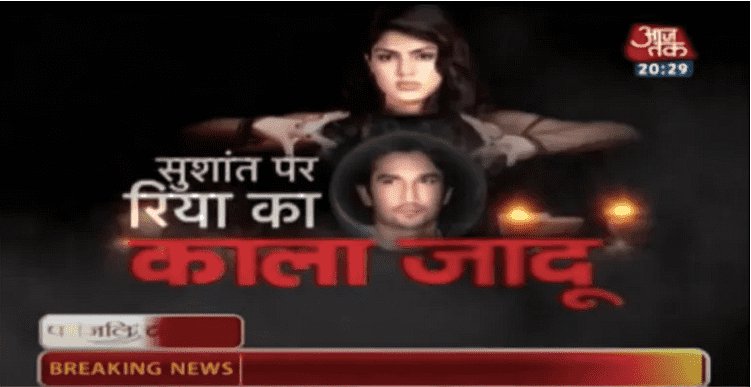 With everything out there on the news channels, the line between personal and professional lives is getting blurred. Recently, the news channel Times Now, ran a show presenting the details of Rhea Chakraborty's leaked chat.
While doing that itself was problematic, the anchor made the mistake of thinking the millennial phrase 'imma bounce' referred to a bounced cheque.
And if you think this was fucked up, the anchor further also sourced the said bounced cheque. Yes, that's the supreme quality of leaks and documents our popular news channels have been accessing.
Internet was quick to comment on the quality and new low standards of journalism and reporting in Indian media.
Sad state of media, really.