With the Supreme Court recently intervening in the Aarey forest matter and asking the concerned authorities to stop the cutting of trees until ordered otherwise, there has been some relief for people rooting for environment conservation over development. 
It did not come easy, though, as around 2,134 trees were cut in a span of 24 hours despite widespread protests against the action. 
As Mumbai and the rest of India eagerly waits for the decision, let us look at other projects that are causing ecological damage or are expected to, in near future.
1. 11.9 kilometer Margao Western Express Bypass in Goa disrupting free flow of excess water, hence affecting production of crops like rice.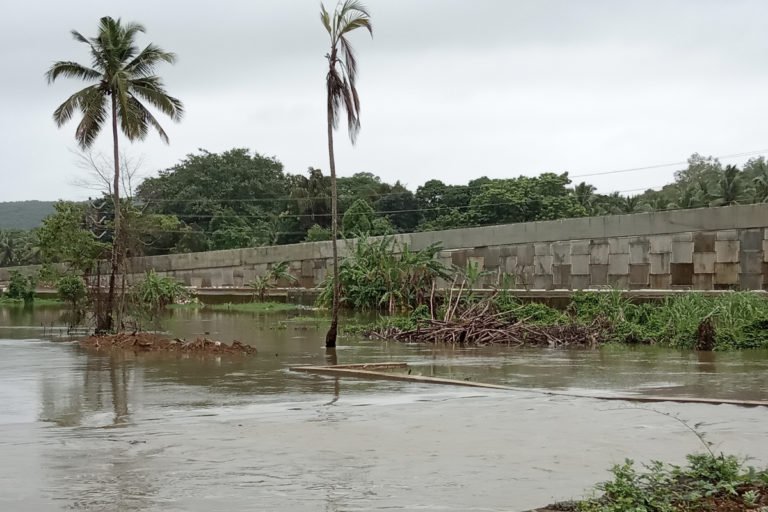 Earlier this year, it was reported that the under-construction highway, which is an extension of National Highway 66 has adversely impacted farming in areas like Nuvem in Goa by blocking free flow of water through lakes. This brought a lot of plight for people dependent on rice farming for livelihood. In fact, Goa CM Pramod Sawant even told the Legislative Assembly in August that the design of the bypass wasn't ideal.
There are certain places on the Western Bypass where the consultant may have made a mistake in the design. I will not deny that.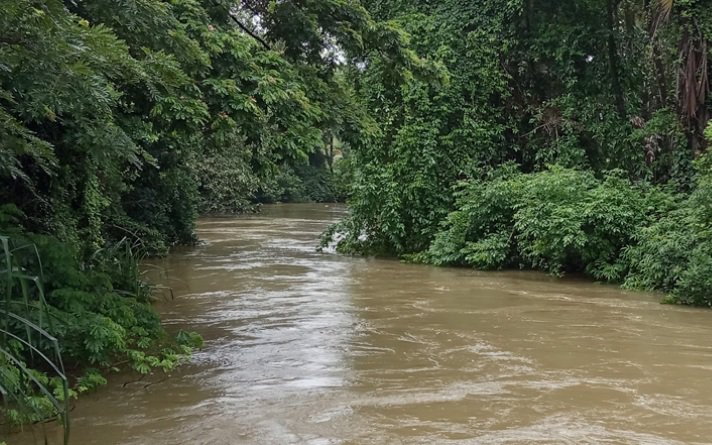 2. The government permitting cutting down of over 1 crore trees between 2014 and 2019 for development projects across the country.
This is something the government accepted itself. Minister of State for Environment Babul Supriyo informed the Parliament in July that the government gave permission to cut down at least 1.09 crore trees in 5 years. Highest being 26.91 lakh in 2018-19. This excluded trees lost to forest fires.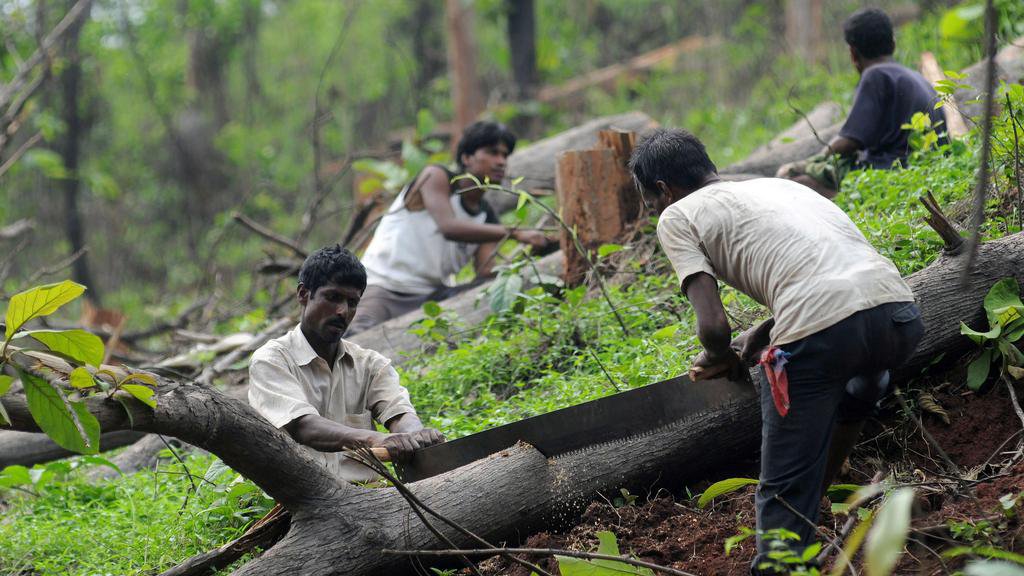 3. Launching Delhi-Mumbai Expressway project in the run-up to the Lok Sabha elections – which is expected to cut through fragile forest areas in Northern and Central India.
This means that Ranthambore and Mukandra Hills tiger reserves, Ramgarh Vishdhari wildlife sanctuary, Aravalli forests will all be under risk. Some sacred forests are also expected to be adversely affected by the construction of the Expressway.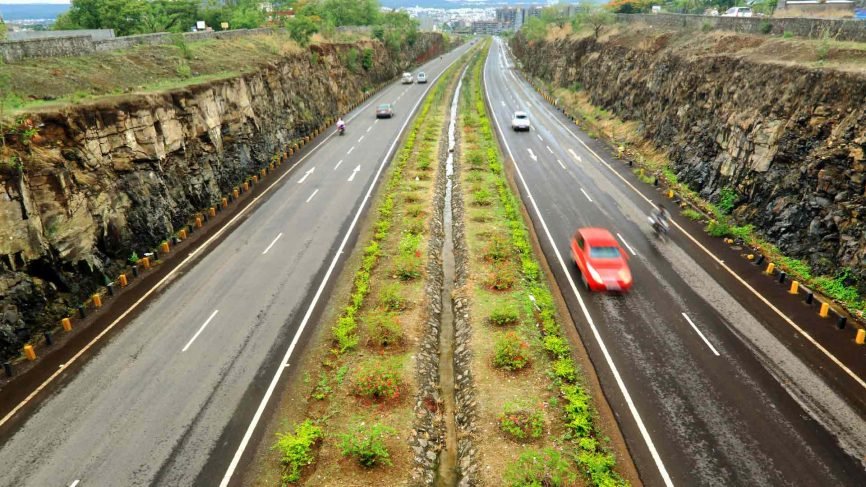 4. The Ministry of Environment, Forests and Climate Change (MoEF) clearing the cutting down of 53,467 mangrove trees in Maharashtra for the Mumbai – Ahmedabad bullet train project.
The same was informed to the Bombay High Court by the National High Speed Rail Corporation Limited (NHSRCL).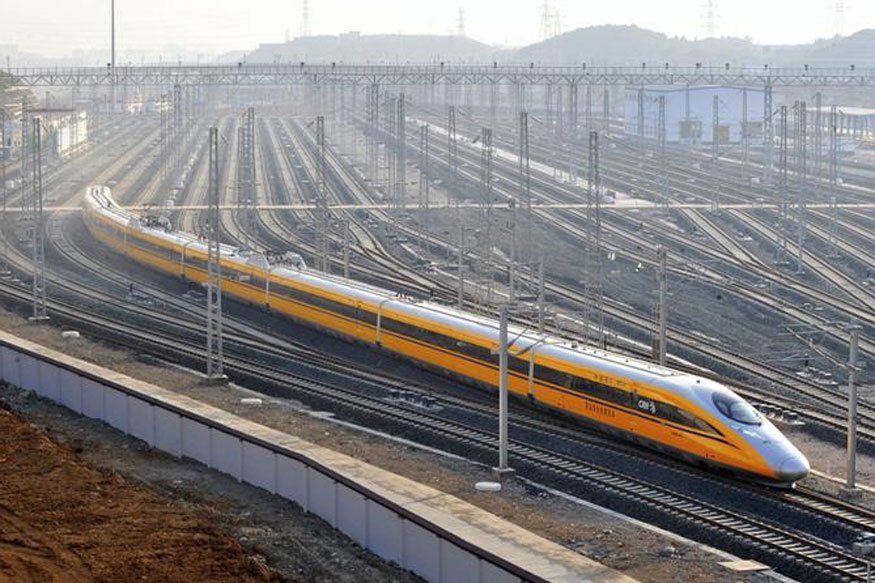 5. Launching Lakhwar-Vyasi dam project in the Upper Yamuna basin, which will to bring water to states like Delhi and Haryana but in turn, cause a great ecological damage and loss of livelihood in some areas where people are dependent on Yamuna water for farming.
Moreover, there is fear that construction of the dam will also affect and damage the untouched parts of Yamuna above Dak Pathar.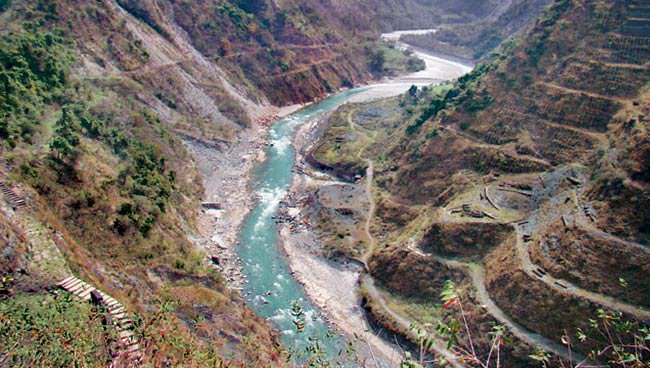 So the environment vs development fight is far from over and we have to do it on behalf of the animals and the environment. We have to be our voice and theirs.