Do you want to sail along the Italian coastline? Then read on…
Every right swipe on Tinder is a new opportunity, a new connection, the chance at self-discovery, and maybe even a trip along the Italian coastline! 
Tinder just announced #AmalfiYachtWeek, and it could include you. Tinder is going to reward its top users who have the best profiles a chance to go on an epic experience in Italy this summer, which entails an all-expenses-paid yacht trip sailing along the Amalfi coast.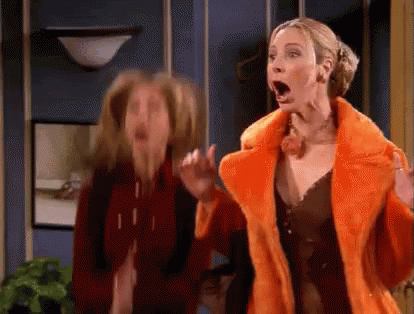 Here's a full sailing route itinerary, in case you still need convincing
The top shortlisted users will be flown to Rome, from where they will board their own private yacht and sail along the iconic Amalfi coastline. The sailing route includes – Positano, Fiordo di Furore, Nerano, Capri, Ravello and Sorrento. Not just that, the yacht will also have a private chef and crew. The magic doesn't end here, Tinder will also give you local experiences, the chance to meet locals,  discover cultures, places and parties. Think hikes, local football matches, an Italian culinary class and horseback riding.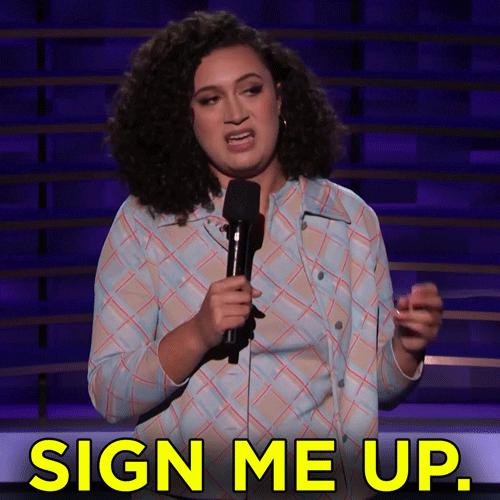 Okay, I am sold. But, what makes a great Tinder profile?
Your Tinder profile is basically a reflection of who you really are – from the choice of words to the choice of music – whatever it is that defines you. This means no beefy gym selfies or photos where sunglasses block your face, and I hope you saved all your group shots for your personal archives instead. Think of your bio as the holy grail and fill in your hobbies, interests or passions so your profile really tells your story.  
If you aren't great with your words, worry not. You can just link your Spotify to set an Anthem on Tinder and let that tell your story instead. Basically, make it easy for matches to start a conversation with you.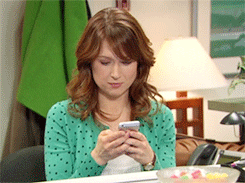 Do you think you've got an epic Tinder profile?
Get on Tinder and find the Tinder Travels Profile. Swipe right to tell Tinder what makes your profile epic. Feel free to nominate your friends, or that one friend you know has a lit Tinder match streak.  
What are you waiting for, get on Tinder and don't miss the boat. Did we say private yacht enough times already?