Tinder is almost synonymous to hooking up, but for this Bengaluru woman it was apparently a little more than that. 
On one fateful day, a woman who worked at a Bengaluru tech firm matched with 29-year-old Rama Reddy. They spoke and exchanged texts for a month before actually hooking up.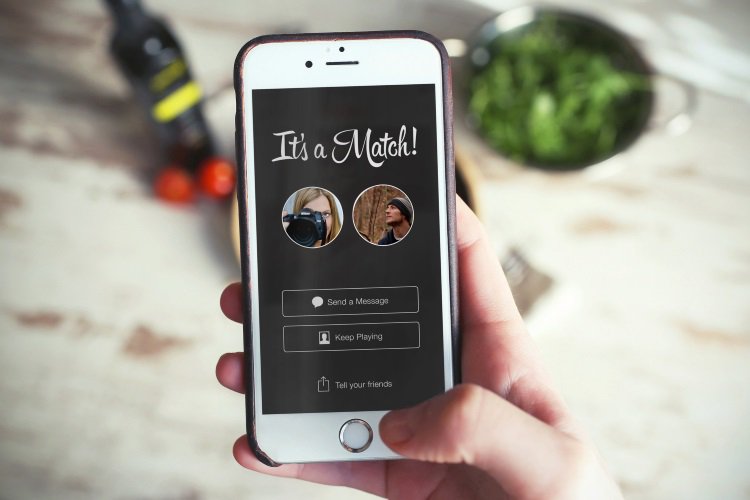 Right after the hookup, however, the woman reportedly asked him to marry her only to get rejected by Rama stating he was "not ready for commitment". 
She allegedly continued to pursue him, but when it got out of hand he blocked her on WhatsApp. 
Thereafter, the woman went straight to the police alleging that she felt she was forced to have sex with him. She added that she was misled into believing it was more than just a hookup.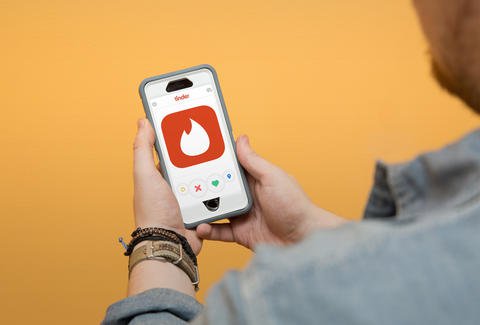 Under the Indian Penal Code, sex on the pretext of marriage is also considered rape. Due to this, the man was immediately imprisoned. 
The woman told Bangalore Mirror, 
It was literally the morning after the night that he was breaking up with me. I felt so disgusted that I'd been used. These type of incidents should not be repeated with other people using dating apps. Women should not be used as a source of physical pleasure.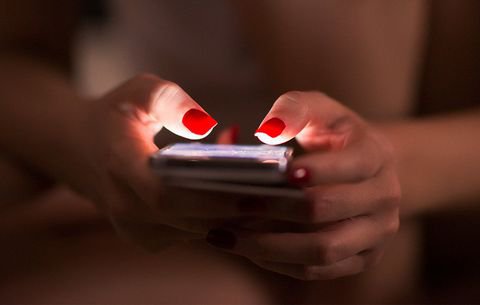 The charges against Reddy are still not totally clear. This, however, is a cautionary tale about clarifying what your intentions are with the person you meet on a dating app.