A Muslim woman called a press meet and divorced her husband in Lucknow after her efforts to get it done through Islamic seminaries did not succeed. 
As per a report by Hindustan Times, she had failed to "free herself from the tortuous marriage" after her pleas were allegedly ignored by the man and clerics.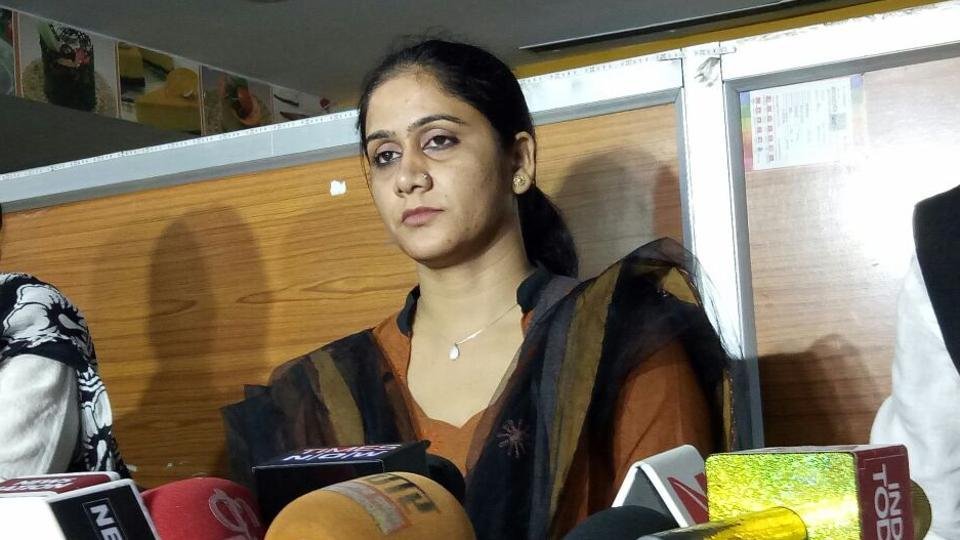 Shajada Khatoon, married to Juber Ali, signed a letter for "khula" (divorce) at a press conference in Lucknow on Saturday, PTI reported. "I tried to take 'khula' from my husband. I had approached the Islamic seminaries, Nadwa and Firangi Mahal, but did not get any relief," she claimed.
"That is why, I am signing the 'khula' in the public and sending him (the husband) the notice. I am free from him now," she said. 
The move comes only weeks after Supreme Court banned triple talaq, or instant divorce, whereby a Muslim man could legally divorce his wife by stating the word "talaq" three times in oral, written, or more recently electronic form.
In Islam, a man can take "talaq", while a woman can part ways with her husband through "khula".
Khatoon, a schoolteacher by profession, said that her husband Juber Ali, a mechanic, "made her life hell".  "The torture was so much that I filed a case against him. But that too did not bring relief," she added.