In what might be an apparent abuse of the right to religious autonomy in India, Andhra Pradesh's Tirumala Tirupati Devasthanams (TTD), the independent trust responsible for the upkeep of the illustrious Tirumala Venkateswara Temple (Tirupati) has refused to allow inspectors to enter into their kitchen where their famous 'laddus' are made, claiming it is a sacred place where 'outsiders' cannot enter.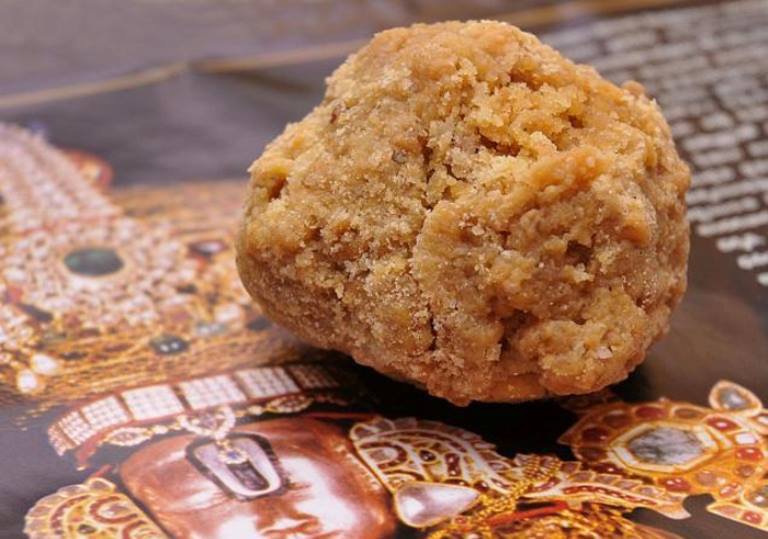 The Tirupati laddu, which is considered both Tirumala's 'prasadam' as well as a local specialty sweetmeat, recently came under the Food Safety and Standards Authority of India (FSSAI), the authority responsible for overseeing whether food proprietors adhere to proper safety and health codes while manufacturing food. 
The TTD is required to procure a food safety licence just like any other Food Business Operator making and selling food. The FSSAI feels that laddus are also food and since the TTD is responsible for manufacturing them, it has to abide by safety codes. 
The order came after an RTI query was filed by Bengaluru's T. Narasimhamurthy, who alleged that the TTD kitchen did not follow hygiene codes while making the sweet. 
The temple trust has, however, refused to accept the order, and has raised objections against the 'laddu' being treated as ordinary food, The Hindu reported. It has objected to inspectors entering the 'auspicious' Potu (temple kitchen premises), claiming outsiders weren't allowed inside the sacred pemises.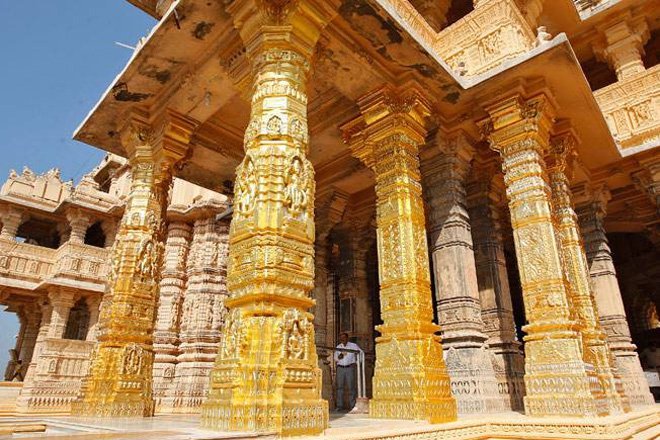 TTD has asserted that since the laddus are not being sold to customers, and are in fact holy 'prasadam' that devotees consume, they did not need a food licence for it. 
T. Narasimhamurthy, who had filed the RTI query, has alleged that the laddus are made by cooks who do not follow any health standards while preparing the sweet, adding that in the past, nails, empty gutkha packets and other dangerous and aberrant objects have been found in theses laddus. 
According to the 2001 Census, there are 2.4 million places of worship in India, including temples, mosques, churches, gurudwaras, etc. These are visited by some 300 million people every day, according to a report in Livemint. 
The FSSAI had earlier said that it wanted all religious bodies preparing prasad to adhere to get licenced by the regulator.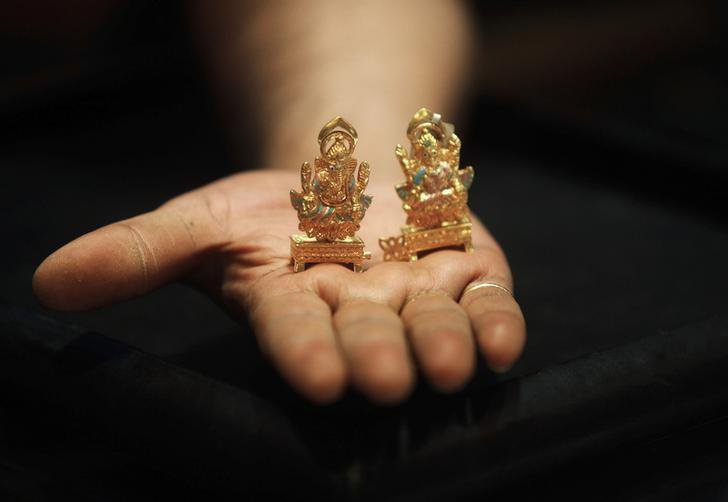 The task has, however, proven to be difficult since it involves religious and social structures such as temple trusts who often use the constitutionally guaranteed right to freedom of religion (including religious practices) to defend flouting rules. 
Feature Image Source: Twitter