If you are planning to visit Tirupati Lord Venkateshwara then you'd be happy to notice that the Tirumala temple is following eco-friendly packaging practices and will distribute laddoo prasadam in jute bags. 
According to reports, the trust that manages the temple, Tirumala Tirupati Devasthanam (TTD), Aditya Birla group company and Jute corporation have joined hands. They will start with a pilot project where they will distribute laddoo prasadam in 100% recyclable aluminium foil laminated jute bags.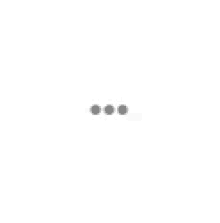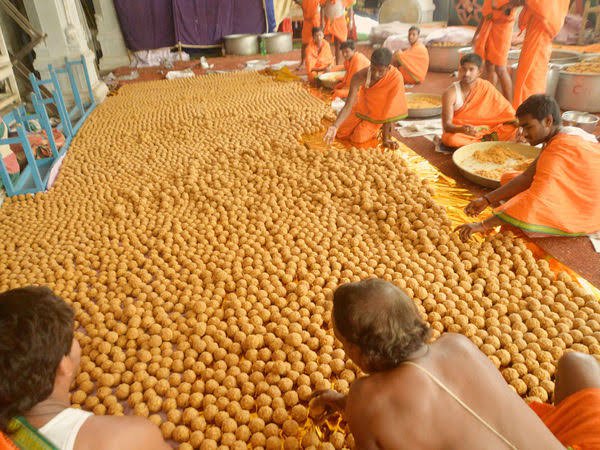 Jute Corporation of India has also opened a distribution counter for sale of jute foil lamination bags withing the temple premises and 1 lakh meters of the laminated fabric or 3 lakh bags have already been sold over the past two months.

However, the foil laminated bags range from Rs 25-50 per bag which is much more expensive than polythene and paper bags. 
Adding to that, a TDI official mentioned, 
The jute and aluminum bags for Tirupati are a good option to plastic bags. They are an Indian innovation and an eco-friendly choice for our devotees. With the tremendous demand for prasad, the bags are a good way to decrease plastic pollution.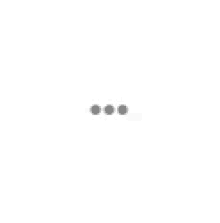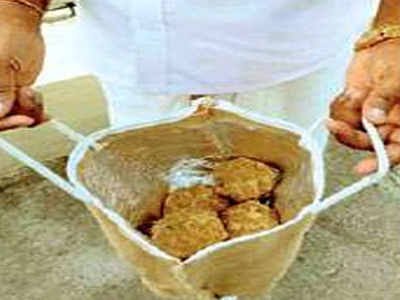 Reportedly, JCI Chairman and managing director pointed out that this initiative is not only good for the environment but will also provide employment to thousands of artisans in and around Tirupati, Telangana and Kolkata. They are hoping to gain an estimate of Rs 50 crore per annum from the sales of these bags at the shrine.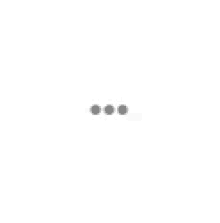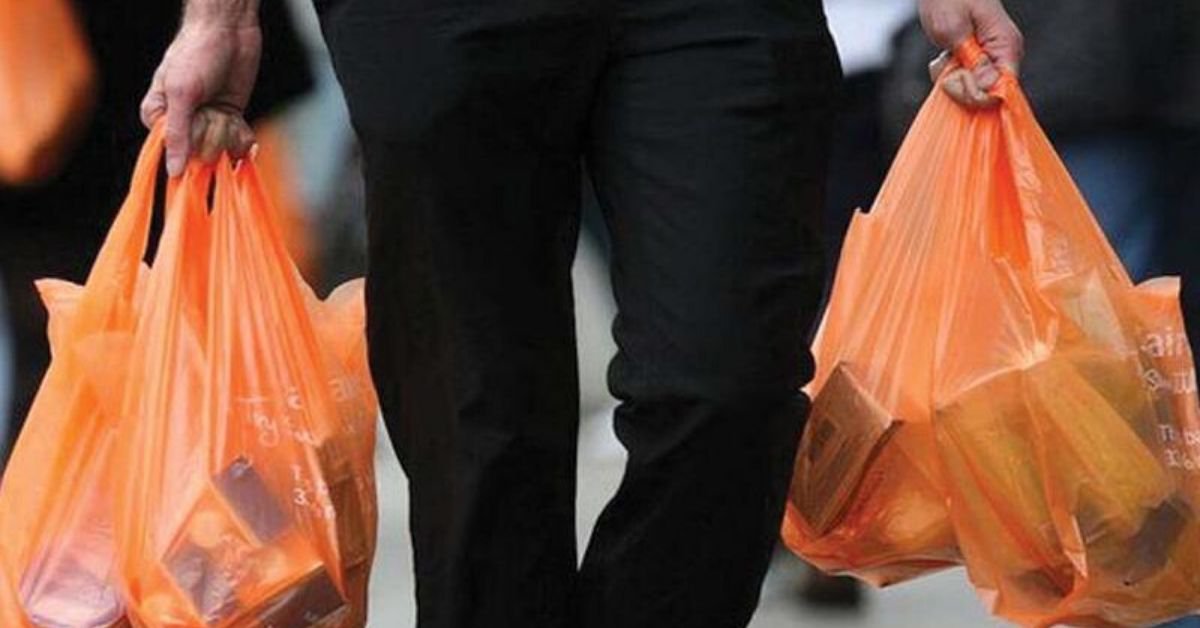 Around 3.5-4 lakh laddoos are sold at the temple every day, this means that around 70,000 plastic covers are required every day.