Lok Sabha Polls 2019 are in full swing and political parties across the country are putting in best of their efforts when it comes to campaigning.
But what surprised social media users is this video, where the supporters of TMC candidate & Mamata Banerjee's nephew Abhishek Banerjee, have apparently devised an innovative campaigning method.
To avoid scorching heat, TMC Diamond Harbour Candidate & Mamata's Nephew Abhishek Banerjee found an innovative solution
– Using his own statute for Campaigning 🤣😂 pic.twitter.com/ZaRAG55gcZ

— 💂 Rishi Bagree 🇮🇳 (@rishibagree) April 26, 2019
Instead of going himself, the TMC candidate has apparently sent his statue for campaigning.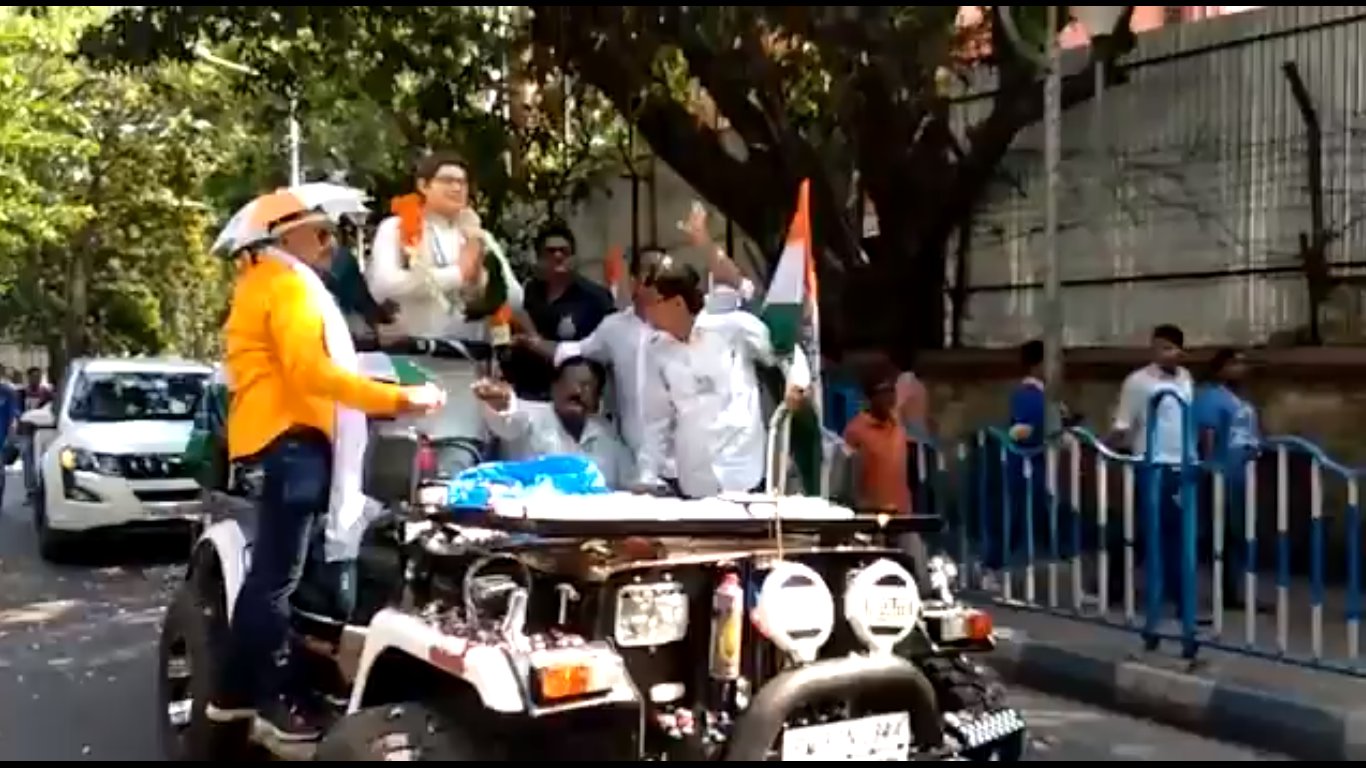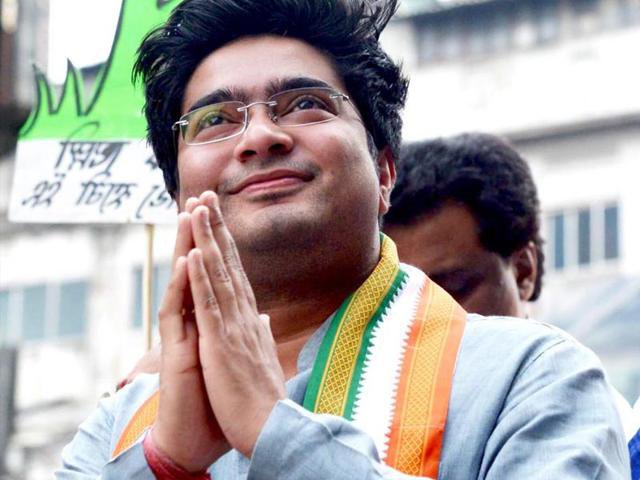 Whatever be the reason behind this innovation, the video soon went viral gaining people's attention.
Hilarious 😂😂😂😂😂😂😂
I m Damn sure MomtaDidi ka Idea hoga😂😂😂😂😂😂😂

— Srishti Jha (@srishti46456842) April 26, 2019
That is quite a brilliant thought . Innovation at its best . If he loses election he should start a start up .

— IYRKRao , Retd IAS (@IYRKRao) April 27, 2019
Can't stop laughing!!!

— चौकीदार चन्द्रिका शर्मा (@Chandri37097545) April 27, 2019
Thankfully, they didn't use umbrellas to protect the statue from sun.