Elections are just round the corner and political parties are campaigning hard & making tall promises to the citizens.
Quite weirdly, AM Sheik Davood, an independent candidate from Tiruppur Lok Sabha constituency has promised to supply 10 litres of pure liquor per month for each family for free, reported Deccan Chonicle.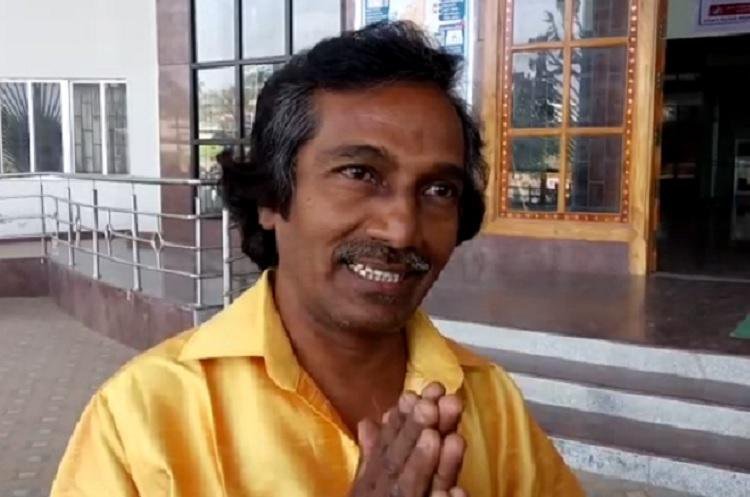 After filing his nomination on Saturday, he spoke to reporters listing his poll promises. Regarding the promise to supply free liquor, he said:
"Nowadays everybody drinks. The problem is with the spurious liquor that's adversely affecting the health of the consumer. If voted to power, I'll bring pure liquor from Puducherry and distribute it among the families here."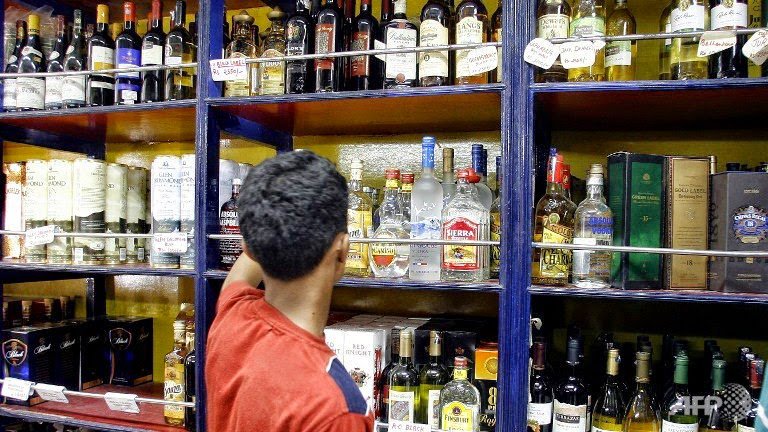 Apart from this, he also promised to provide ₹25,000 to every family each month, dig a canal to bring drinking water to the district, government jobs to one person in each family, wedding assistance of 10 sovereigns of gold and ₹10 lakhs from his MP funds.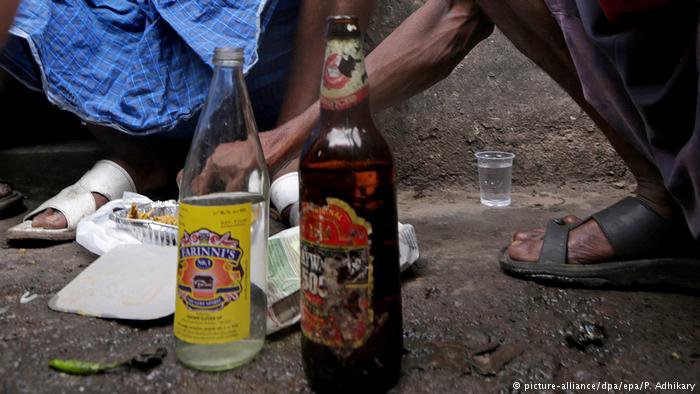 It seems that as elections are coming closer, political candidates are willing to promise everything possible to lure the voters.