The hunters have become the hunted.
Police in Bangkok announced a crackdown on Monday against Thai drivers playing Pokemon Go following complaints that the craze was bringing further gridlock to an already notoriously congested metropolis.
The mobile app — which encourages users to hit the pavements in search of digital monsters — was made available in Thailand earlier this month delighting many in a country where Japanese subcultures have a significant following.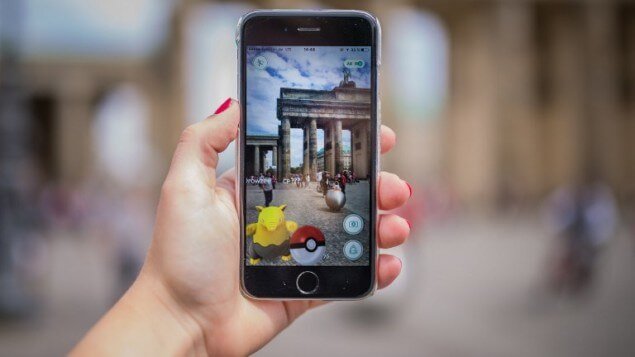 But the game has since sparked a flurry of headlines in the local press as well as unease among the kingdom's military leaders.
"The police chief has asked all policemen to detain any Pokemon players who play while using the roads," deputy national police spokesman Colonel Krissana Pattanacharoen told reporters.
"People have a right to play the game but it must not affect other people's rights," he added.
Colonel Veeravit Vatchanapukka, from the city's traffic police, said teams of officers on motorbikes would stake out key arteries in the capital hoping to catch drivers in the act.
"We do not aim to arrest many people, instead we hope this programme will raise awareness with people about carelessness," he said.
Bangkok is not exactly an ideal playground for Pokemon players.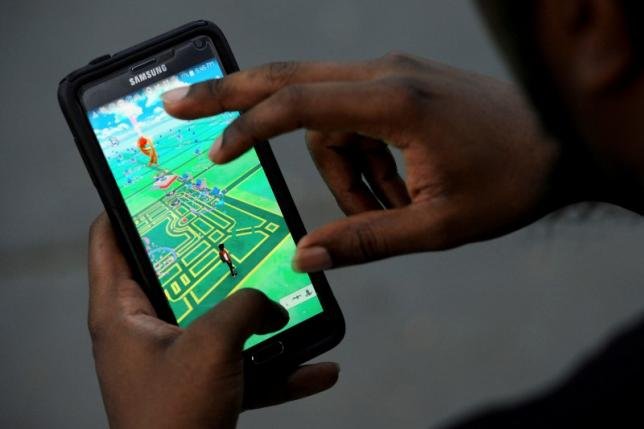 The sweltering Thai capital is notorious for its long traffic queues while the World Health Organisation says Thailand has the second highest road fatality rate in the world.
Pavements are patchy and those that exist are often littered with hurdles ranging from street vendors and fire hydrants to potholes and tangled wiring.
But that hasn't stopped hordes of players embracing the game in public spaces, including those jumping into cars and onto motorbikes to hunt down digital monsters.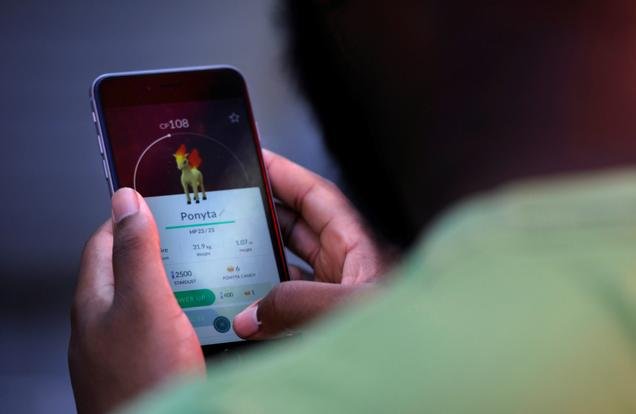 Some of the city's motorbike taxi drivers, who career through the gridlock at knuckle-whitening speeds, are even offering hourly rates for Pokemon hunters.
Two weeks ago the spokesman for Thailand's junta chief warned Thais against obsessive playing of the game.
"Thai walking culture is not like Japan and there are limited pavements," the spokesman added.
(Feature image source: Reuters)