A probationary officer at the State Bank Of India in Gujarat recently applied for an advance festival loan of Rs 42,970. No problem with that, of course, as the bank routinely offers such benefits to its employees.
The problem, however, was the festival for which Digvijay Singh, 25, wanted money. It was for Valentine's Day.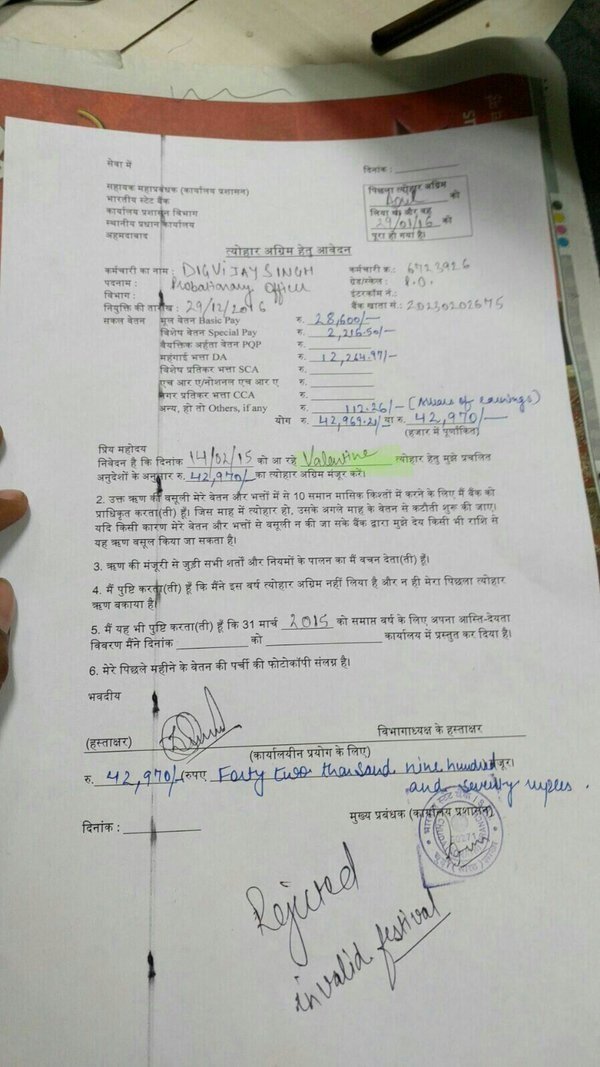 The bank promptly rejected it, saying it was an "invalid festival".
Singh, a resident of Junagarh in Gujarat, however, managed to get the loan after his next application, reported Hindustan Times.
How? This time he mentioned "Basant Panchami" as the festival. It was accepted.
When approached by the media, Singh, however, wasn't keen to discuss it further. 
"It was a mistake… But, it is not a matter worth discussing in the media. I have already explained the matter to my higher authorities and I am not authorised to speak to the media. You may contact my superiors on this matter. However, I wish to put it straight that I did not do it for cheap publicity," he told HT over the phone.
A senior official of SBI in the Junagadh division, under which the branch falls, told HT: "I am not aware of this particular case. But as per our policy, we offer loans only for festivals, and not for days like Valentine's Day, Father's Day or Mother's Day."
A resident of Ballabgarh in Faridabad district of Haryana, Singh joined the bank in December 2014 as a probationary officer at Chuda, Junagarh branch in Gujarat.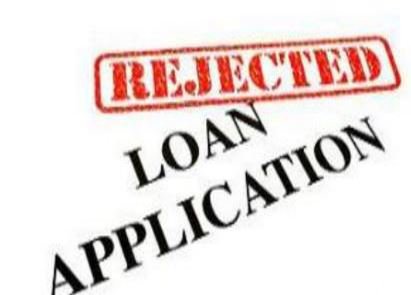 Notably, the bank offers a maximum of one month's gross salary as advance festival loan to its employees. It is interest-free and is to be returned in 10-month equal installments.