It may sound bizzare, but underworld don Chhota Rajan's threat perception is so high that the intelligence agencies had to look for another 'Chhota Rajan', who could be used as the real don's double.
As the real underworld don awaited his deportation to India from Bali, intelligence agencies had launched a frantic search for another 'Chhota Rajan' in Delhi and Mumbai.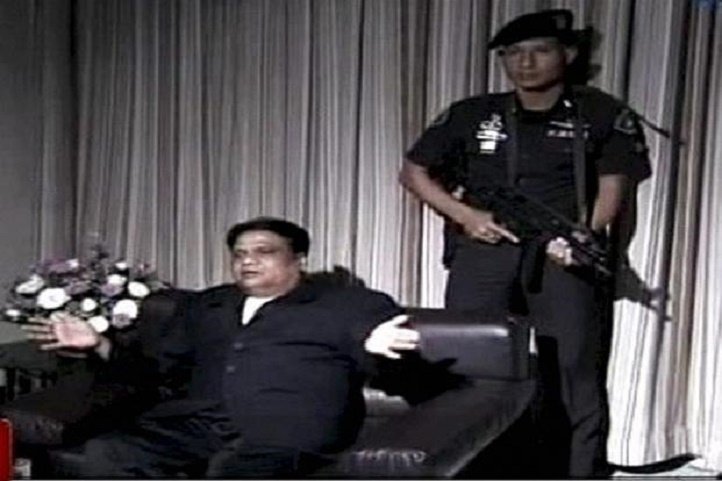 And they found another Rajan.
"The dummy Rajan will be used to accompany the don 24X7 through the weeks he spends in Delhi or Mumbai, before being lodged in a high security jail", highly placed sources told The Times Of India , adding, the person of the same height and built has been roped in to confuse possible attackers.
Rajan faces threats not only from the D Company but also from his own disgruntled gang members, an assessment report says. It has been reported in the Times of India that a few politically connected people and some law enforcement personnel too pose a threat to Rajan.
In Bali, Rajan himself had accused some Mumbai cops and others of working for arch-rival Dawood Ibrahim.
Both the don and his dummy will get identical security whenever Rajan is taken from his detention centre in south Delhi, either to a hospital or a court. Rajan will travel covertly, possibly in disguise, while his double would commute in a similar car.
Read more: