In a bid to counter the Supreme Court's order banning the serving of alcohol in establishments within 500 metres of any national and state highway, Gurgaon's popular CyberHub is planning to change its entrance. And it's not the only one. 
According to Economic Times, the entrance to Cyber Hub which was earlier next to the Rapid Metro station and approximately 500 metres away from NH8 has been shifted to the Belvedere Towers side, which is 2 kilometres from the highway.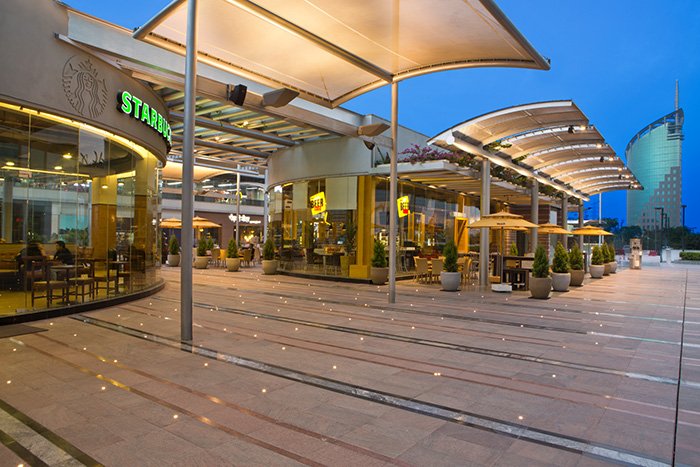 Several pubs and bars located in Cyber Hub, Sector 29 and premier hotels like the Leela, Trident, Oberoi and Westin have not been able to sell liquor because of proximity to the NH-8.
Hindustan Times also reports that Gurgaon's Ambience Mall has also changed its entrance in order to circumvent the ban.
While it might be a violation to the map sanctioned by the state, the developers are ready to take a risk as their pubs and bars are a major source of revenue generation.
Soon after the Supreme Court's March 31 order, the owners of multiple hotels and restaurants protested against the ban and approached the Excise Department.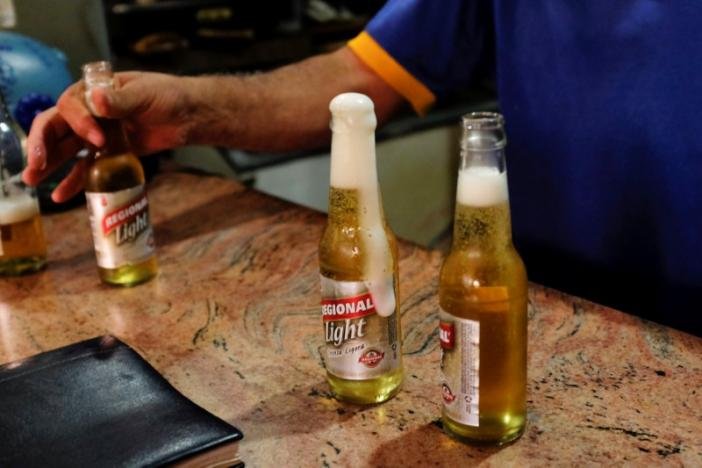 The department then carried out the process of measuring the motorable distance of these outlets from the highway.
'Motorable distance' refers to the actual distance travelled to the location as against making the measurement in a straight line from the highway.
Out of the 289 bars and pubs in Gurgaon measures, 115 of them were found falling within motorable distance.