In a bid to cut down the presence of black money in the economy, the government may now ban cash transactions over Rs 3 lakh. The move comes after a Supreme Court-monitored Special Investigation Team (SIT) recommended a ban on cash transactions of above Rs 3 lakh and restricting cash holding with individuals to not more than Rs 15 lakh to curb illegal wealth in the economy.
According to a report by The Times of India, the Rs 3 lakh limit is aimed to ensure that transactions are made using plastic money which includes credit and debit cards or through cheques and drafts which can be easily tracked.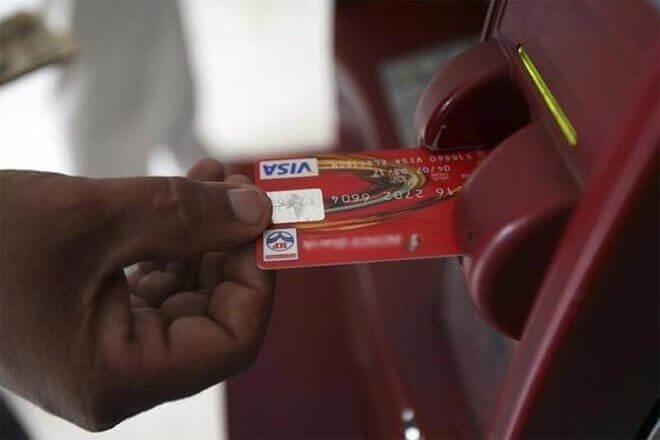 However, the government is yet to take a decision on SIT's other proposal which bars cash holdings over Rs 15 lakh. The authorities fear such a move may invite backlash from industry and can result in unnecessary harassment by tax officials.
The SIT headed by Justice (Retd) M B Shah, had submitted its fifth report to the Supreme Court in July on methods to curb black money in the economy. It had recommended a total ban on cash transactions above Rs 3 lakh and "an Act be framed to declare such transactions as illegal and punishable under law."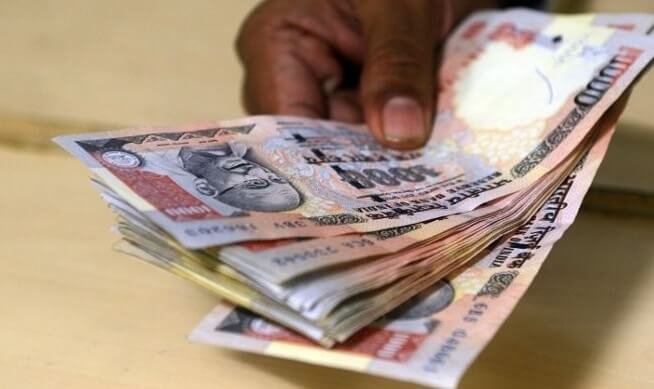 It also felt that, given the fact of unaccounted wealth being held in cash which are further confirmed by huge cash recoveries in numerous enforcement actions by law enforcement agencies from time to time, the cash transaction limit can only succeed if there is a limitation on cash holding.
It had thus suggested an upper limit of Rs 15 lakh on cash holding.
It also proposed that  cash withdrawal of more than Rs 3 lakh from any bank account in a day should consider as a suspicious activity and the concerned bank should report it to Financial Intelligence Unit (FIU) & the concerned Income-tax Department, it said.
(With inputs from PTI)
(Feature image source: Reuters)