We all know of PM Narendra Modi's love for khadi. Remember how he passionately spoke of his fondness for khadi in his first 'Mann ki Baat' this year and urged people to use khadi in a bid to revive Mahatma Gandhi's legacy?
Now, in an effort to promote the indigenous Indian fabric, the Khadi Village Industries Commission (KVIC) and Air India have entered into an agreement and as per the deal, you will soon see the cabin crew aboard the Air India One donning khadi uniforms.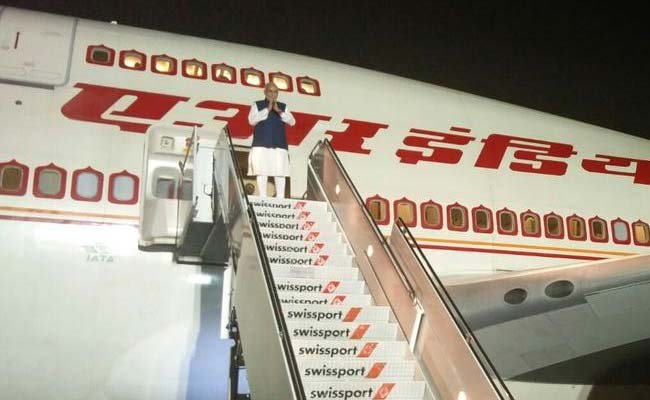 Air India One is a VVIP charter by Air India that carries the Prime Minister, the President or the Vice President on their international tours.
The maiden implementation was done for AI 001 flight which took Prime Minister Narendra Modi for his ongoing foreign visit, where all flight crew wore Khadi uniforms.
"The idea of introducing khadi garments for crew on Air India One is to promote adoption of the fabric, especially among the youth,"a top KVIC official told PTI.
Women cabin crew will wear khadi silk saree and their men counterpart will wear jodhpuri suit, also known as bandhgala suit, and trousers.
 The KVIC plans to take this initiative further by signing on other airlines
Air India has also ordered for 25000 kits for its Business Class and First Class passengers with each kit including items like hand sanitizer, khadi moisturizer, lotion, khadi lemongrass, khadi  soap, khadi lip balm, khadi rose face wash, essential oils
All these kits will be supplied by Khadi Gramodyog Bhawan, a flagship showroom of KVIC by January 31, 2017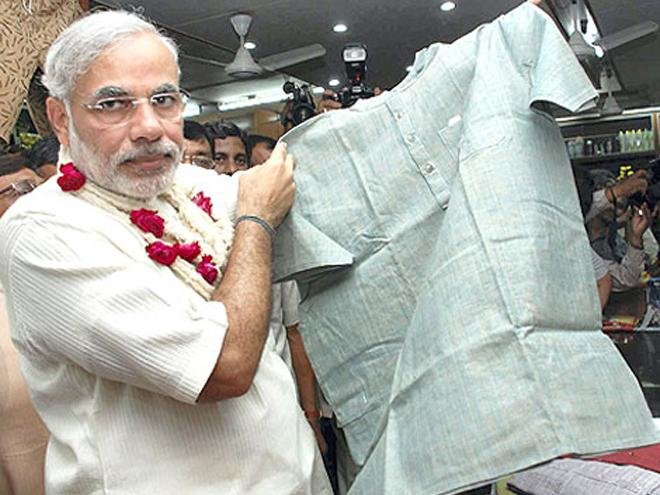 It's interesting to note that sale of khadi products increased by over 60 per cent after Prime Minister Narendra Modi's appeal. Through various initiatives, the Union government has constantly been trying to encourage handloom sector in the country for which the government also imposes a handloom cess.
But this isn't the first time that Air India has changed its dress code. Last year, in a major overhaul, Air India introduced kurtis, churidars and trousers to give a more contemporary look to its flight attendants.