In a carefully planned surrogacy, a 54-year-old grandmother in the US has given birth to her daughter's baby, honouring a vow to her sibling who suffered three heartbreaking miscarriages.
Kelley, 28, and Aaron McKissack, 33, had tried for three years to have a baby of their own. The couple attempted multiple infertility treatments and experienced three miscarriages. The last one ended in heartbreak on Christmas day in 2014. However, the final round of In Vitro Fertilisation (IVF) did leave the couple with four remaining embryos.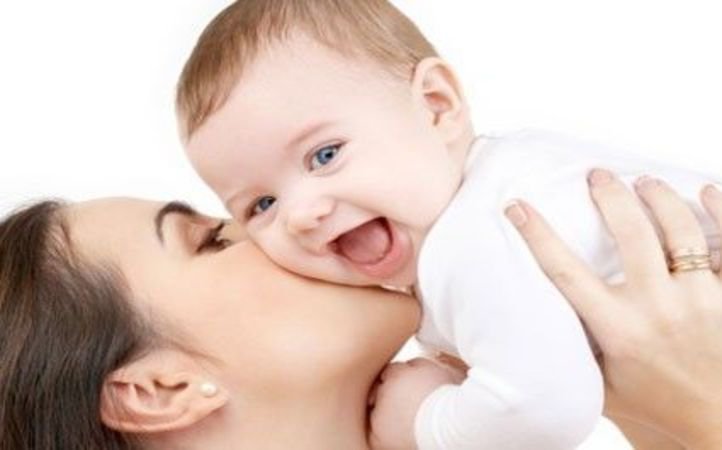 Kelley's mother, Tracey Thompson then offered to be a surrogate for her daughter and son-in-law, using the remaining embryos from previous treatment, the Medical Center of Plano, Texas said in a statement.
"My lovely mom offered to give me to greatest gift I could ever have in my life," Kelley said on her mother's gesture. When Kelley was a teenager, she had jokingly asked her mother to carry her baby. "She said, 'If I can't carry my own baby will you carry it for me?'" Thompson told CNN affiliate KTVT. "Of course I would, not dreaming that I would actually be doing it."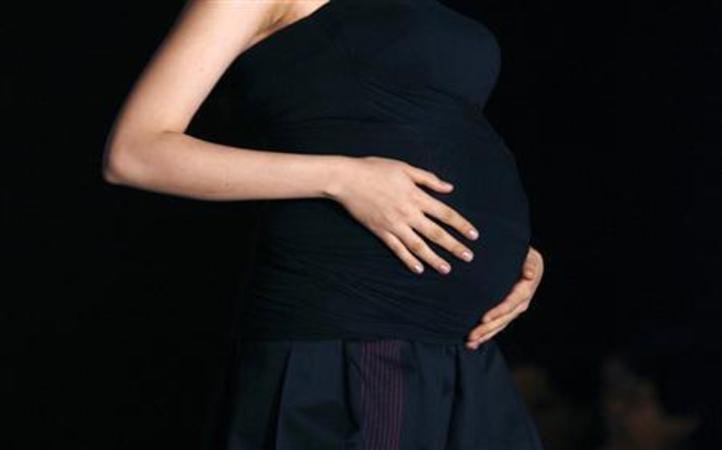 This promise was kept when an embryo was successfully implanted into Thompson in April 2015. She was seven years past menopause but in excellent health. Thompson underwent several medical treatments beforehand to allow her body to carry a baby.
"It is such a blessing that I can do this for my daughter," said Thompson. She gave birth to Kelcey McKissack, a healthy 6-pound-11- ounce baby girl, on January 6 at The Medical Center of Plano. Kelcey's unique name was created by combining her mother's and grandmother's names, Tracey and Kelley.
Dr Joseph Leveno, an obstetrician/gynecologist at The Medical Center of Plano, delivered Kelcey and worked with the family to ensure a safe and happy outcome for all involved. The family is now sharing their story to spread the word that surrogacy is a viable option — particularly to those who are having trouble conceiving using other methods.
Infertility affects one out of every six couples, like the McKissacks. Age alone is typically a limiting factor for childbirth and surrogacy. However, medical advances in assisted reproductive technology can allow for late-in life surrogacy, under exacting supervision, the Center said.
PTI
Feature image source: Facebook