Sri Lanka has started removing wasp nests in the central hill area of Dickoya ahead of Prime Minister Narendra Modi's visit later this week to avoid any possible "attack" by the insects.
The security units assigned with the provision of security to Prime Minister Modi is coordinating with the Hatton Superintendents of Police office and have obtained the assistance of the organisation for the protection of such insects.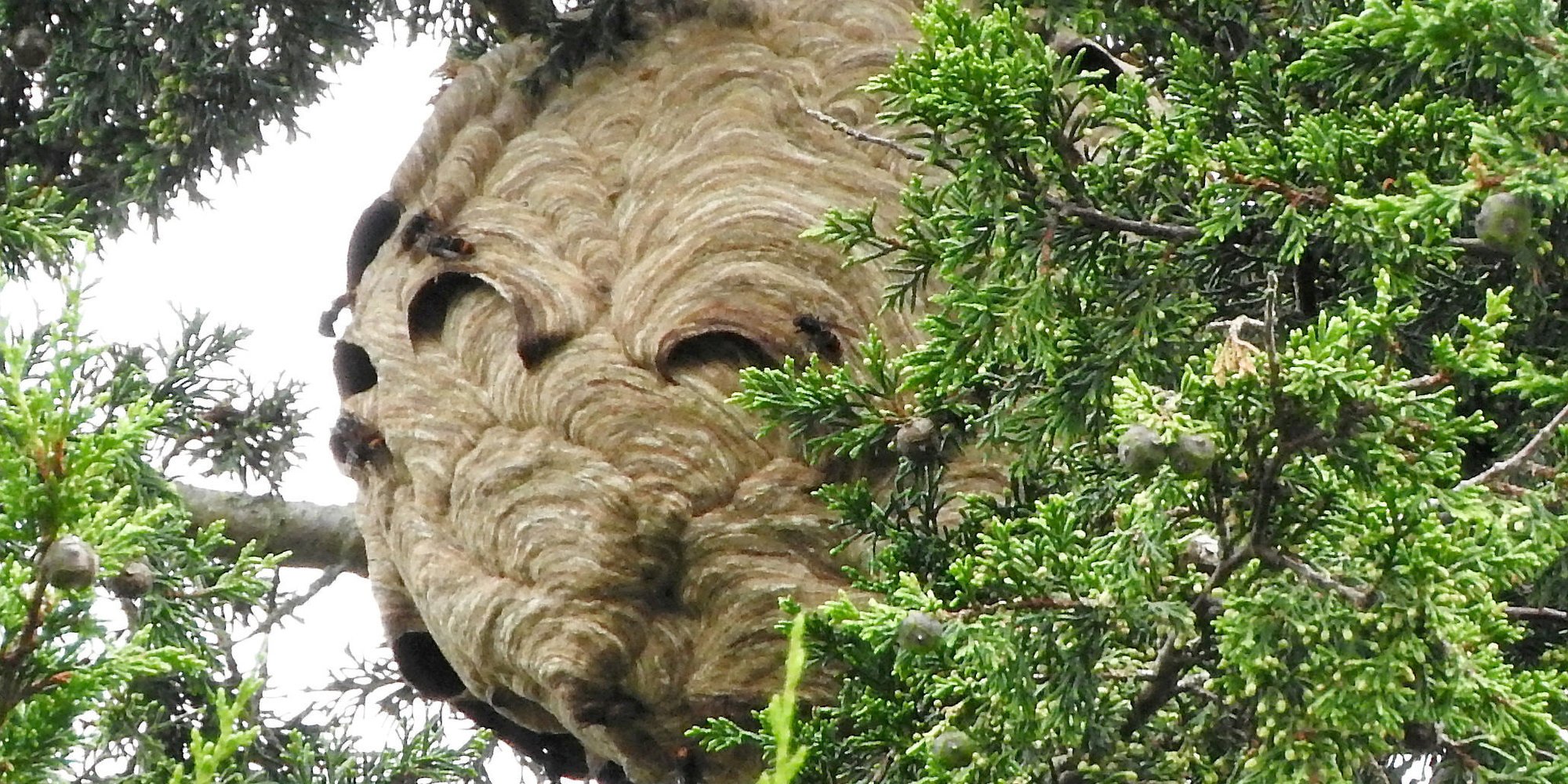 The nests are being currently removed by the Hatton Police Director's Office following orders from the police chief Pujith Jayasundera.
Lankan police fear that helicopters carrying the VIPs, could disturb multiple wasp nests in large trees in the vicinity.
"Lankan authorities have taken measures to prevent any attack by these wasps that are now present in large numbers in the estate sector," official sources said.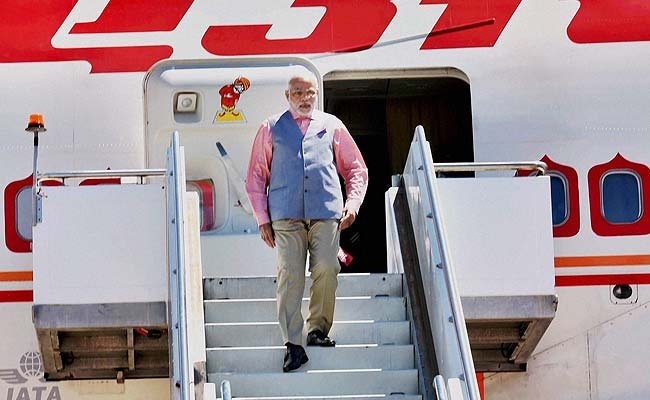 Modi will travel to Sri Lanka on 11 May to attend the biggest Buddhist festival, 'Vesak Day' the next day.
The 'International Day of Vesak' celebrations, to be held in Colombo from 12 to 14 May, will include an International Buddhist Conference in which over 400 delegates from more than 100 countries will participate.
He will inaugurate a well-equipped hospital in Dickoya built with the Indian assistance. He will later address a public rally at the Norwood grounds.
Both the Lankan leaders President Maithripala Sirisena and Prime Minister Ranil Wickremesinghe are to accompany the Indian leader to the hill region.
(Feature image source: PTI)