For years now, we have been polluting the rivers in India in the name of religious practices. One of the major sources of pollution in the mighty Ganga river and its tributaries is also immersion of idols.
This festive season, the Centre has issued a notification to prevent immersion of idols in the river.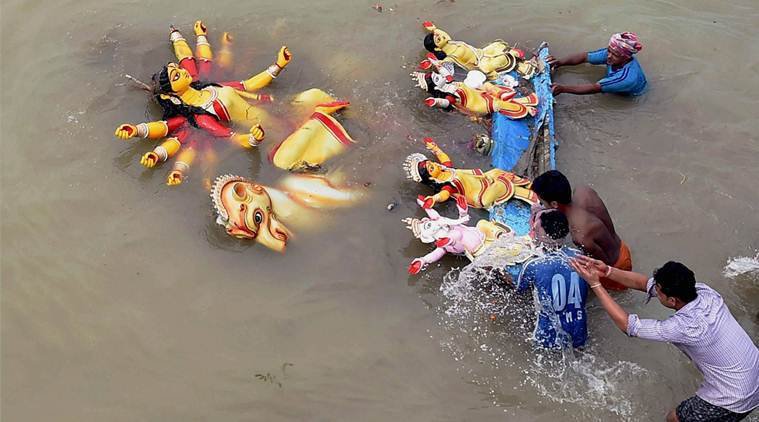 According to a report by the Indian Express, the notification includes a fine of ₹50,000 on those who immerse idols in the river and its tributaries.
The states that have been warned are Uttarakhand, Uttar Pradesh, Bihar, Jharkhand, West Bengal, Delhi, Himachal Pradesh, Madhya Pradesh, Chhattisgarh, Haryana and Rajasthan.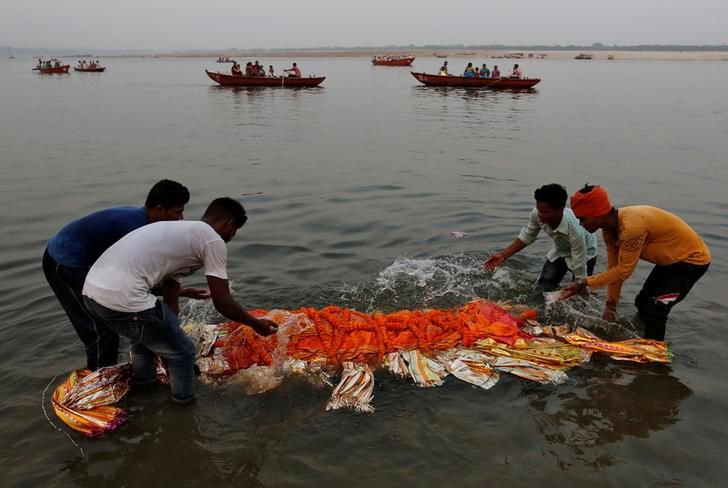 The directive also talks of cordoning off ghats to prevent people from entering into the river.
The officials of the National Mission for Clean Ganga, which has issued the directive, said:
"No idol immersion into river Ganga and its tributaries and on their banks."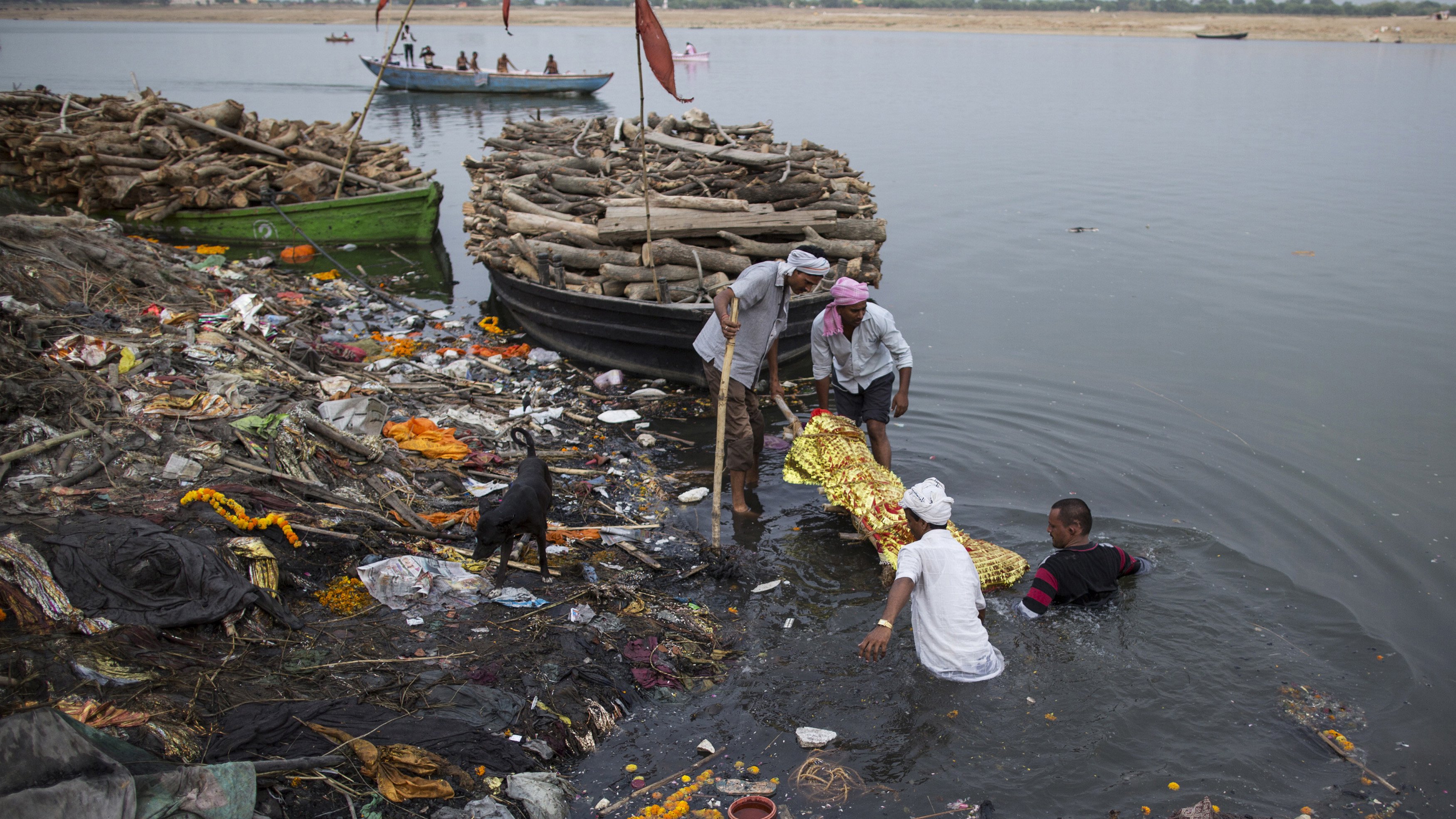 According to reports, the large-scale immersion of idols and puja material in the Ganga and its tributaries during festive occasions, such as Ganesh Chaturthi and Durga Puja has led to an alarming rise in river pollution.
Twitter has welcomed this step as it aims to reduce pollution in the river.
Govt has issued a 15-point directive, including cordoning off ghats & imposing a fine of Rs 50,000, to prevent the immersion of idols in the Ganga or its tributaries. A welcome move to Save Ganga Movement.

— Ashok Upadhyay (@ashoupadhyay) October 3, 2019
We look forward to the successful implementation of this decision.