Fed up of Bengaluru's ever-stalling traffic? Well, Bangalore has two new bike-taxi services in town. The woes of the everyday citizen of the millennial city are being addressed by Uber and Ola's latest schemes.
What is interesting to note is that Uber and Ola both launched rival motorcycle-hailing services in Bengaluru on Thursday, Reuters reported. 
But, for Uber, Bengaluru is the second city after Bangkok into which the two wheeler service was launched.
UberMOTO is being launched as a pilot service in the areas of Indiranagar, Ulsoor, Koramangala, Basavangudi, Sarjapur, Whitefield, Banaswadi, Yeshwantpur and Vijay Nagar among others, with plans to expand to other areas of Bengaluru soon.
The minimum fare for UberMOTO will be of Rs 15, while it is Rs. 30 for Ola Bikes.
UberMoto has been launched at Rs 3 per kilometre, and Rs 1 per minute of trip time, while Ola bikes are available at an introductory fare of Rs 2 per km and Re 1 per minute of trip time, NDTV reported.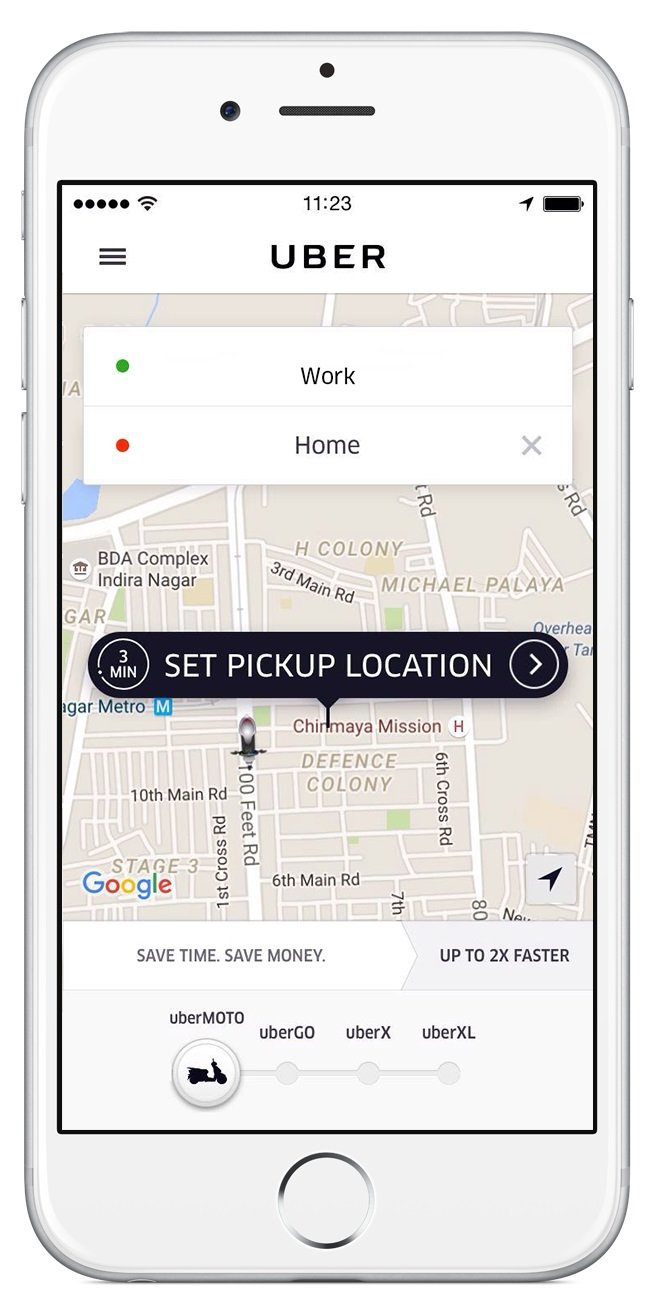 The Uber press release states:
It's a great way for people to save time and money on short trips and provides last mile connectivity at the most affordable price – as low as ₹3/KM*.
UberMOTO is positioning the move to help cut through congestion in Bengaluru, and by encouraging motorbike drivers to share their ride. This venture follows the launch of Uber's carpooling service. 
Amit Jain, president of Uber India, said in a statement:
Uber has always been at the forefront of innovation across the world. We are very excited to pilot uberMOTO in Bangalore — pairing our on-demand technology platform with motorbikes, the predominant mode of transport in India. Enabling transportation at the push of a button, uberMOTO will offer another affordable mobility option that will help people save time and money while helping cut congestion in our cities over time.
And Pranay Jivrajka, Chief Operating Officer at Ola, told NDTV:
This will help users get to where they want to be within minutes, especially in traffic prone cities like ours. We expect significant demand in the pilot phase and we will continue to scale this service up in the coming weeks to cover more areas in the city and serve more users.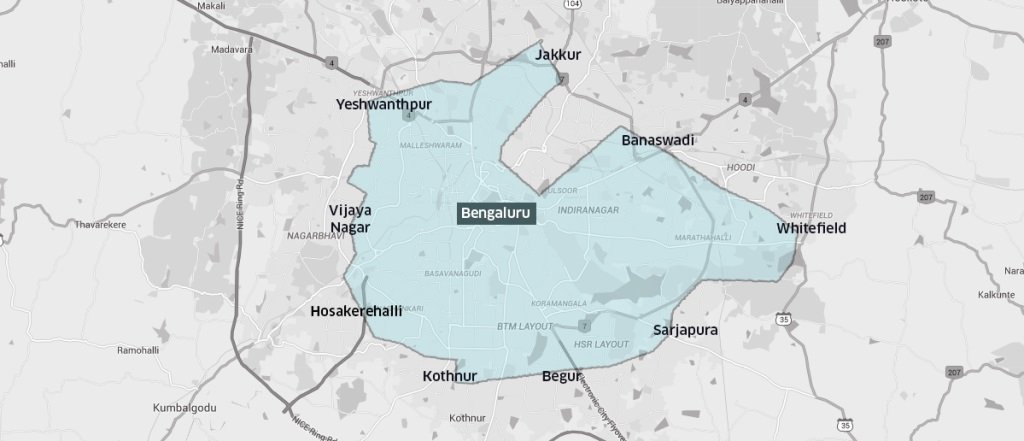 UberMOTO will enable riders to tap a button and get a motorbike ride in minutes. At launch uberMOTO will be available in the above-highlighted areas between 7 am and 9 pm.
(All images sourced from Uber and Ola)