The 2020 Summer Olympics in Tokyo are only a year away, with the opening ceremony scheduled for 24th July 2020.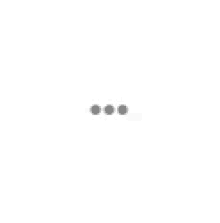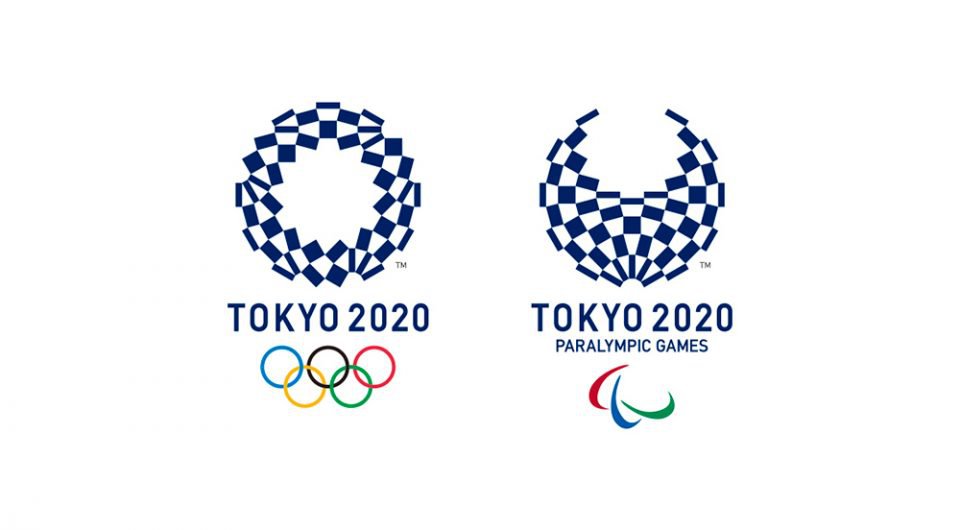 The Olympics have taken a sustainable route for the crafting of the medals that will be given during the massive event. Announcing this initiative in February 2017, The Tokyo 2020 Medal Project has collected nearly 80,000 tonnes of mobile phones and small electronic devices to craft the gold, silver and bronze medals awarded to the athletes at the Olympics and Paralympics events next year.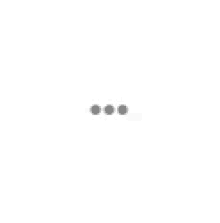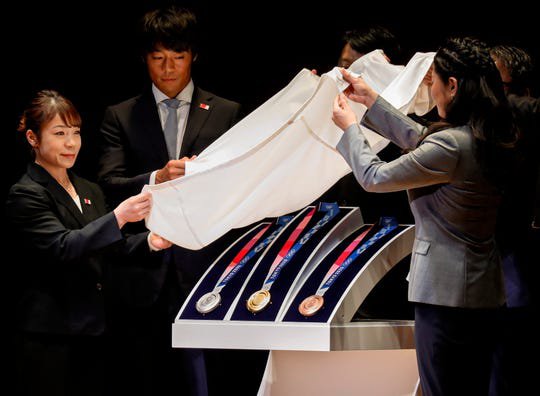 In their extensive collection of electronic material, over 6 million mobile phones were collected, reported the Project's website. It took over 2 long years to extract the metals from these electronic devices, from which the medals will be manufactured. The medals are intended to look like, "rough stones that have been polished and which now shine." They will weight between 556 and 450 grams each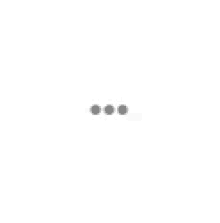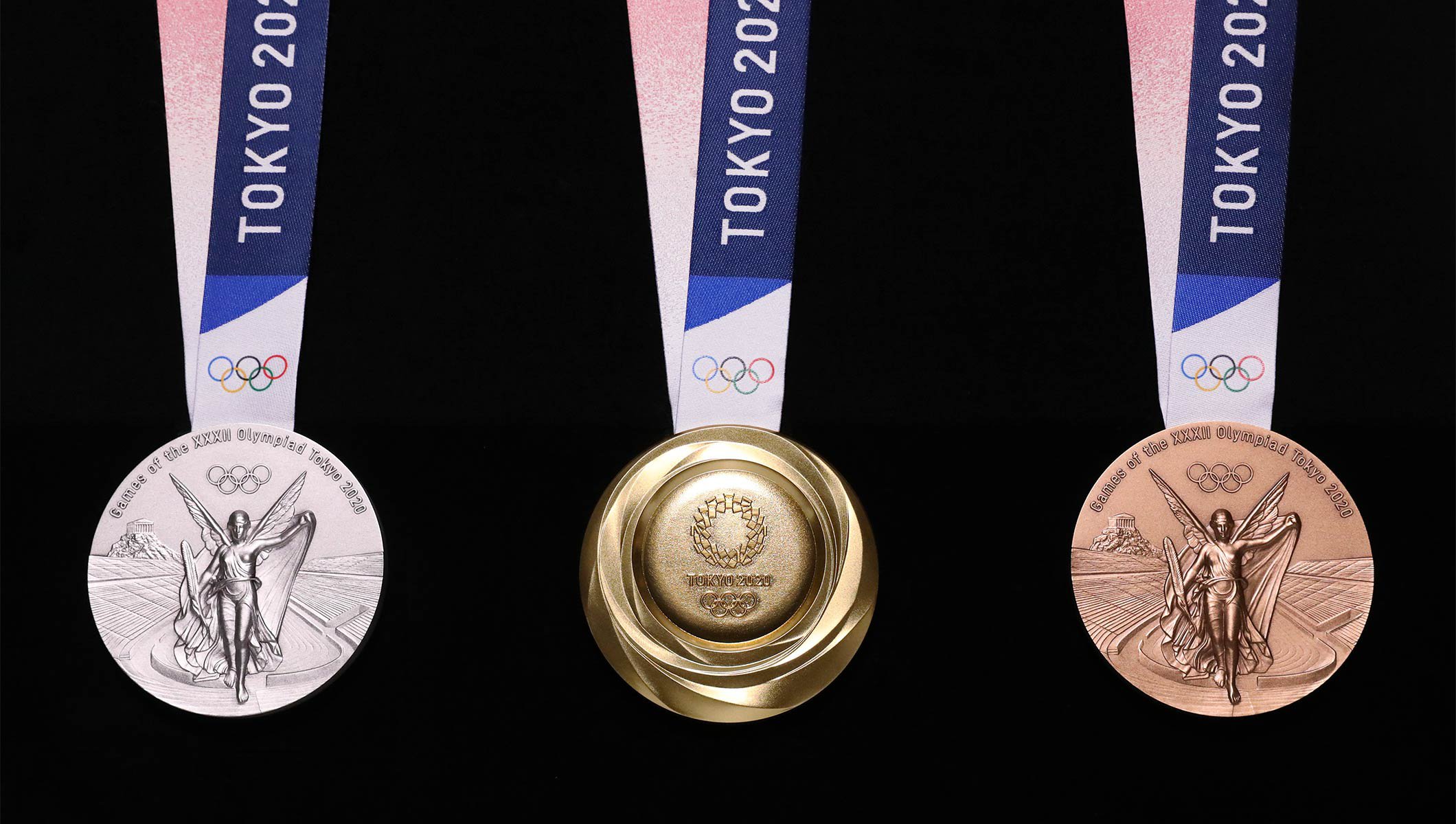 The Tokyo 2020 Medal Project accepted donations in the form of old and discarded mobile phones from over 1,300 educational institutions and 2,100 electronics retail stores across Japan. At the end of the donation cycle on March 31st, 2019 the project had collected 30.3kg of gold, 4,100kg of silver and 2,700kg of bronze. 
A spokesperson for Tokyo 2020 said, 
We hope that our project to recycle small consumer electronics and our efforts to contribute to an environmentally friendly and sustainable society will become a legacy of the Tokyo 2020 Games.