On February 26 an American-Bangladeshi blogger Avijit Roy was hacked to death by two unidentified assailants in Dhaka. His wife and fellow blogger, Rafida Ahmed Bonya, was with him at the time and was critically injured in the assault. Roy passed away at the Dhaka Medical Centre at 10:30 pm, bdnews24.com reported.
Islamist group Ansar Bangla 7 has claimed responsibility for Roy's murder.
Avijit Roy spoke of secularism. His work was far removed from superstition, blind faith and did not venture into the world of the supernatural. Rather, this free thinker advocated rationalism, and most importantly, tolerance.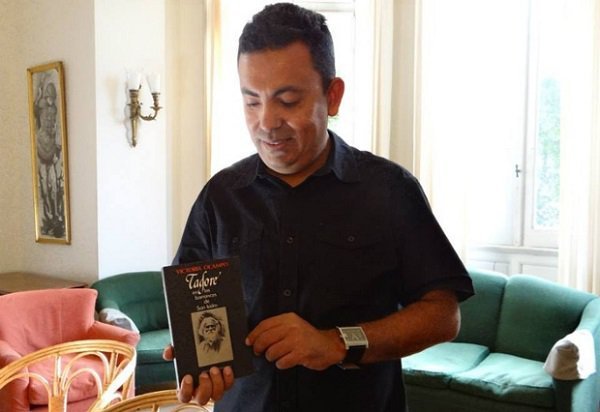 His blog Mukto Mona or 'Free Mind', voiced opinions that were controversial but never absolute. Touching on subjects ranging from homosexuality, to the 'Virus of Faith', he hoped to initiate a healthy discussion about the murky world of religion. All his life, he worked towards the creation of a different kind of world – one where ideas flow freely and free speech is a reality.
Unfortunately, Roy remained grossly misunderstood.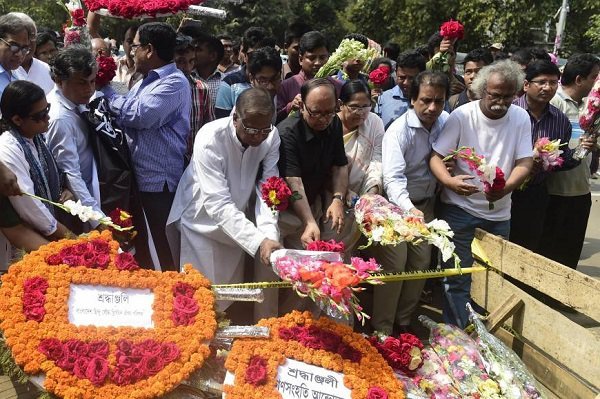 "To me, religious extremism is like a highly contagious virus. My own recent experiences in this regard verify the horrific reality that such religious extremism is a virus of faith," he wrote in one of his last published articles according to a BBC

report

.
He hoped to be able to separate extremism from religion. A completely futile pursuit, in today's world.
"Every where in this [world] only one message I'm getting now a day[s] – "KILL ! KILL!! KILL (by the name of religion and compassionate and most merciful god)!!!", he wrote in an article titled 'A Letter From God' .
Regardless of which religion you place your faith in, it does not advocate murder. Or so believed Roy.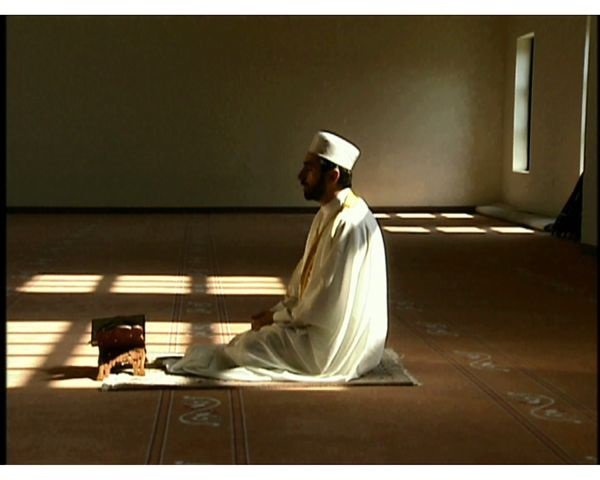 "When people cannot read critical texts questioning this propaganda they are more easily deluded by preachers of hatred," BBC

quotes Roy from an interview

.
His views must be truly outrageous. Why else would he be murdered in cold blood?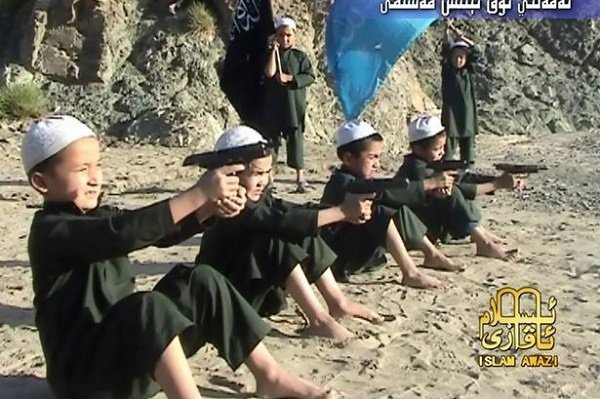 He hoped that 'Mukto Mona' would usher in a new society, one that "… would rather be based on reason, compassion, humanity, equality and science", Roy said in an interview with the Bangladesh Daily Star .
Roy's work was blasphemous and bordered on hate speech, they claimed. Have we misinterpreted the meaning of his words as liberalism, instead?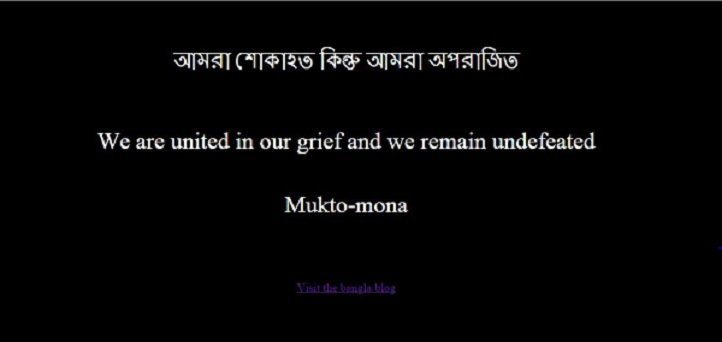 These do not sound like the ideas of an intolerant man. When will we realise that religion is open to reform, criticism and above all far stronger than the views of a single person?
Roy's death reminds us that freedom of speech is under attack, yet again.