The year was 1990. One of Bollywood's biggest blockbusters, Aashiqui, had just released and was making waves everywhere. While everybody loved the lead pair and the film's music, they loathed Arnie Campbell, the cruel and strict hostel owner.  
But considering the fact that Arnie was meant to be a bad guy, every inch of hatred was actually a compliment to a job well done.
And even though actor Tom Alter had made his Bollywood debut almost 14 years back, it was this portrayal of Arnie Campbell by him that properly introduced him to the masses.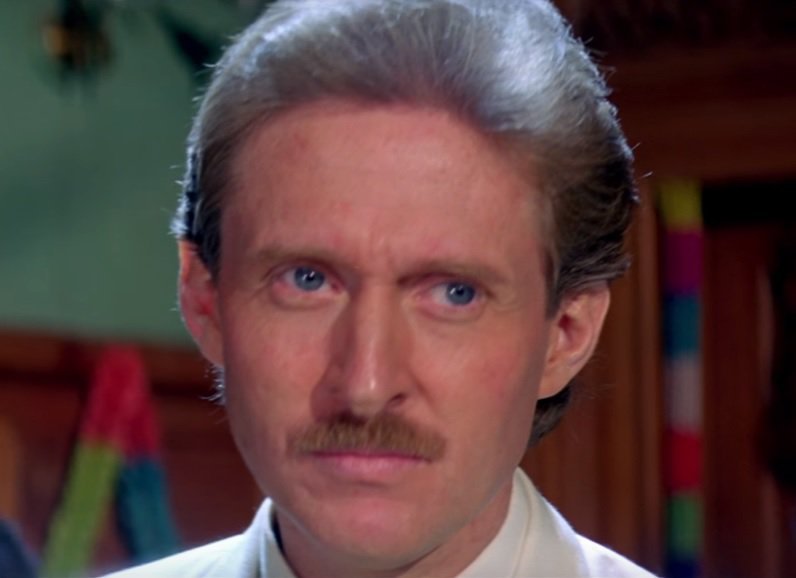 In the late 80s and 90s, foreign actors such as Bob Christo and Gavin Packard were indispensable to Bollywood movies. The reason why Tom Alter is relevant till date, is because he managed to do something his foreign contemporaries couldn't do. 
He transcended from being 'that English actor who could speak fluent Hindi' to just 'a great actor'.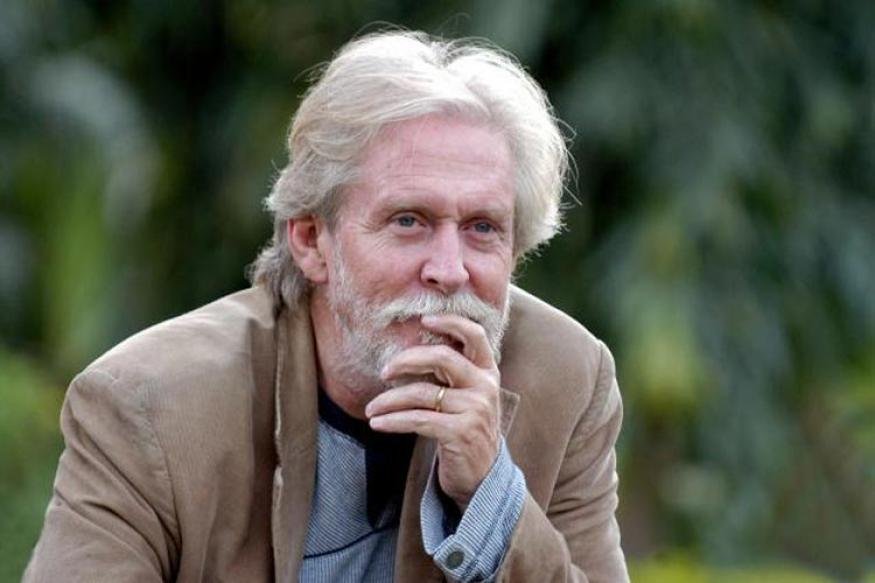 Had you told someone 30 years ago, that one day, an Englishman will play the role of prominent Urdu poet Mirza Ghalib, chances are that you'd been scoffed at.
But that's exactly what happened.  
Such was Tom Alter's rendition of the iconic poet, that he enjoys a full house till date wherever he performs.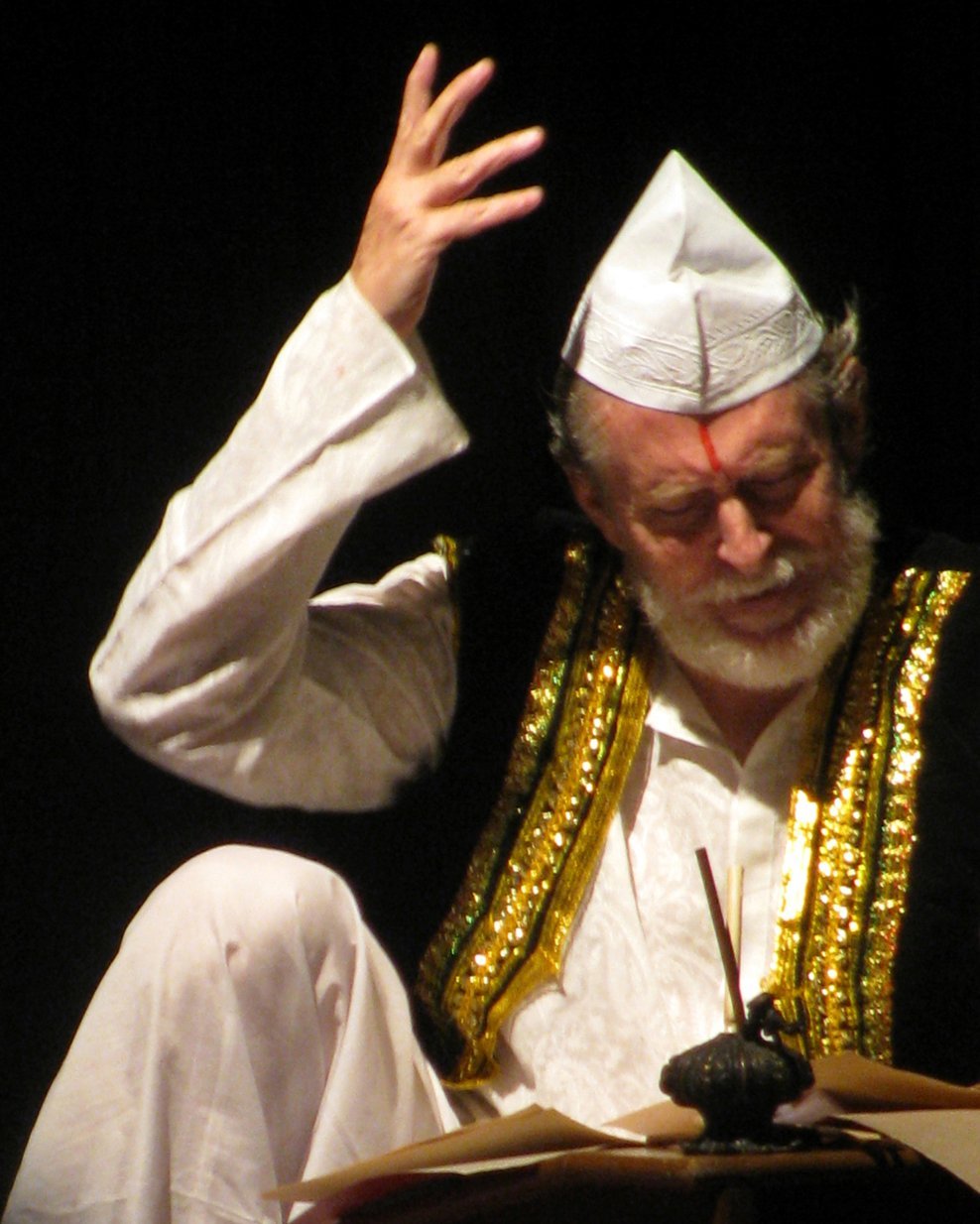 Throughout his career, Tom Alter refused to give in to stereotypes.
From playing the Urdu poetry lover Captain Weston in Satyajit Ray's Shatranj Ke Khilari…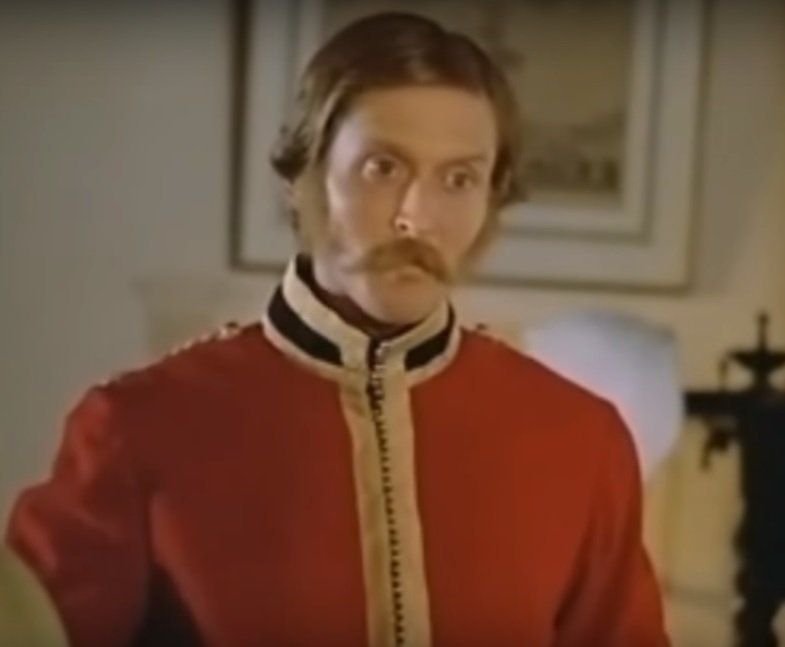 …To playing Maha Guru in Shaktimaan; Tom Alter continues to re-invent himself.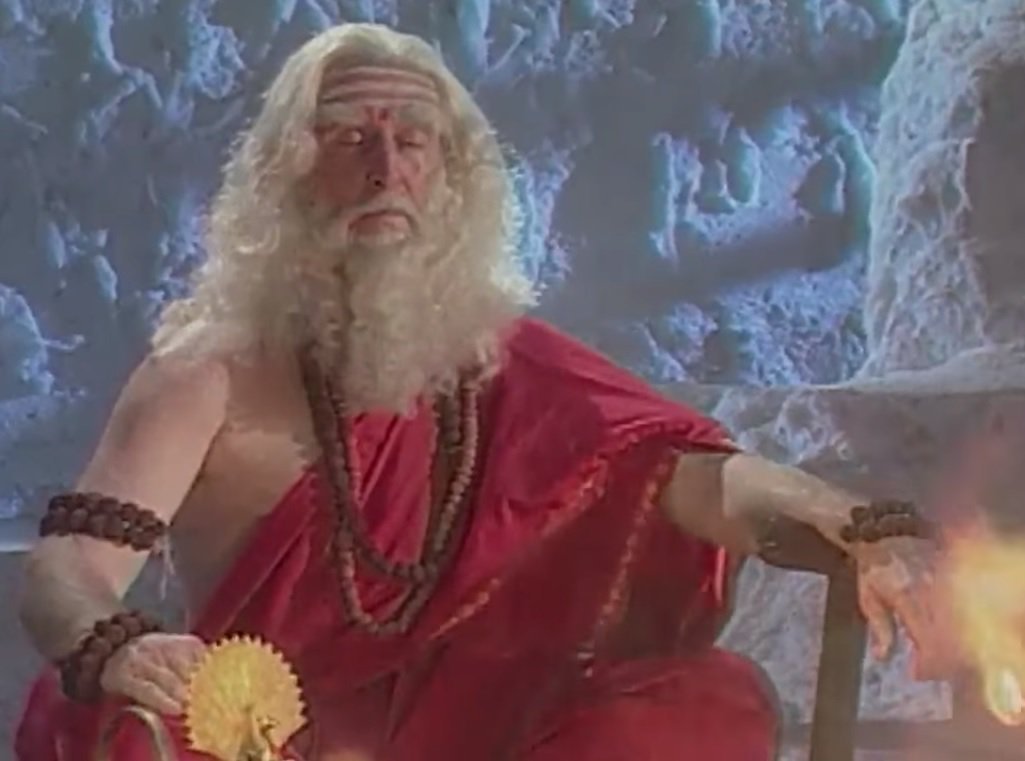 For an actor of his calibre, it won't be wrong to say that he stays massively underrated till date.  
Please Bollywood, he's wayyyyy more than just playing a doctor in films like Veer-Zara and Bheja Fry.

The good thing is that while we might not be seeing much of him on the silver screen, the man remains super busy in the theater circuit with his group 'Motley Productions' he'd formed in 1977 with Naseeruddin Shah.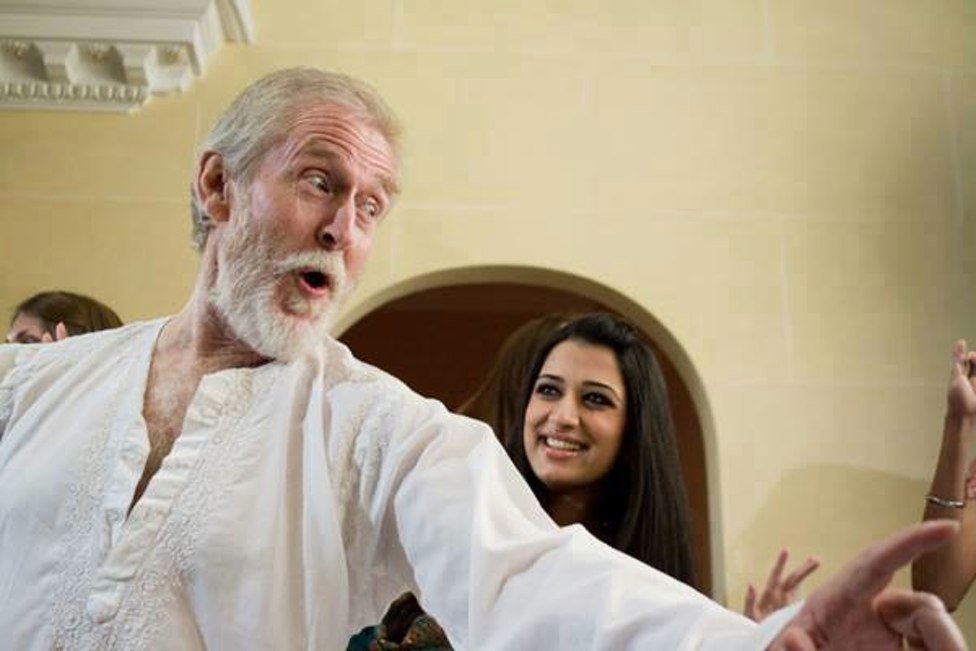 So on his birthday today, let's wish the man many more prosperous years in the entertainment industry. More power to you, sir.