For many years, it has probably been a dream of every foodie to live in a land made entirely of chocolates of the kind author Roald Dahl had introduced us to in the book Charlie and the Chocolate Factory.
Well, that dream is about to come true. Universal Studios in Orlando is opening Toothsome Chocolate Factory later in 2016 and the chocolate restaurant that looks like it's straight out of the Chocolate Factory owned by Willy Wonka.
"Opening later this year, The Toothsome Chocolate Factory will transport you into a 19th century-inspired Steampunk chocolate factory. You'll indulge your appetite amidst towering smoke stacks, funky gadgetry, and staff wearing unique Steampunk fashion," the studio said on their website. 
The menu features unique twists on steak, seafood and pasta entrees, gourmet burgers, sandwiches, incredible salads, all-day brunch and so much more. You'll even be able to watch chocolate creations being made—and purchase your very own from the restaurant's retail shop to take home and enjoy.
Here's what it's going to be like: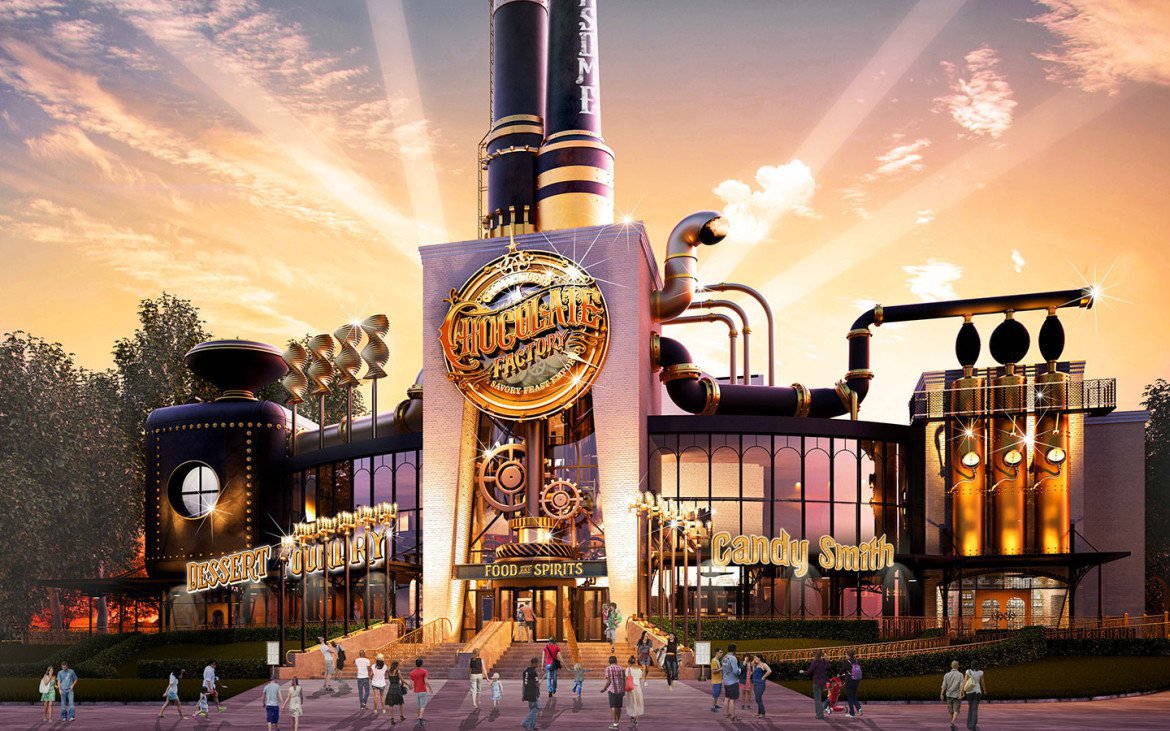 It looks so amazing!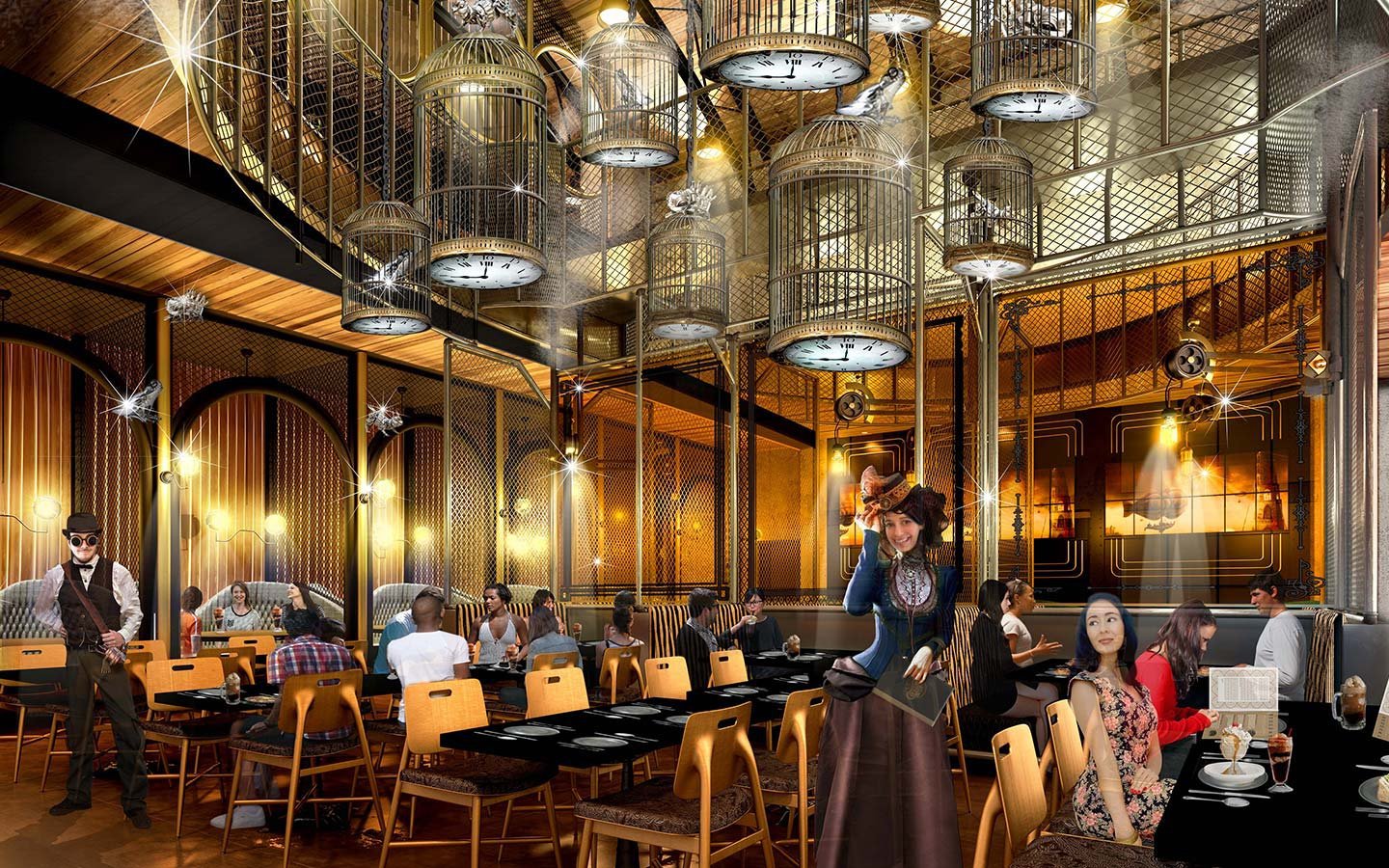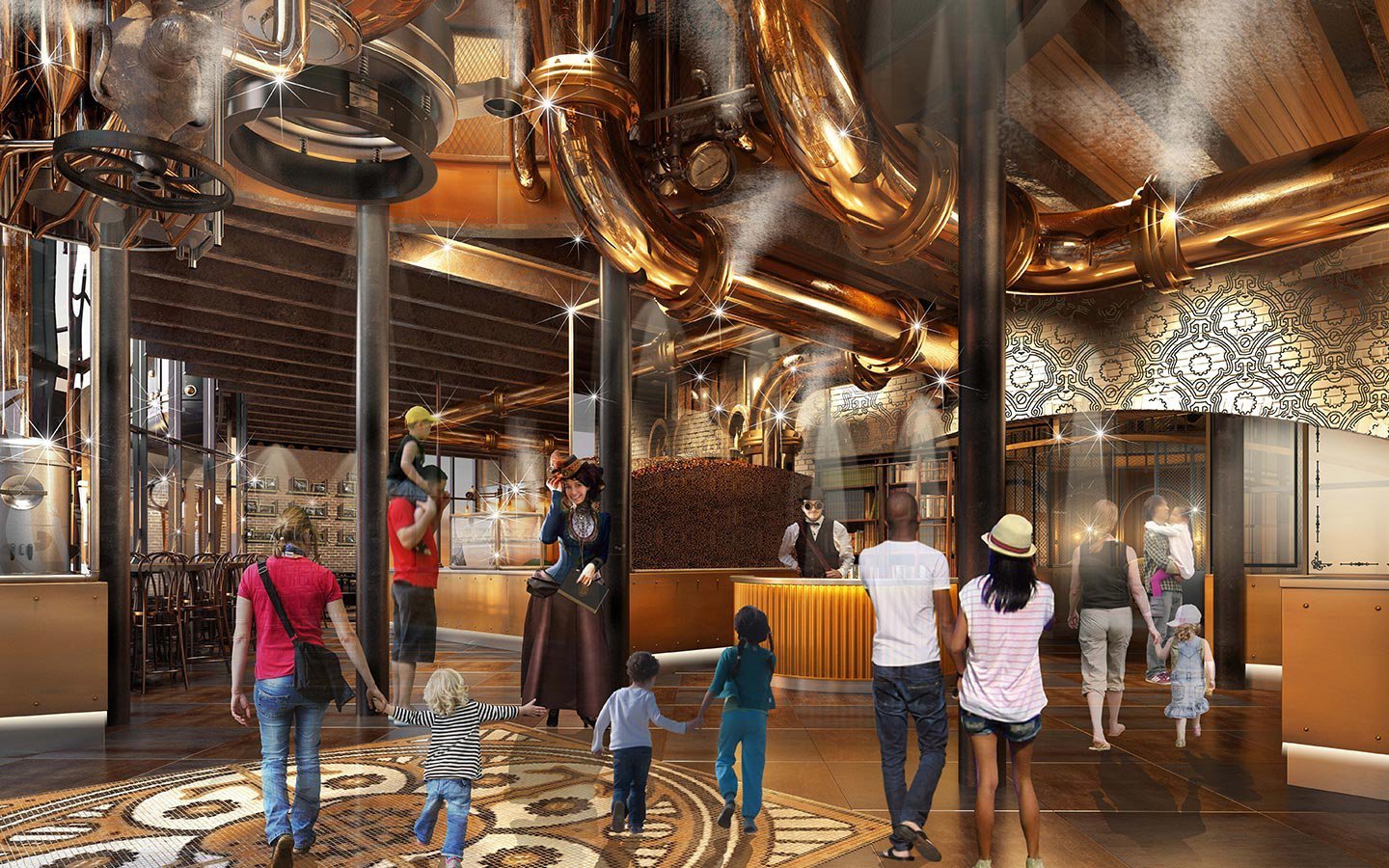 The desserts looks incredible!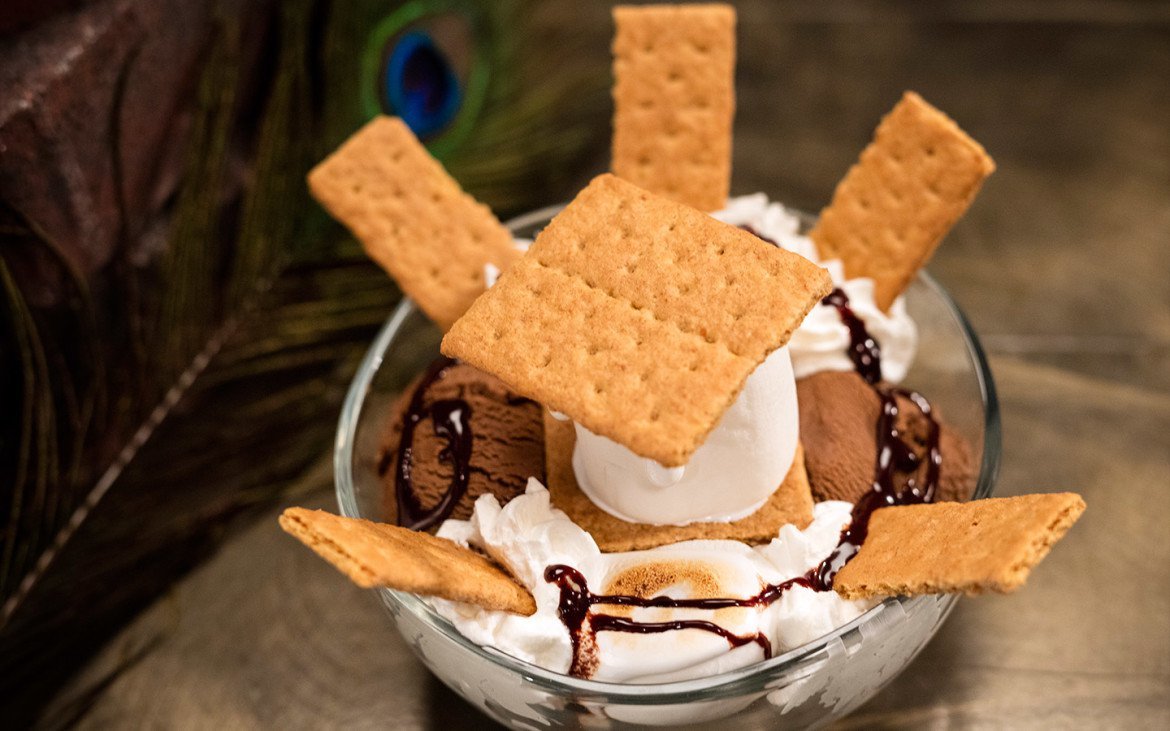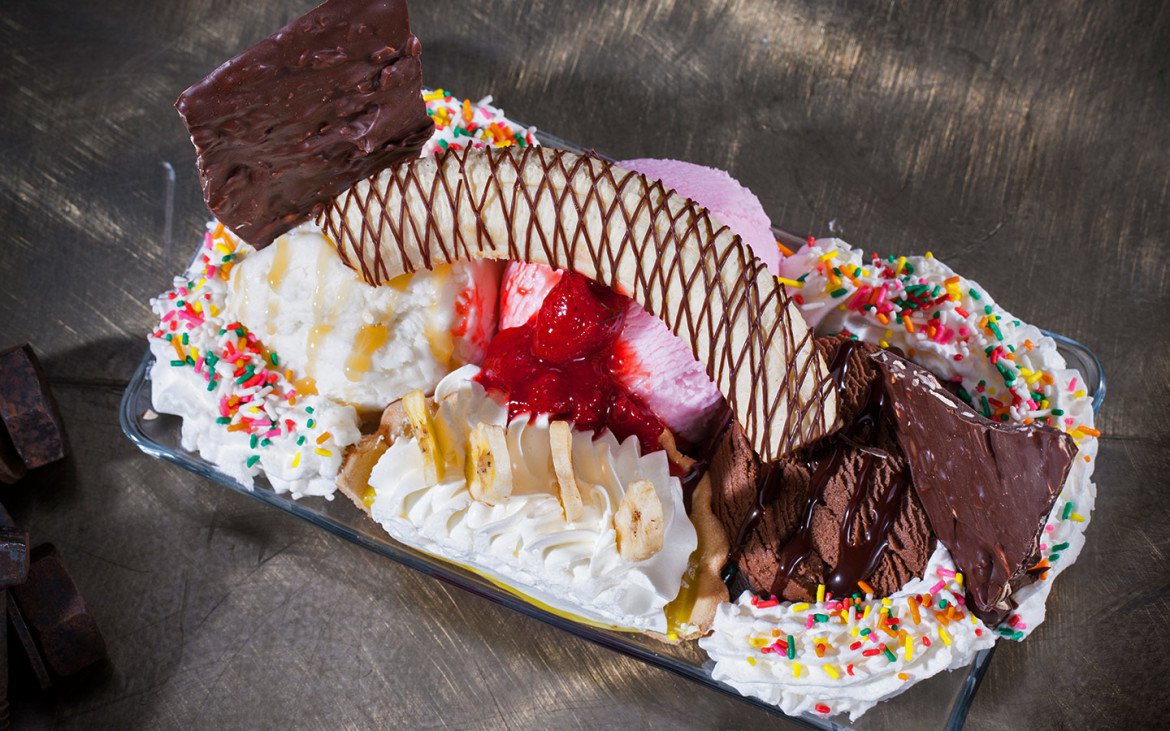 I'm not sharing that!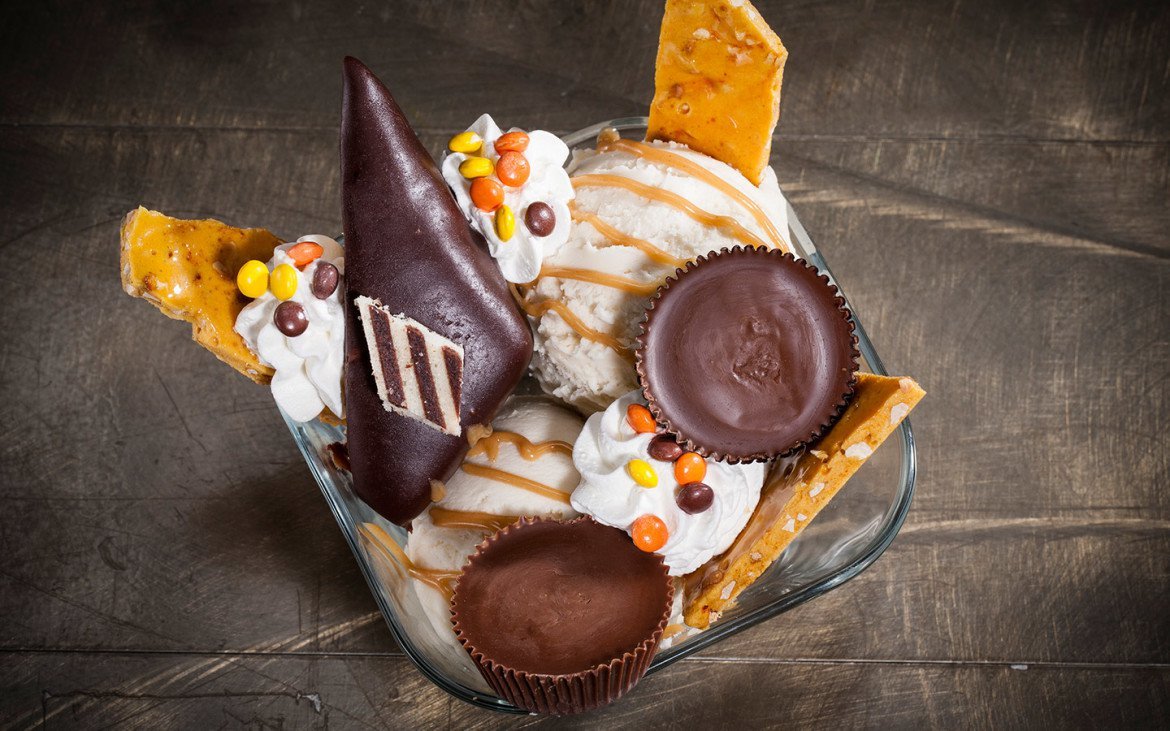 I would kill for a dessert like that!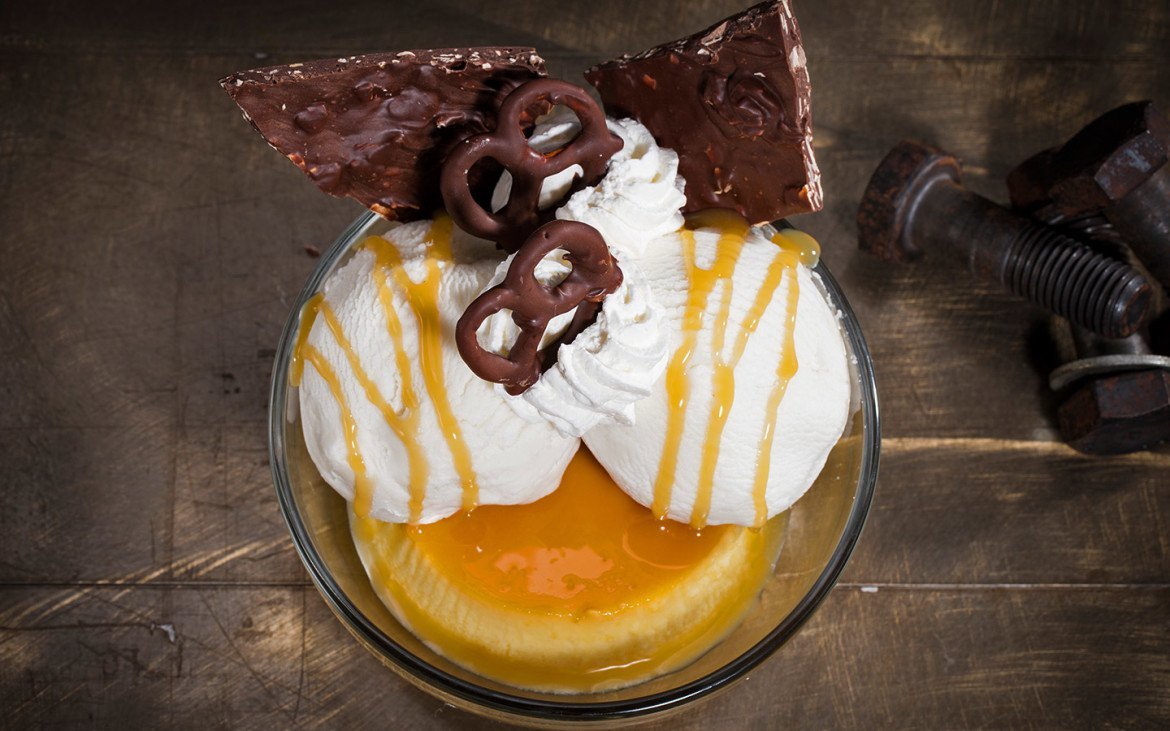 All of us right now! 
Feature image source: Universal Studio/ YouTube