Two of Indian football's traditional outfits, Salgaocar FC and Sporting Clube de Goa, today decided to "withdraw" from the forthcoming season of I-League over the AIFF's decision to restructure the domestic league system.
The decision was made public in a joint statement issued by the two Goa-based clubs.
The AIFF, which on May 17 met various stakeholders, including its marketing partners IMG-Reliance, virtually recognised ISL as the country's premier league as per its draft plan, while deciding to form a three-tier football system in India from 2017-18.
"It is clear that the proposal is highly discriminatory, goes against sporting merit, is unworkable for I-League clubs and hampers Goa, which is the best represented state in the I-League, the most," the two clubs said in a statement.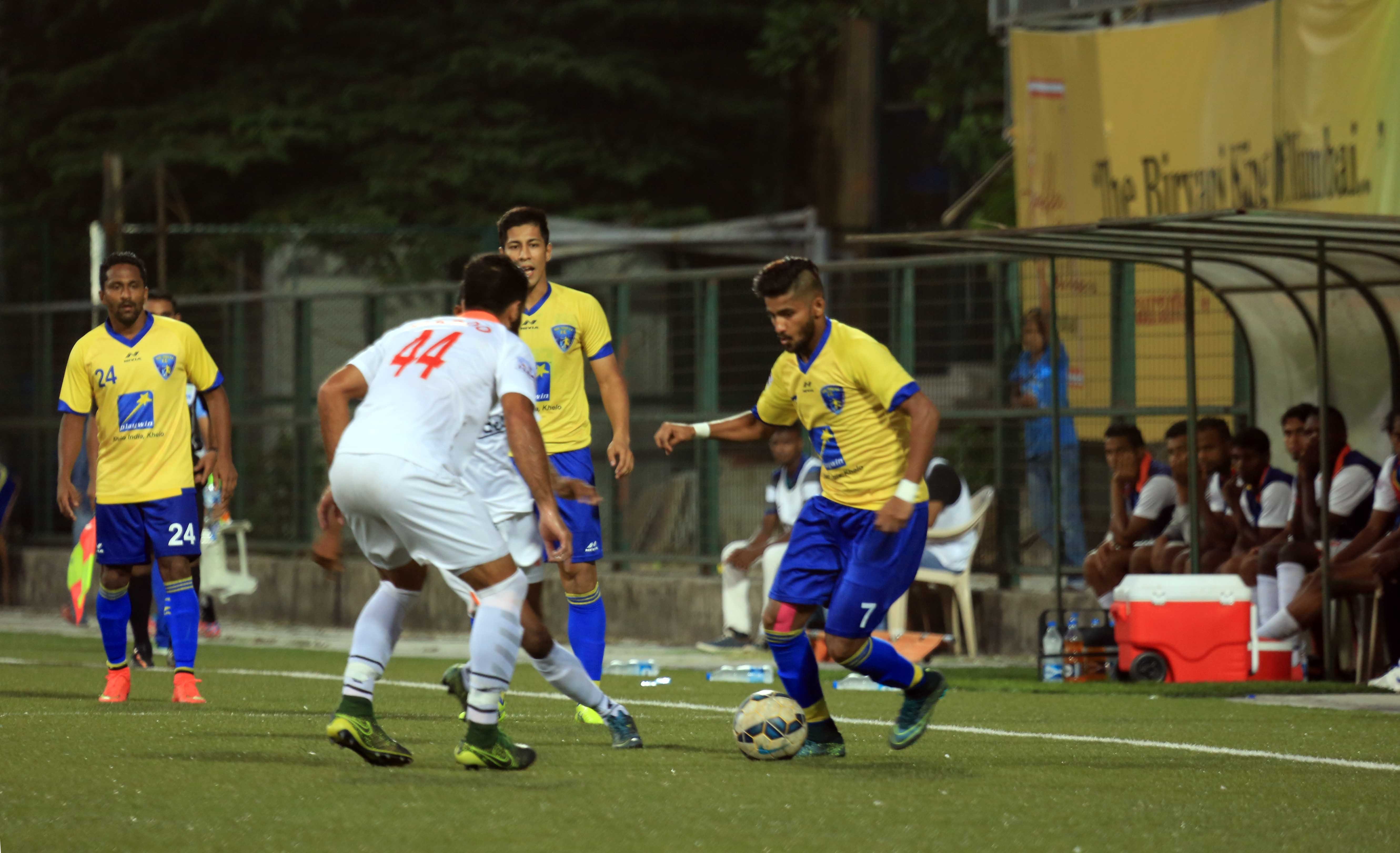 It added, "Therefore, rather than waiting for another year to face the inevitable, Salgaocar Football Club and Sporting Clube de Goa have decided to take the painful decision to withdraw from the forthcoming edition of the I-League."
"The ISL, hitherto termed as only a tournament by the AIFF, would leapfrog the I-League to become the nation's top league, with no relegation. This was shocking and disheartening, especially considering the repeated claims made by representatives of AIFF and FIFA that the I-League was the premier league competition in the country."
As per the draft, the Indian Super League (ISL) will form the top tier of competition without the provision for relegation; the I-League and its lower division will become the second and third divisions, with relegation and promotion only taking place between these two tiers of competition.
We therefore have no option but to believe that the AIFF will enforce the May 17 proposal, which would promote the ISL to the nation's premier tournament with a 'pay to play' franchisee model with no promotion or relegation. Furthermore, it guarantees the winner of the ISL representation at the AFC level, with the other available spot going to the winner of a tournament that again is heavily skewed in favour of ISL franchisees.
"The lack of the latter was ensured by the AIFF who unfairly sold the rights to the I-League without consulting all its stakeholders. Remarkably, while demanding professionalism and fiscal responsibility from I-League clubs without itself reflecting the same, the AIFF has still not settled dues to I-League clubs dating as far back as 2008.
Feature image source: PTI