Almost eight years after the deadly 26/11 attacks in Mumbai, a new revelation questions whether the Pakistan government knew about the impending attack and got senior home ministry officials to stay for one more day in the country so that India couldn't respond quickly enough. 
India's top security officials, including the then home secretary Madhukar Gupta, were in Pakistan for home secretary level talks. However, they were strangely persuaded by the hosts to extend their stay by one day so that they could meet Pakistani interior minister on November 27, because he was travelling on November 26, says a report by The Times of India.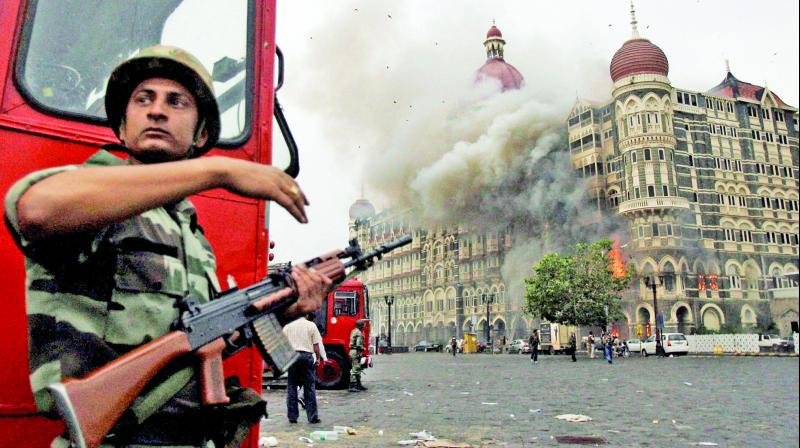 "Though we had been staying in Islamabad for two days, the host country made special plans to shift us to a nearby hill resort in Murree. In retrospect, it leads us to suspect if the real motive was to delay or weaken the response of Indian security brass to the 26/11 strikes," a former bureaucrat, who was part of the delegation, told the newspaper.
Former MHA official RVS Mani told ANI that the absence of top officers of the Internal Security at the MHA delayed the decision-making process when the terror strikes began.
He alleged that holding the Indian officials in Islamabad for a day was a ploy by Pakistan, who knew the terrorists' design, due to which it insisted the bureaucrats stay an additional day, by delaying talks. He also said that it wasn't a case of negligence by the Indian officials. 
On November 26, 2008, 160 people died and at least 300 were injured when terrorists attacked at different locations in Mumbai.