After Maggi and Knorr, instant noodle brand Top Ramen has been withdrawn from the market on orders from central food safety regulator FSSAI.
Top Ramen was extensively tested in the last few weeks after product safety concerns arose in the category. Instant noodles have attracted attention of regulators after FSSAI banned Nestle India's very popular snack Maggi noodles.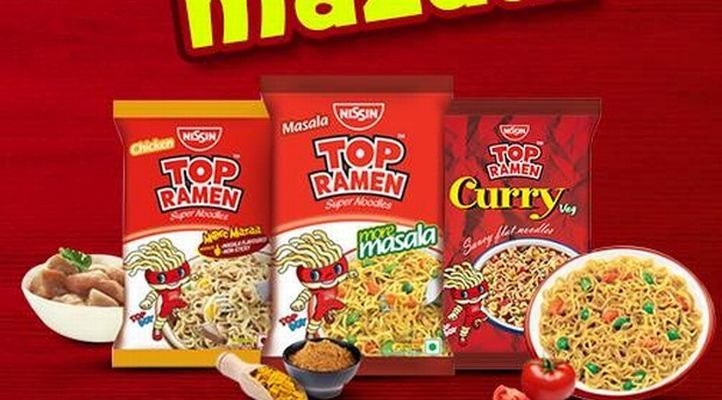 Earlier this month, the regulator ordered testing of noodles, pastas and macaroni brands such as Top Ramen, Foodles and Wai Wai, sold and manufactured by seven companies to check compliance of norms.
These include Nestle India, ITC, Indo Nissin Foods Ltd, GSK Consumer Healthcare, CG Foods India, Ruchi International and AA Nutrition Ltd.
With the way the government is going, the only thing left to eat will be vegetables, and no one wants just that. Too much nutrition, eh? But then the vegetables are grown unnaturally, with too many pesticides and chemicals sprayed and injected, or genetically modified. Is there a plan to go after these chemicals?