The world is full of inventors and innovators who work round the clock just to make human life simpler, easier and more comfortable. The year 2015 has been full of such unique yet simple creations.
Here is a look at 10 wonderful products developed this year which aim to prove beneficial in everyone's day to day life as reported by Brightside :
1. Signal indicator for cyclists
Keeping in mind the interest of cyclists, Azerbaijani designer Elnur Babayev developed Cyclee projector which allows a cyclist to indicate clearly to other drivers what he is about to do even when it's completely dark. And all that is done automatically, without any inputs from the cyclist.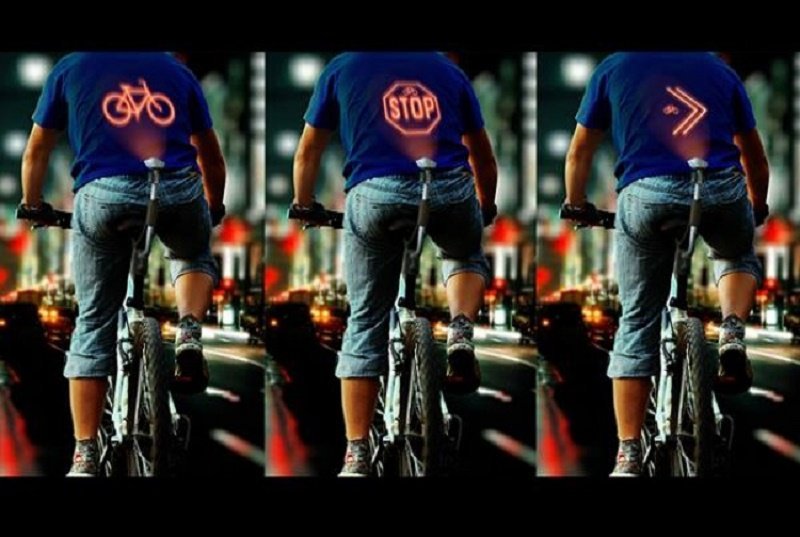 2. Shoes with removable heels
For all the ladies who love to wear their favourite pair of heels but have to think twice because of its discomfort while driving, here is something which should add to your 'must haves' list. Designer Tanya Heath has come up with shoes with removable heels so that the heels can be accustomed as per the requirement. Not to forget, there is a whole range of different heels which can be matched accordingly.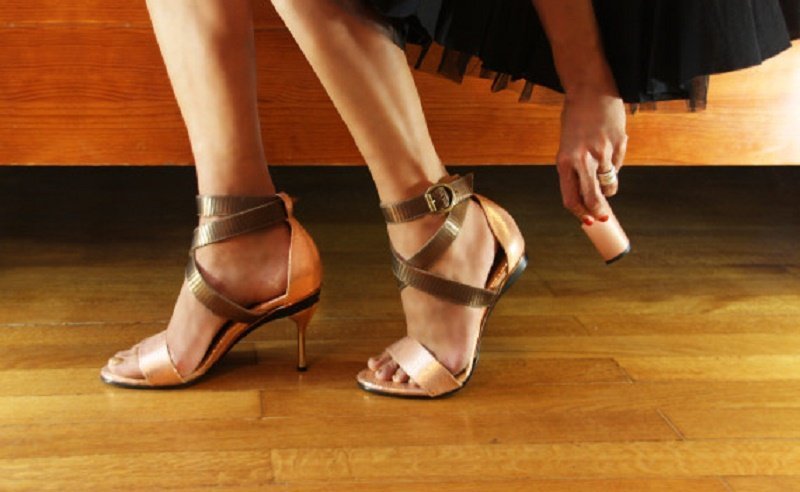 3. A miniature garden around the neck
Invented by designer Colin Jordan for all the nature lovers, these tiny little vases made using a 3-D printer are filled with small flowers who actually grow like their larger cousins. People can wear one as a necklace or keep it on their office desks.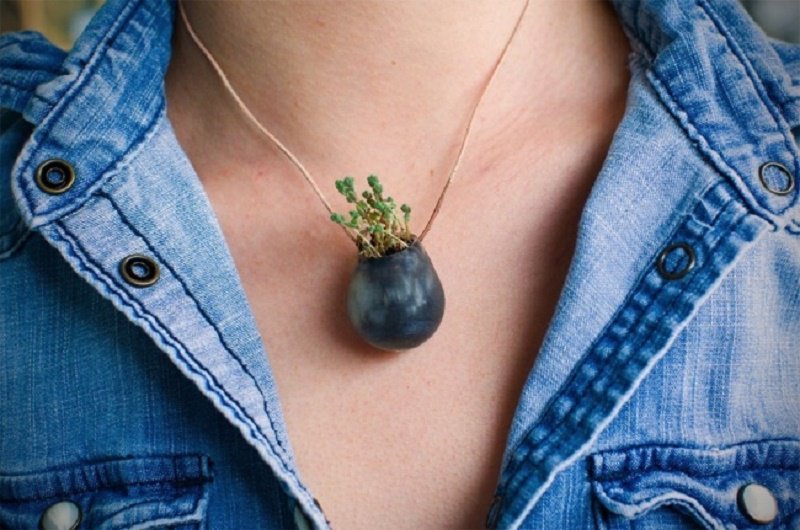 4. The device which shows tomorrow's weather
Ken Kawamoto, a software engineer, came up with the idea of a device which visually displays tomorrow's weather, called the Tempescope. If there's going to be a thunderstorm, it shows flashes of real lightning while water drops rain down if it's going to rain.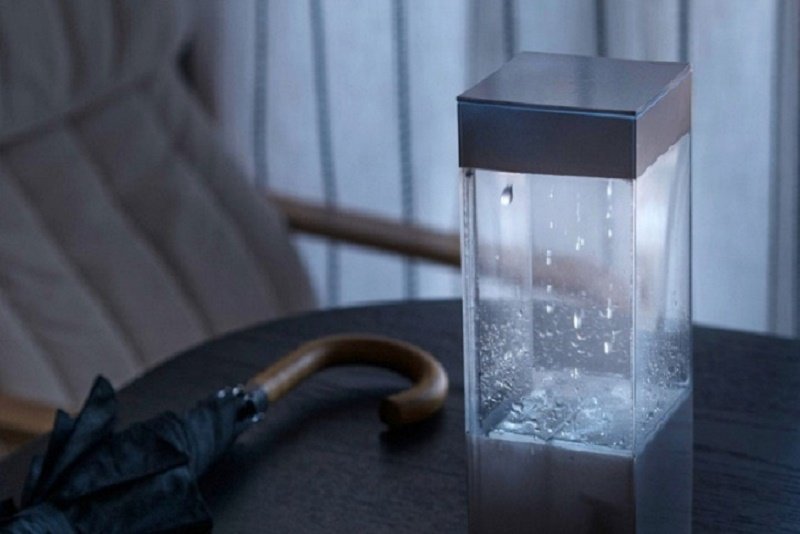 5. The perfect fit shoes
Inspired by Furoshiki, traditional Japanese wrapping cloth used for transporting goods, Japanese designer Masaya Hashimoto developed a new pair of sneakers which perfectly wrap around every curve of your feet. The shoes have no laces and instead wrap around the foot, fastening with velcro.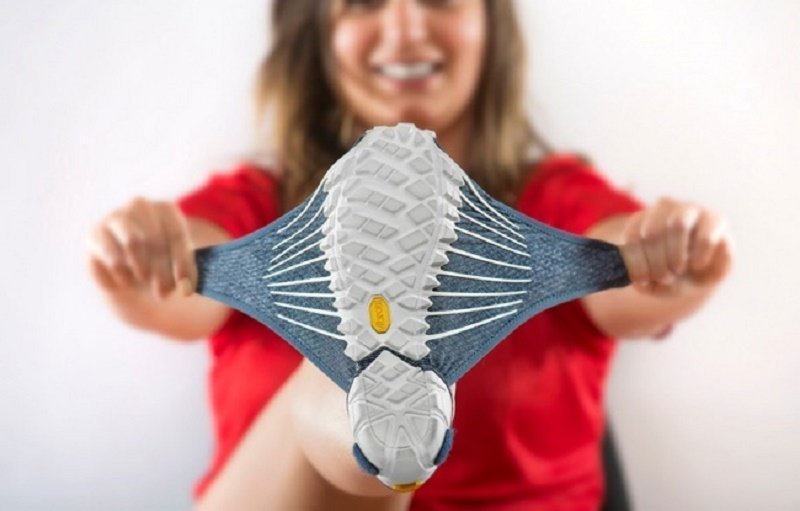 6. A saddle for dad
Now this is the stuff for all kids who love to sit on their fathers' shoulders. Saddlebaby which has safety straps is equally comfortable for both the dad and the kid as there is no need for the father to tightly hold the kids' legs.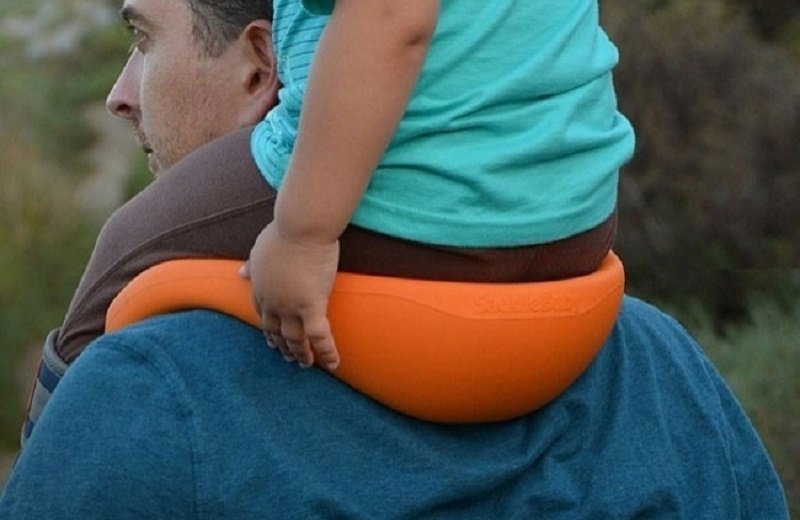 7. The beautiful water saving tap
London-based designer Simin Qiu created a unique design for a bathroom tap which helps save resources by turning the stream of water into an elegant, captivating 'net' spiral. It has a special turbine which saves 15% more water than with an ordinary tap. And it looks pretty!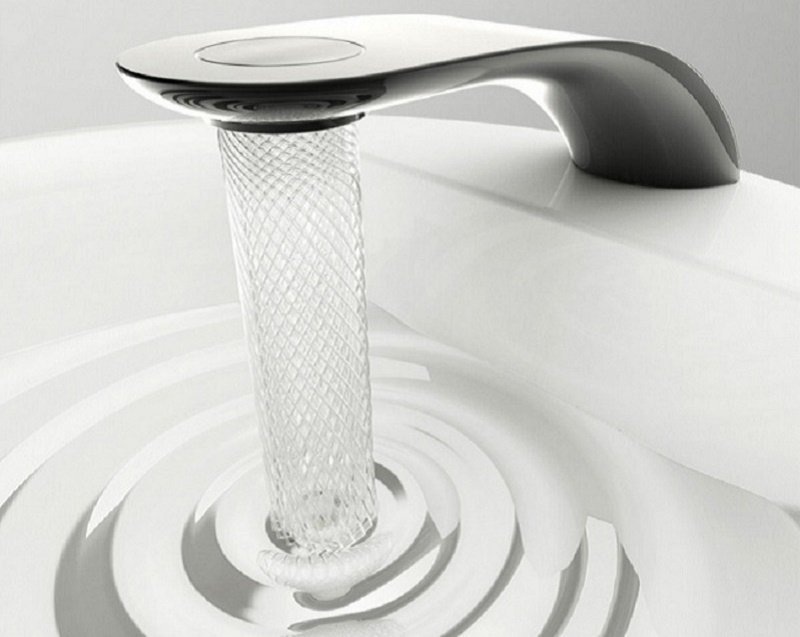 8. Tree Lamp
The beautiful tree lamps are made of real tree stumps which have light-emitting diodes inside their cracks. How beautiful can this get?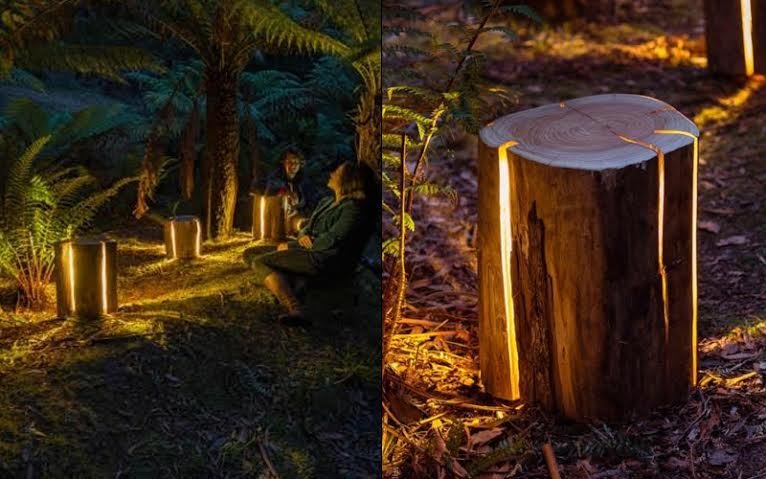 9. Superheroes who hold books
All the superhero fans must rejoice as these superhero book holders really create the impression that your books are being held up by superman. In reality, these figures are attached to magnets which are attracted to the metal base hidden in the book itself.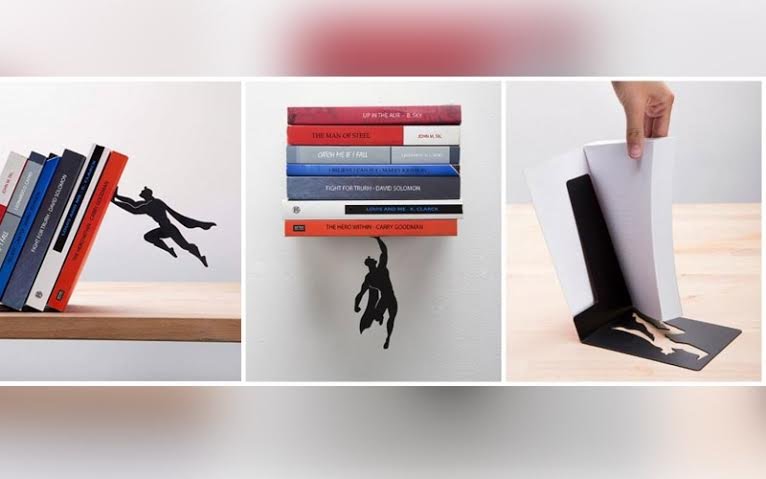 10. Portable ladders
All those (especially adults) who love to climb trees but are reluctant citing age and health issues should definitely get CanopyStair. It easily helps one to reach the top of a tree without having to worry about how to get down. The portable staircase can be easily fixed to any tree without harming its bark.