UPSC 2015 toppers Tina Dabi and Athar Amir-Ul-Shafi Khan, who ranked first and second respectively, solemnised their relationship on Saturday, 7 April.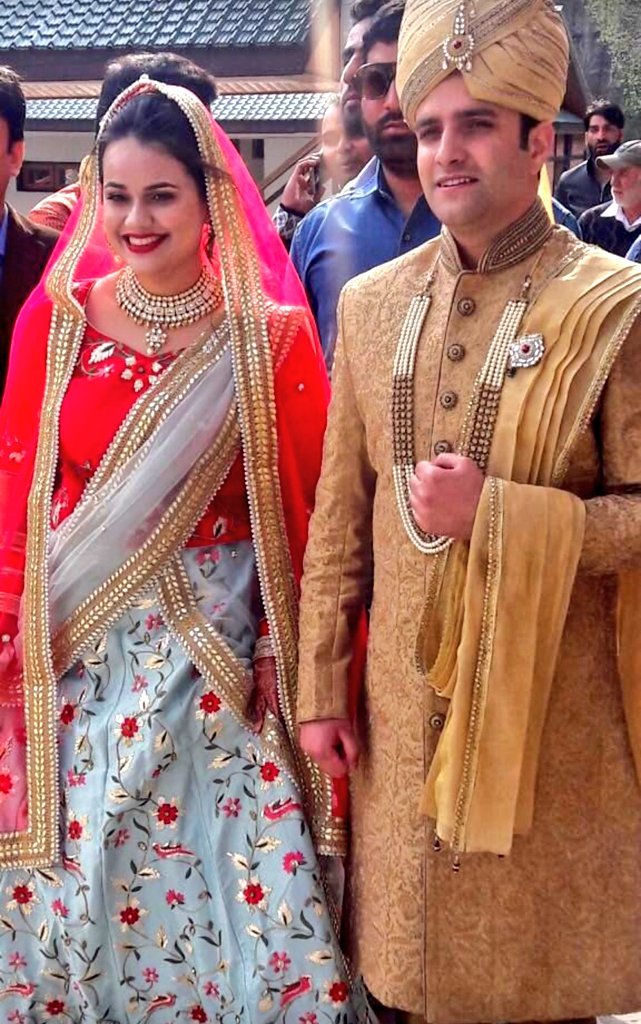 According to a report by the Indian Express, the wedding which was held at Pahalgam Club in South Kashmir, was a low-key affair.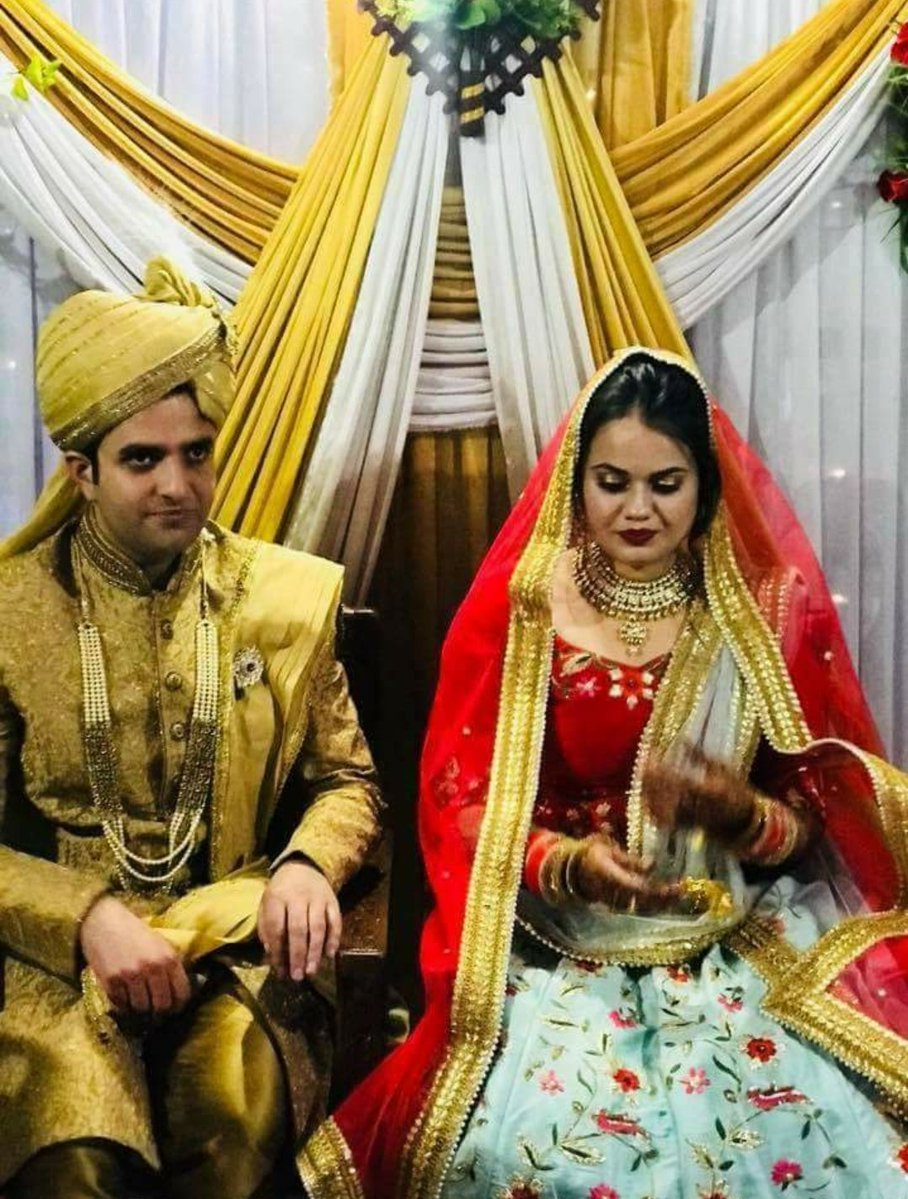 The couple had earlier faced major flak from religious right-wing organisations and on social media largely, on account of a Dalit woman marrying a Kashmiri man.
While Tina is from Delhi, Athar Amir is from Jammu and Kashmir. The couple fell in love when the two had reportedly met at the Department of Personnel and Training office in Delhi for the felicitation function on May 11, 2015.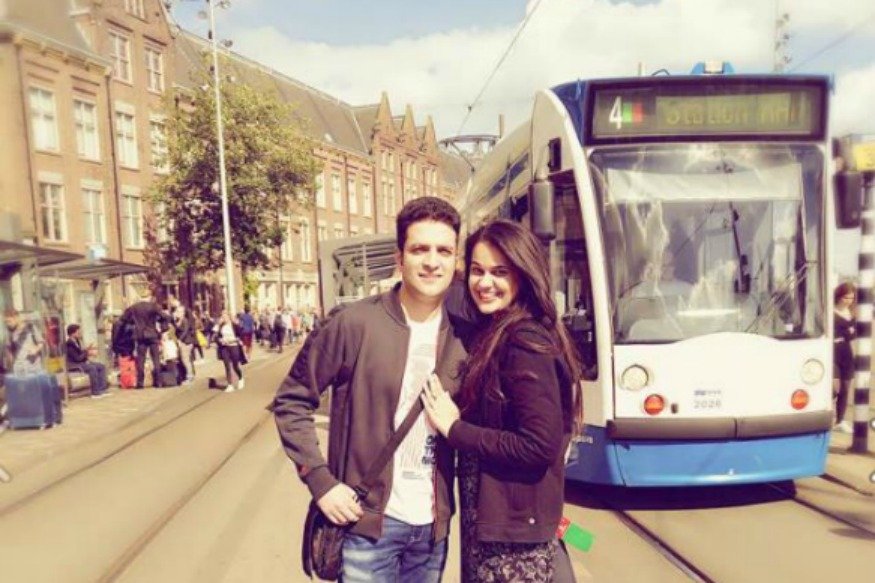 The IAS officer tweeted about her wedding.
I'd like to talk to you about our wedding.Athar and I got married on 20th Marchby in Jaipur by Collector Shri Siddharth Mahajan. Then we planned two wedding celebrations. The Kashmir celebration happened recently. The Delhi wedding celebration will be held on 14th April. pic.twitter.com/IlLk3pSwVi

— Tina Dabi (@dabi_tina) April 9, 2018
According to the tweet, the couple got married in March at the Collector's Office, Jaipur.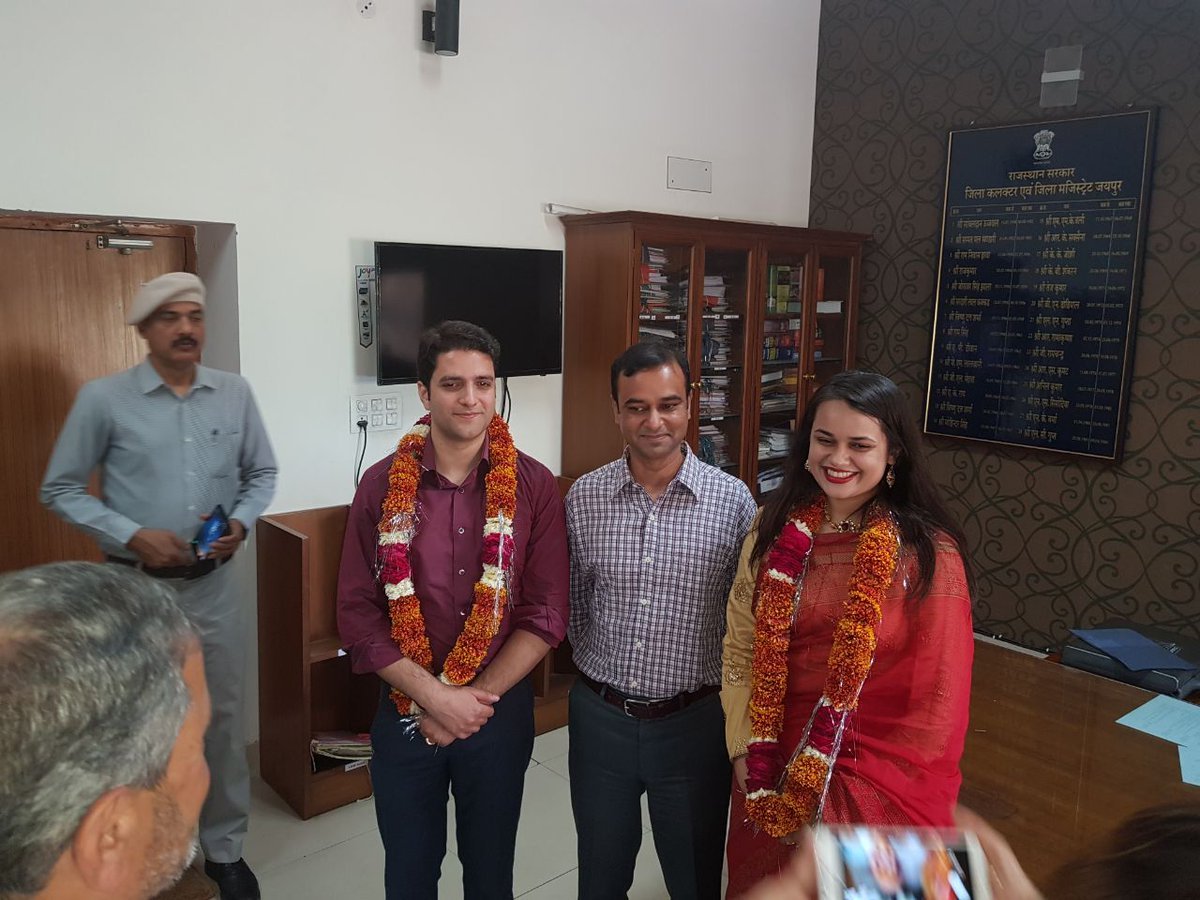 The IAS couple could not have found a more romantic setting than the picturesque Pahalgam in Jammu and Kashmir for their wedding.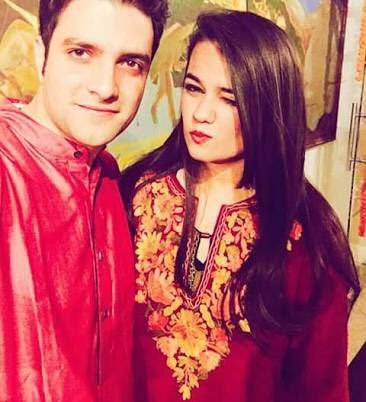 Check out some more pictures and videos of the wedding.
2015 IAS toppers, Tina Dabi and Athar Aamir-ul-Shafi Khan,on Saturday tied knot,and choose their wedding venue at Pahalgam Anantnag..Tina Dabi along with her parents and relatives arrived in Pahalgam on Friday evening and got married at 'Pahalgam Club' on Saturday. pic.twitter.com/P4FZulxRtb

— Danish15112271 (@Danish15112271) April 8, 2018
Congratulations and all the best to the lovely couple!