As the world is getting richer, you'd think it would also be getting high on alcohol a lot more, however, that is not the case. The world consumed 249 billion litres of alcohol in 2014, a modest increase of 1 billion over the preceding year.
Per-head consumption is down from a peak of 56.6 litres in 2012 to 55.4 litres in 2014. It has also been brought to light, that people from richer countries are drinking far less, a trend that has not yet been picked up in emerging markets.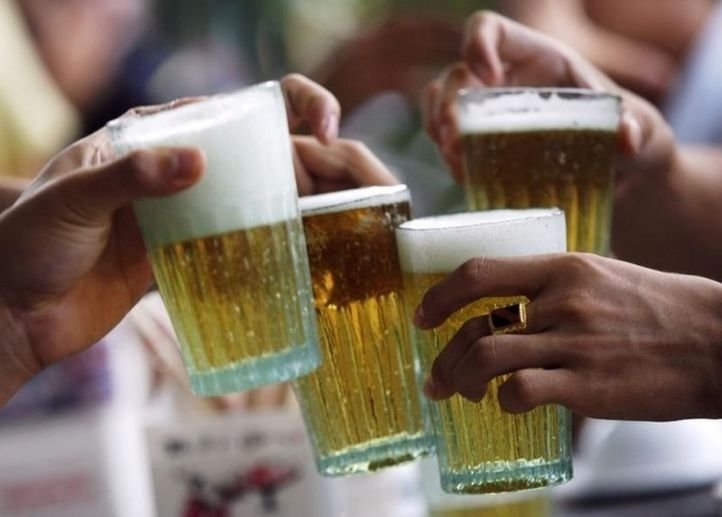 India is ranked as the ninth largest market for alcohol, and it is no wonder that booze companies are trying their level best to tap into the market. However, despite the large market size, the consumption per head is still quite low.
In terms of the countries with the highest consumption, China tops the list, accounting for 27.5 per cent of the total consumption in 2014. The United States comes in second with 12.1 per cent followed by Brazil with 5.7 per cent.
Drink up, fellow Indians! But never, ever, ever drink and drive. EVER.