A bustling nightlife is a very crucial aspect that constitutes the identity of any major city, especially when that city is the capital of a country and a major tourist destination.
The same idea has culminated into good news for the people of Delhi, as the Tourism Minister, Kapil Mishra, has announced that steps will be taken to enable restaurants and pubs to stay open till 1 am.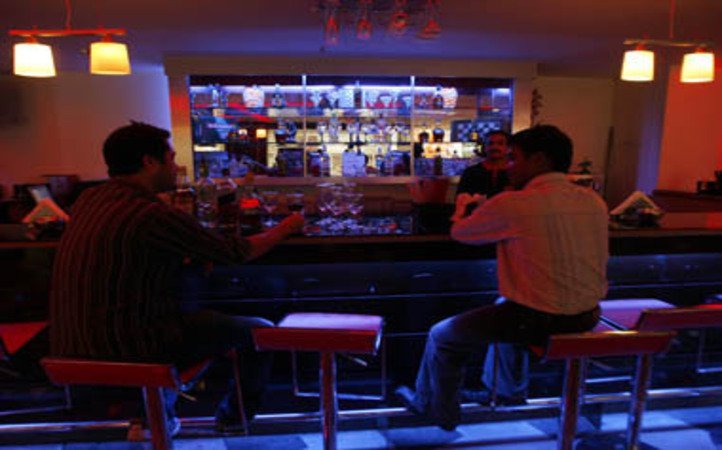 He made the statement while responding to a request by the National Restaurant Association of India (NRAI), as reported by The Times of India . Steps will be taken to implement the decision once NRAI submits a written proposal to the Minister.
Mishra also declared that apart from pubs and restaurants, the old Delhi nightlife will also be promoted by reviving the night bazaar at Chandni Chowk, as shopkeepers from the area suggested.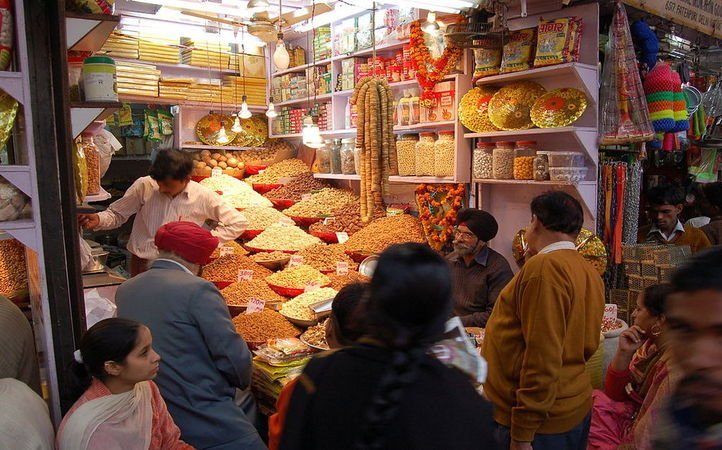 The proposal by NRAI seeks an extension of operating hours from 1 am to 2:30 am for weekends, on a trial basis. Mishra said that a vibrant nightlife will also ensure security on the streets, which are otherwise deserted after hours.
From restaurants open beyond 1am to a practical cut in legal drinking age: A 'New' Delhi ahead? Tourism Min @KapilMishraAAP joins me @ 10PM.

— Shiv Aroor (@ShivAroor) September 30, 2015
Mishra said that extending the time limit will benefit professionals who leave late from work. He also emphasised how crucial Chandni Chowk is to Delhi's nightlife.
Representational image | Source: Reuters
But the BJP opposed Mishra's decision and have vowed to act against the proposal. According to them, reviving the nightlife will mean "freedom to criminals". They opposed lowering of the drinking age from 25 to 21 years, saying that it was an attempt to promote drinking, a possible threat to law and order.
After Drinking, AAP minister @KapilMishraAAP now wants to make 'Eating out' easier for Delhi – "Restaurants should remain open beyond 1 AM"

— Manak Gupta (@manakgupta) September 30, 2015
While support and opposition for the proposal is pouring in, the step will surely lift the spirits of Delhiites.