As a part of security measures during this Independence Day, the Tourism Ministry on Wednesday banned people from clicking photographs and selfies in front of monuments of national importance during the Independence Day week, reported ANI.
Tourism Ministry issues advisory to all States, issues guidelines restricting from taking selfies in front of nat'l memorials from Aug 12-18

— ANI (@ANI_news) August 10, 2016
The ban will come to force on the 12th of August and will continue till the 18th of August.
The ban has also been enforced keeping in mind the 'Bharat Parv' celebrations happening this year at Rajpath and spanning six days from August 12th.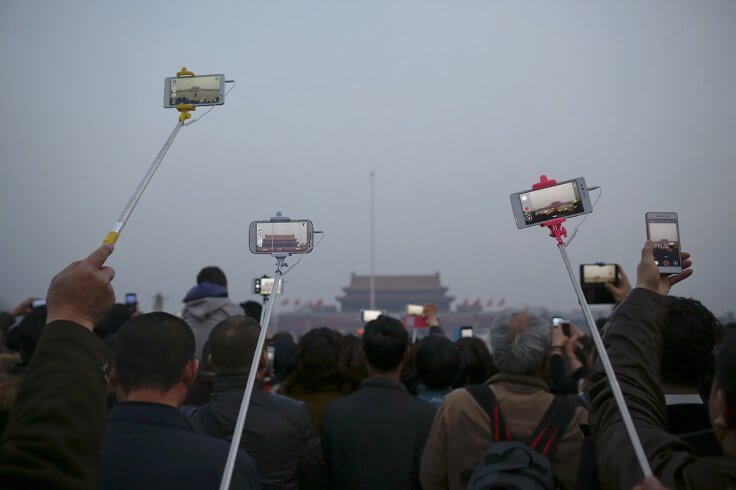 The Delhi police has deployed security personnel around 3,140 trees in and around the Red Fort after getting inputs from security agencies regarding threat to Prime Minister Narendra Modi on this Independence Day.
According to security agencies, there is a potential threat of using drones to breach the Prime Minister security cordon during the Independence Day.