Whenever we've witnessed human beings invading a jungle or forest cover, animals have always been in danger. 
Either 
killed
, captured or taken prisoner at a zoo, a majority of actions against animals in the past have been out of self-interest or purely for tourists' entertainment purposes.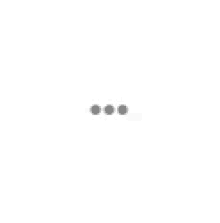 Animals belong in their natural habitats and not as show pieces inside glass or metallic cages. But earning money is a larger concern for most people across the globe, thus posing a threat to their very existence.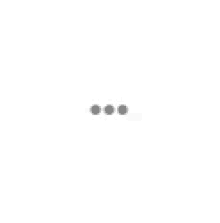 At one such zoo in Beijing, China, someone captured a video of her fellow tourists throwing stones at a panda, just to wake up the innocent animal, reports Mail Online.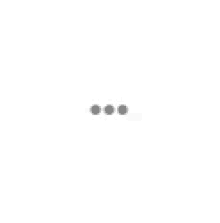 The panda, nicknamed Meng Da, was sleeping when a few tourists started hurling stones to wake it up. The whole video was recorded and uploaded on Weibo, a Chinese social media platform. 
The video was captured after the tourists had already thrown a rock at the poor creature, who was awake by then, due to their nuisance. But even that was not enough and more tourists started hurling stones at Meng Da, just to catch its attention.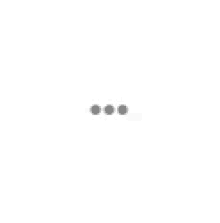 The Beijing Zoo, unfazed by the incident had claimed that despite the tourists' behaviour, Meng Da was unaffected and showed the same enthusiasm while eating, playing and moving around the zoo.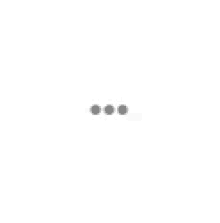 Panda, the symbol of China, is an animal known for its cute appearance and a lazy daily routine. They survived extinction only after years of intensive conservation efforts by Chinese experts.