For Facebook, India is a huge market with ever increasing potential for growth, and that is the reason the country was euphoric when Prime Minsiter Modi was invited for the Facebook Townhall in Palo Alto , on his US visit.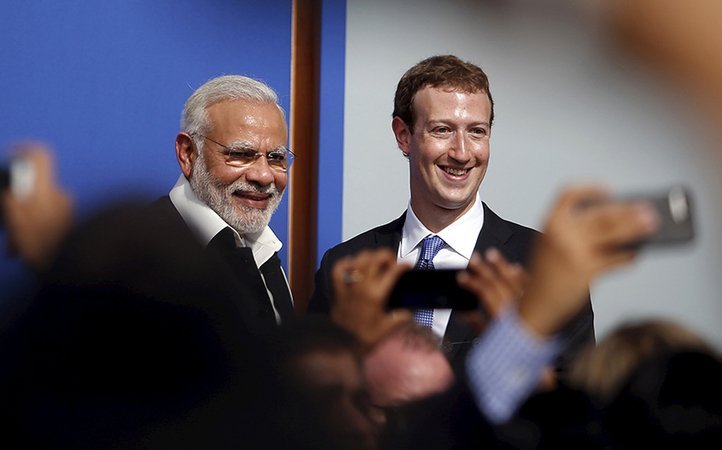 But that's not all, the Townhall is now coming to India as Mark Zuckerberg is on his way to Delhi. In an announcement on his Facebook page, Zuckerberg mentioned that the Q&A; event will be held at IIT Delhi, on October 28.
I'm heading to India and I'll be hosting our next Townhall Q&A in Delhi on Wednesday, October 28 at 12pm IST (11:30pm…

Posted by Mark Zuckerberg on Thursday, October 15, 2015
The Townhall which will be telecast live as Zuckerberg mentioned in his Facebook post. The social media giant has 130 million users in India, and during the Townhall with Modi, Zuckerberg has also mentioned the importance of India in Facebook's history when it was going through a rough patch.
Representational image | Source: Reuters
As Delhi gears up for the social media tycoon with important questions, here's hoping the event will pave the way for a progressive partnership.