Comedian Tracy Morgan, who has not performed since suffering serious injuries in a car crash last year, will host an episode of sketch show Saturday Night Live this fall, television network NBC said on Monday, August 17.Morgan, 46, a former cast member of Saturday Night Live , has not performed since the June 2014 highway accident that left him in a coma and another passenger dead.He will host the show on October 17, NBC said in a statement.
Morgan, who also starred in comedy series 30 Rock , suffered broken bones and a brain injury in last year's crash. In a television interview two months ago he was seen wiping away tears and holding a black cane, saying he needed more time to heal.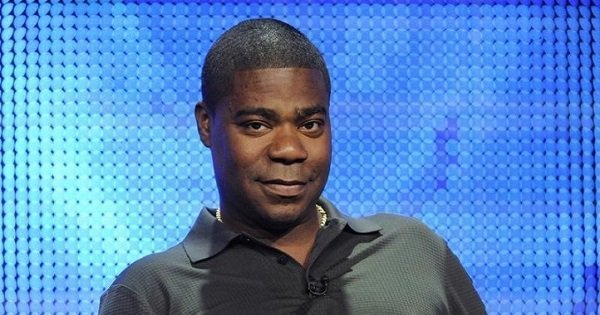 Morgan's friend and comedian James 'Jimmy Mack' McNair was killed and nine other people were injured in the incident along a New Jersey highway. The National Transportation Safety Board (NTSB) last week held a speeding Wal-Mart truck driver who had been awake for 28 hours responsible for the accident.
The NTSB also said that Morgan and other passengers were not wearing seat belts, which exacerbated their injuries. NBC also announced on Monday, August 17, that comedian Amy Schumer, star and writer of the summer movie Trainwreck , will host Saturday Night Live for her first time on October 10.
The comedy franchise will return for its 41st season on October 3 with pop star Miley Cyrus making her third appearance as host.