Call it an attempt to rein in Delhi's notorious road rage or a step towards the empowerment of the security agencies, Delhi Traffic Police personnel will now be provided with guns.
"Pistols will be given to 1000 traffic officials, especially the ones deployed at certain vulnerable zones, to deal with untoward incidents and emergencies.This is a move towards capacity building and the arms are likely to be handed over to the officials by next month," Delhi Police Commissioner B S Bassi said at Delhi Police's Annual Conference on Monday, January 4.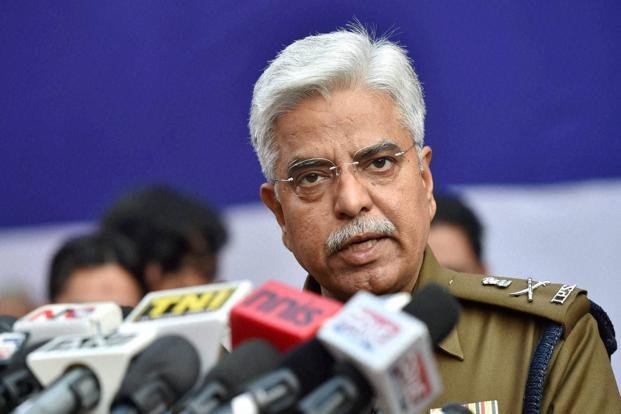 The moves comes after several attacks on traffic policemen on duty over the past few years.
October 2015 – Traffic police official deployed at a picket for conducting night checks suffered severe injuries after being hit by a speeding car in southeast Delhi's Hazrat Nizamuddin area
September 2015 –  Traffic constable checking documents of heavy moving vehicles sustained severe injuries after being hit by a speeding truck at a police picket near Delhi Cantonment area
July 2015 – Two traffic constables who tried to stop two minors riding a motorcycle brutally thrashed by members of a family, in northeast Delhi's Gokulpuri area
July 2015 – Five traffic police officials seriously injured when a car rammed into a barricade set up by them in north Delhi's Civil Lines area
June 2014 – Traffic constable mowed down by three persons in a car in west Delhi's Moti Nagar area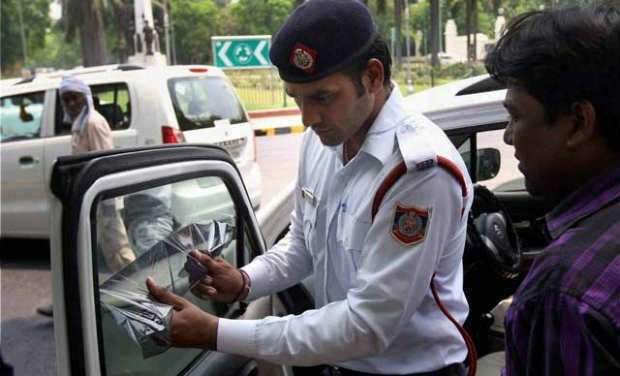 The unusual decision may be deemed controversial over jurisdiction issues as the traffic police is authorised to look after only the traffic situation in the city. But the department has clearly maintained that the order has been passed for the self-defence of its officers and will not be used against traffic violators. Surprisingly, it is not the first ever initiative of its kind.
A similar order came out in October 2014 where traffic policemen posted mostly at border posts and crime prone areas were given guns for self defence as per a report by The Times of India. Even the Mumbai Police had decided to provide its traffic personnel with the required arms in order to respond to emergencies in 2011 as reported by The Times of India.
Needless to say, the move brings light to the city's worsening crime graph and portrays a sorry state of law and order affairs. 
(With inputs from PTI)
(Feature image source: PTI)