Every day we suffer from a massive traffic jam, which then becomes our most obvious reason for walking in late to the office. 
Though it is kind of the most pathetic of all things, for a change the same jam saved a man from getting kidnapped.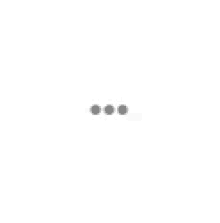 Yes, you heard that right. According to India Today, a gang of carjackers were arrested by the Delhi Police on charges of carjacking and kidnapping a man. 
Apparently, the culprits got stuck in a massive traffic jam in the Uttam Nagar - Janakpuri area and were apprehended by the Police within 7 minutes.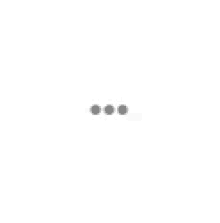 The victim, named Rijwal, was kidnapped by the gang when he was returning home around midnight. They snatched his car keys, entered his car and overpowered him before driving towards Janakpuri. 
Here, they were caught off guard by a massive traffic jam, which then led to their arrests.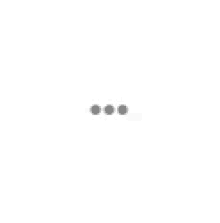 DCP (Operations), Sharat Kumar Sinha gave a statement saying: 
The incident was reported around 2 am. The victim's brother informed the police that the four men had waylaid Rijwal's car near Janakpuri and kidnapped him. He told police that the car had the word "High Lander" written on its windshield. A PCR team then mounted a chase and spotted the car near the Uttam Nagar crossing while the driver was frantically trying to get past the traffic jam to reach the Najafgarh Road.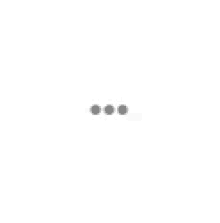 The gang tried to flee on foot when there was no way ahead but one of the culprits was nabbed by the Delhi Police. The search for the other three culprits is still on.