The heat wave in plain areas in the Northern region has led people to plan trips to the hills but it's doing more harm than good to the hill stations.
According to reports, hill stations are facing massive crowds of people from the plains which is resulting in overcrowding in these areas.
Heavy traffic jam on way to Shimla from Narkanda #shimla #trafficjam pic.twitter.com/5FJ13xm6sp

— Ankur Jaiswal (@Ankur_323) June 9, 2019
Tourist's favourites like Nainital, Shimla, Mussoorie and Manali are suffering from lack of parking spaces, traffic jams and overcrowding in hotels.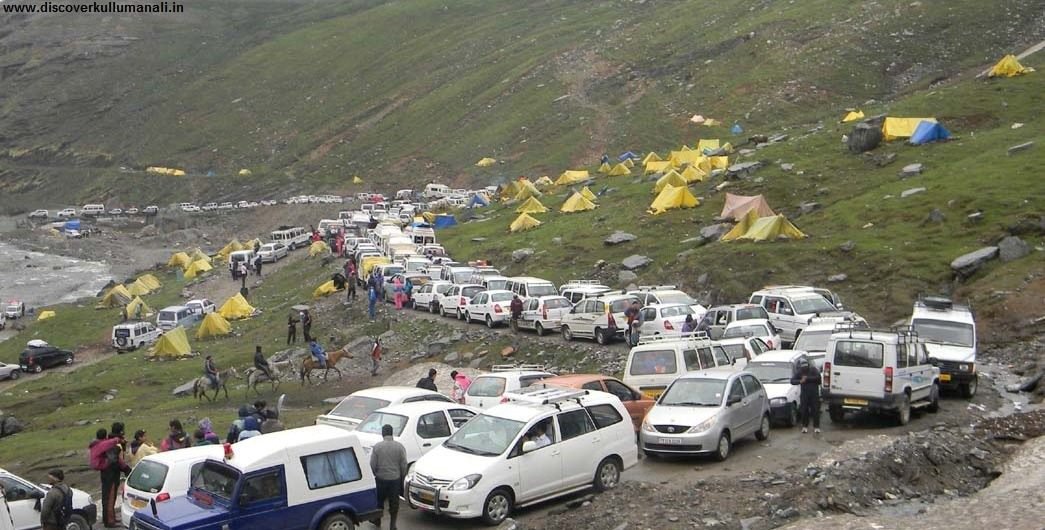 Reportedly, the Nainital administration has taken a decision to restrict the tourists from entering the hill station each time there is no parking space and will only let them in once the traffic has cleared out.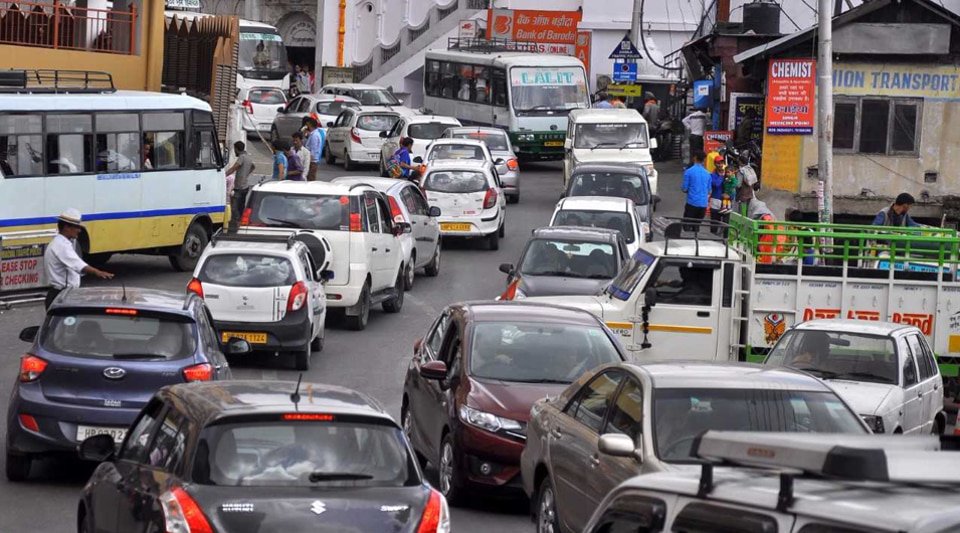 Shimla deputy superintendent of traffic police Kamal Kishore said,
As Shimla doesn't have enough parking spaces, tourists have no choice but to park their vehicles on roadsides, which leads to traffic jams.
With the temperatures rising up to almost 50 degrees Celsius in Punjab, Haryana and Delhi, this was bound to happen.