Children's Day might be an occasion of joy, of love and innocent compassion, but in India, it's a day of ironic realisation. The kind of atrocities befalling children around the country speaks volumes about just how much we care about our little ones. A 11-year-old girl in Jharkand died of starvation as her family's ration card was cancelled as it was not linked to Aadhaar. 290 children died at a hospital in Gorakhpur within a month.
Here are a few other statistics in case you don't believe children aren't safe in this world.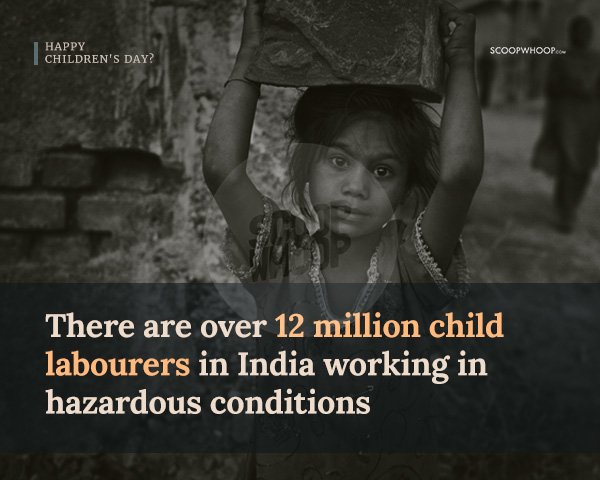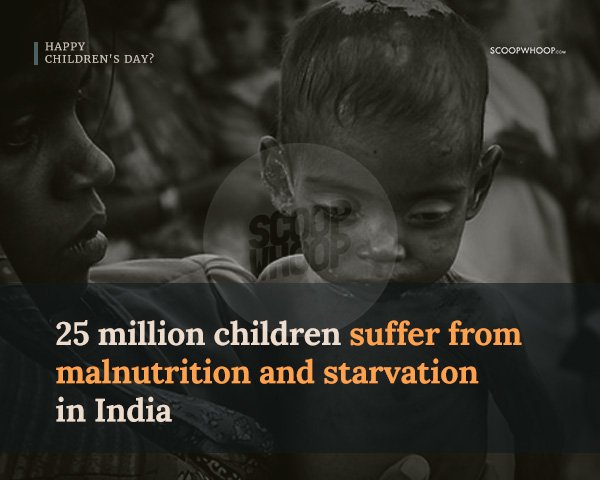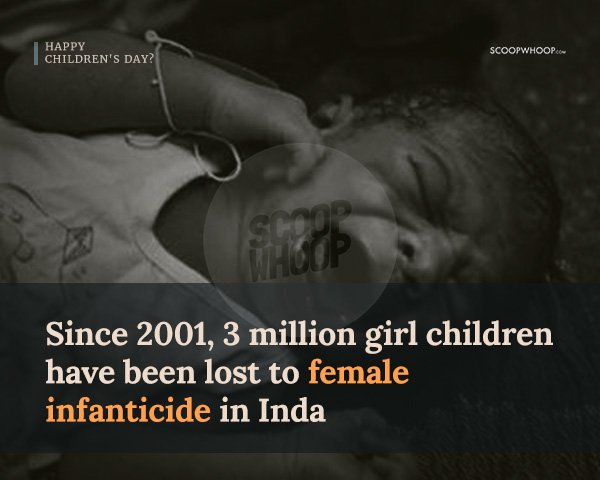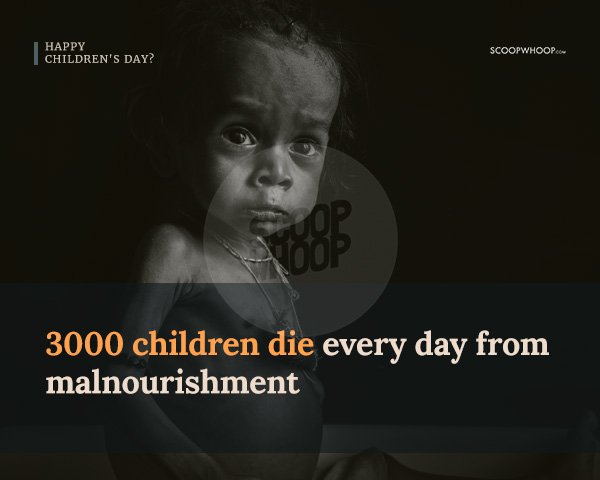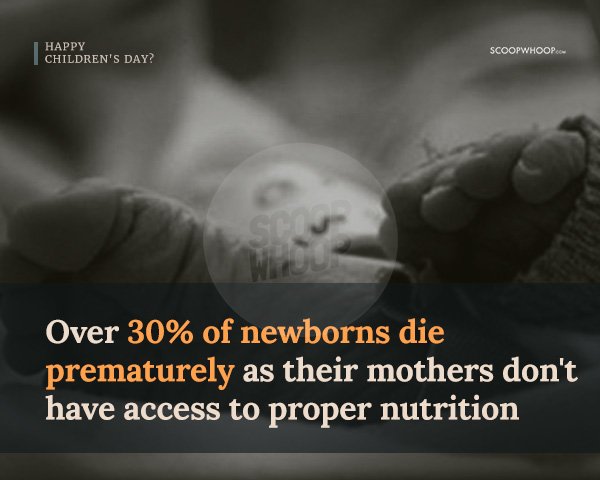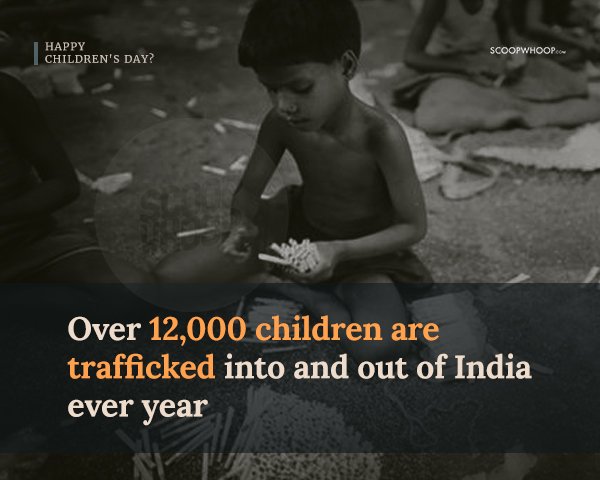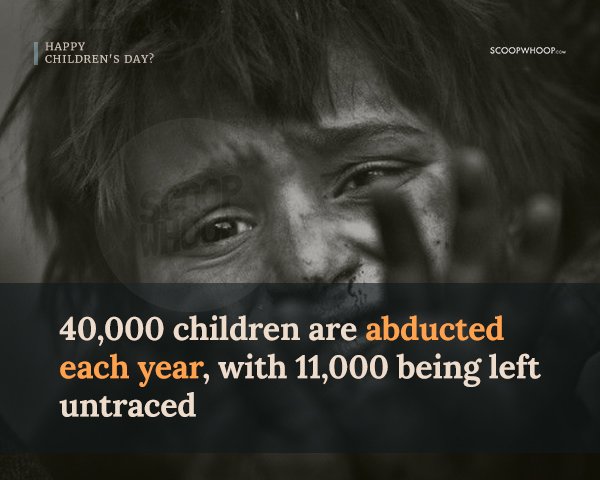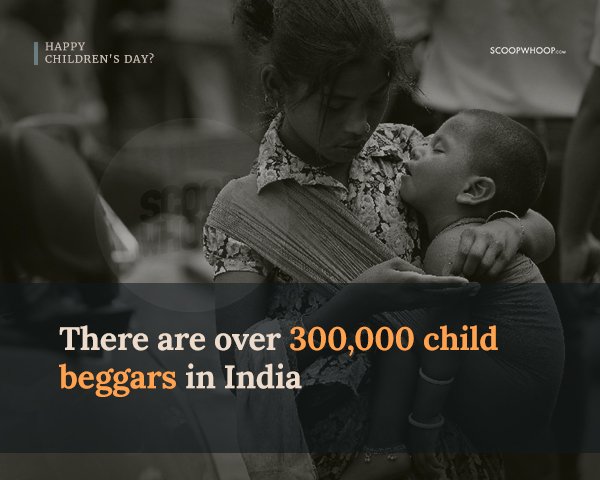 Still feel like celebrating?
Designs by Vineet Kumar.