In a horrific incident, 20 students lost their lives after a major fire broke out in a coaching centre in Surat yesterday.
Reports suggest that the coaching centre was an illegal construction on the top floor of a multi-storey commercial building which had no fire escape or proper safety equipment.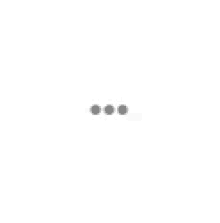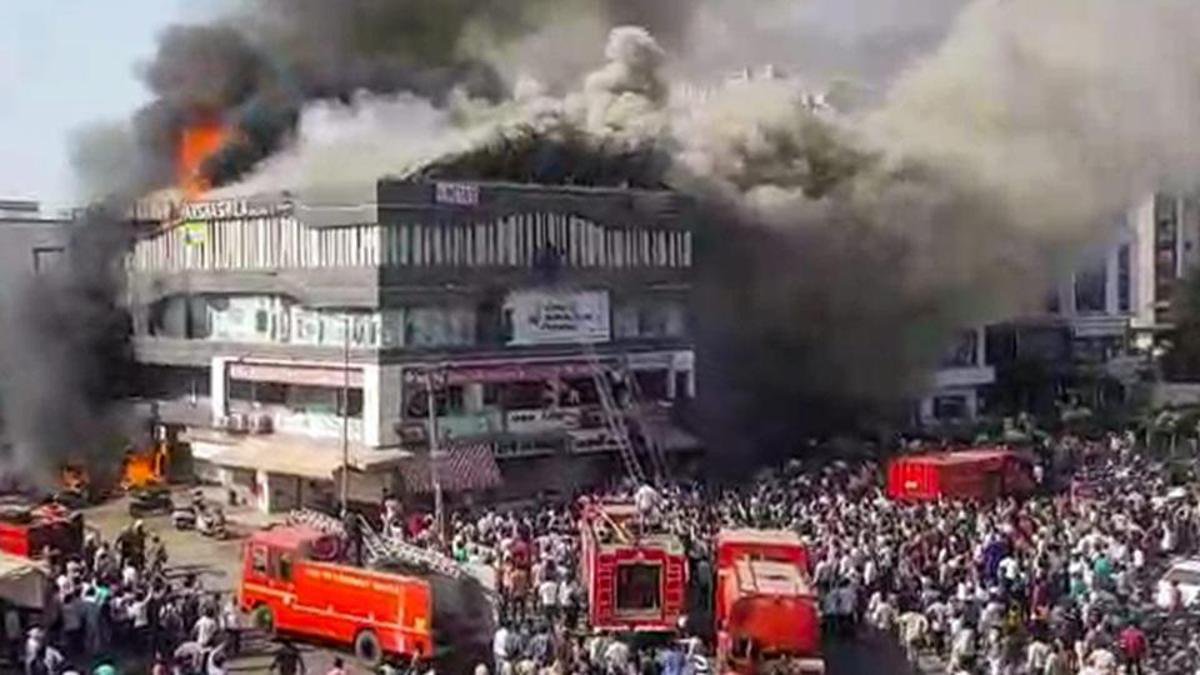 While 20 innocent young lives were lost in this fire, the incident has brought to light the unregulated and unrecognised state of the coaching industry in India.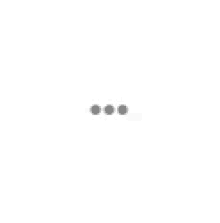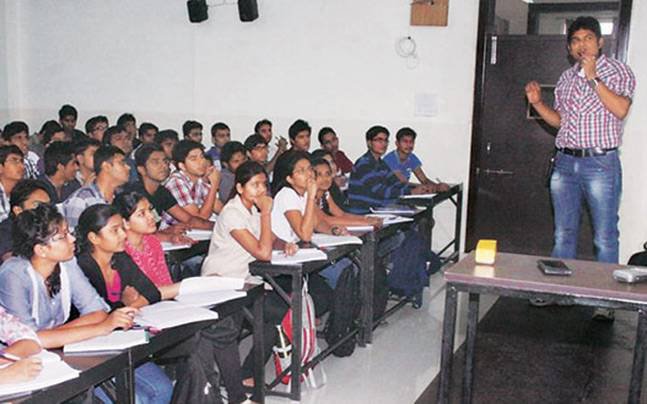 Our country has seen an unprecedented rise in the number of coaching institutes over the past few years.
According to a report by the Asian Development Bank, as many as 83% of India's high school children juggle time around school, extra-curricular activities, and tuitions at these coaching centres.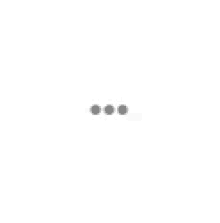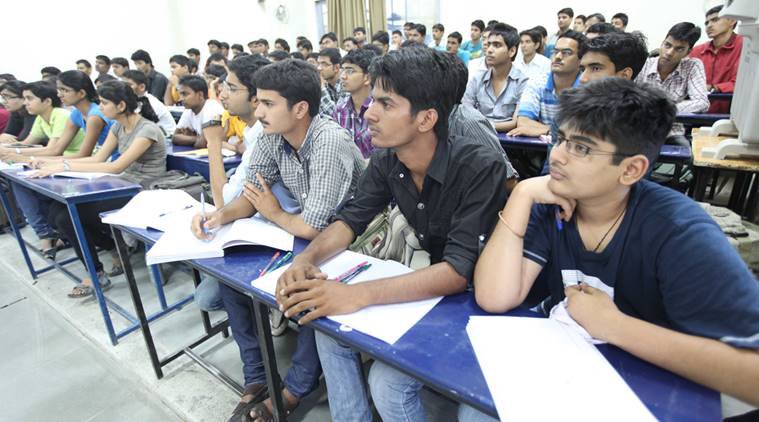 Most of these coaching institutes are run in residential buildings without any approval by the government authorities. And those that are being run in commercial buildings continue flouting the rules in place.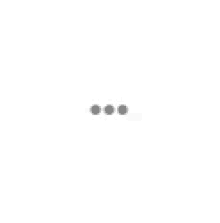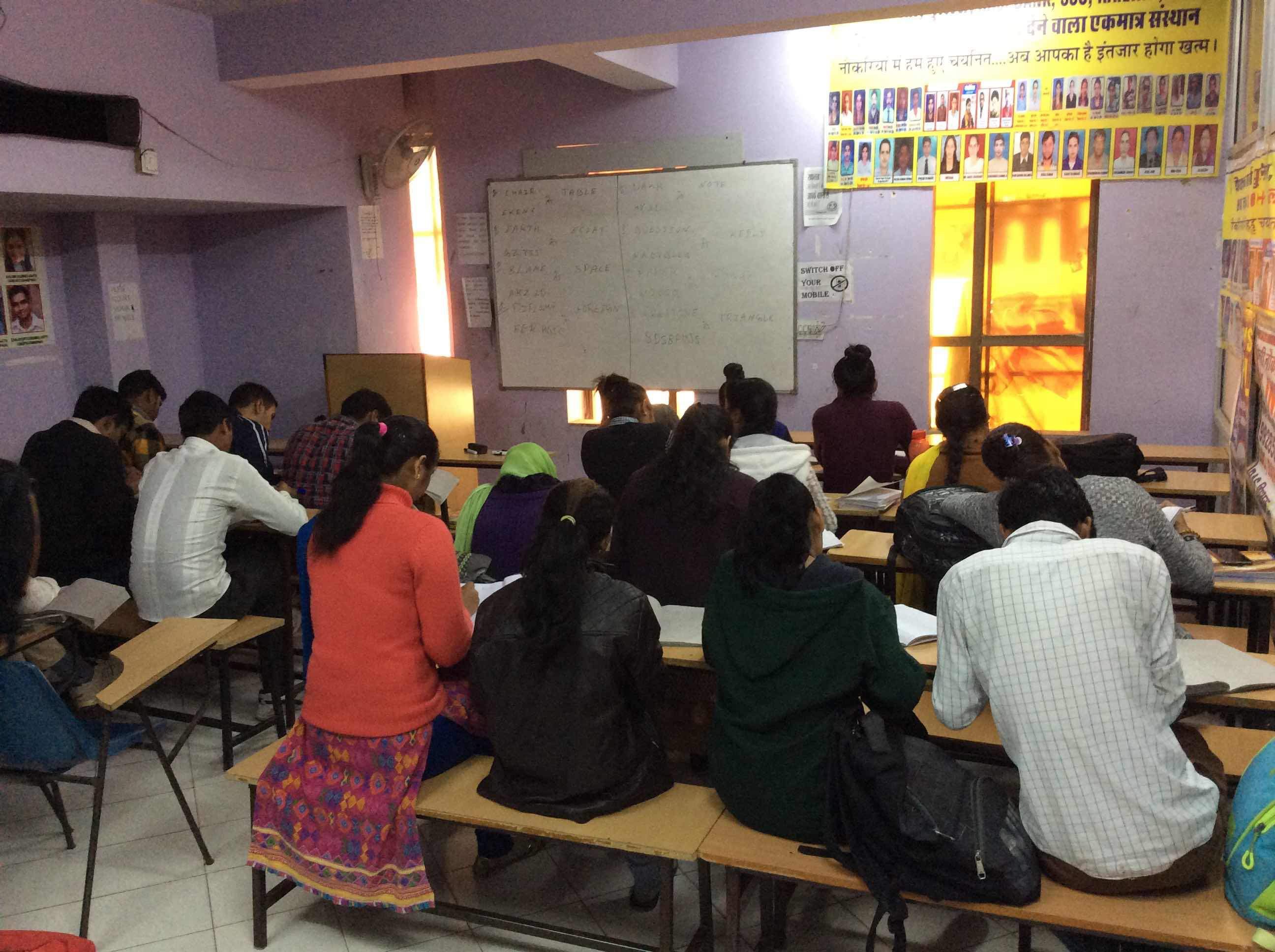 India does have a National Building Code regulating the construction of both, residential and commercial spaces. It also lays a framework for essential fire safety requirements, but these rules are hardly followed.
The National Building Code also has a provision for obtaining periodic renewal certificate of occupied buildings from structural, fire and electrical safety points of view.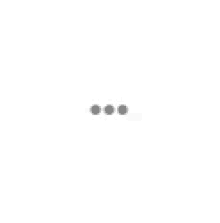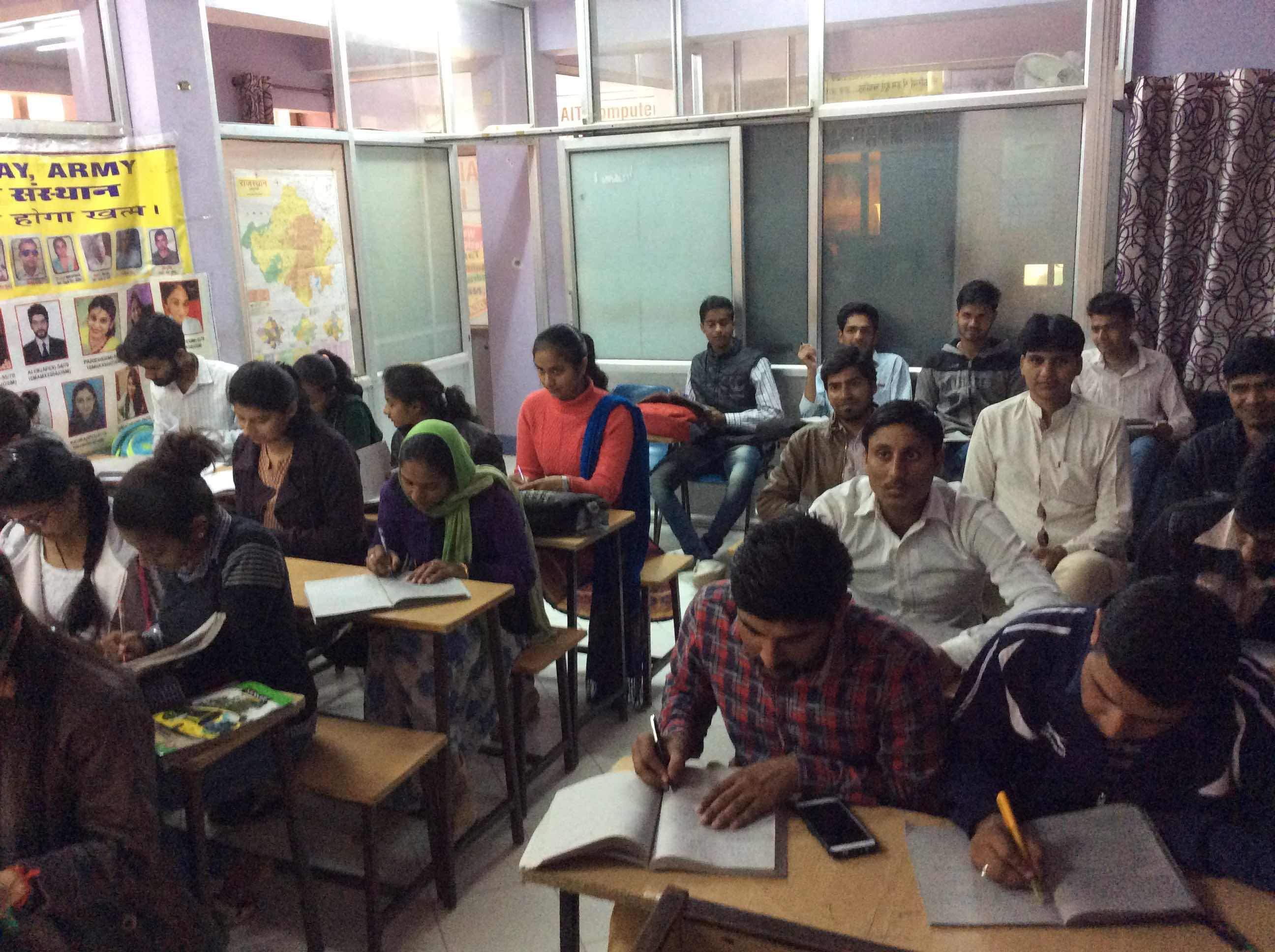 Apart from openly flouting the basic building construction rules, most of the coaching institutes in small cities do not take any responsibility for the safety and security of the students.
Case in point is the recent Surat tragedy where three people who ran the coaching classes, fled soon after the fire broke out. While police has managed to arrest one of them, two are still absconding.
Do these institutes have no responsibility towards the students who spend most of their time studying there?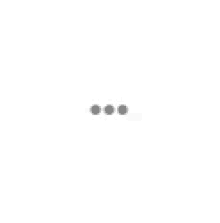 Hordes of students crammed into small spaces is the reality of most of the coaching institutes in India with no steps taken towards the well-being of the students.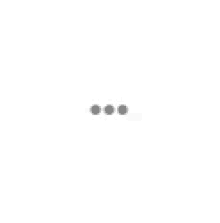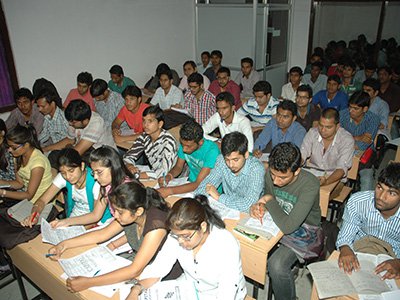 While the Surat Municipal Corporation claims that it had conducted a fire audit on coaching classes in November, this particular institute escaped the radar because it "did not fit in the definition of a coaching class".
To be honest there's no definition of coaching classes in India. Anyone can start giving private tuitions anywhere in this country.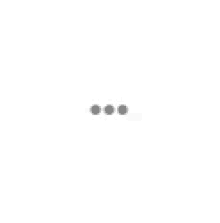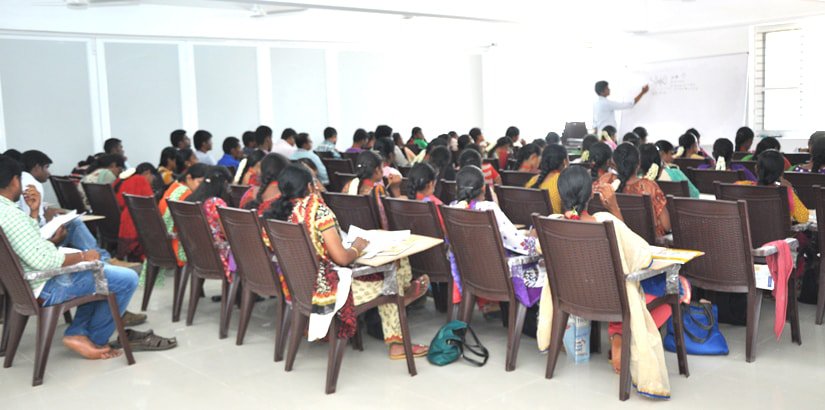 Hundreds of coaching centres in small cities continue being run from basements and unsafe buildings putting the lives of students in danger.
No rules, no regulations, no responsibility whatsoever and this industry with the worth of almost ₹ 75,000 crore still continues to thrive unabated in India.
Will there be any lessons learnt from the Surat tragedy?