Internet users supporting the protection of Net Neutrality have flooded the telecom regulator body in the country with more than 1.5 lakh mails over the weekend, an Economic Times report reads.
The report said there had been nearly 10 emails a minute in the Telecom Regulatory Authority of India's (TRAI) inbox.
Kiran Jonnalagadda, one of the people driving the campaign, told ET, "This is completely unprecedented. We thought we'll get about 15000 emails in 10 days."
The e-mail campaign to shield Net Neutrality started on Saturday April 11 around 3 pm through Savetheinternet.in website. A video created by popular stand-up comedy group All India Bakchod (AIB) also pushed many users to sign up for the campaign, the report further says.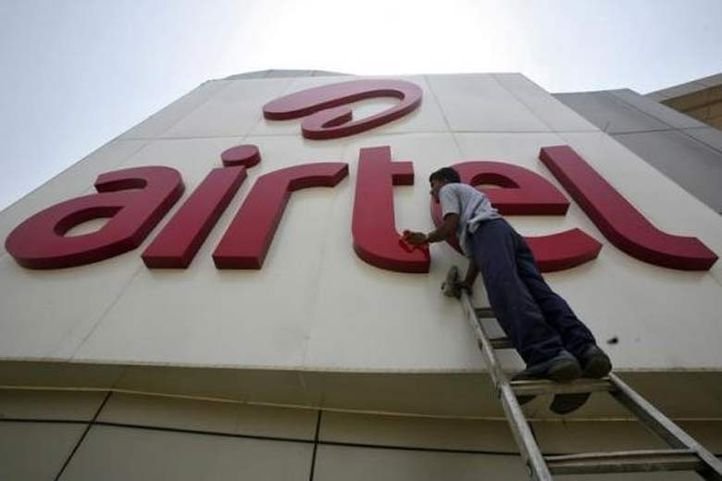 The reason behind such an overwhelming response from netizens across the country is the telecom operators' proposed move of charging extra money from users and companies to open apps faster, and slowing down the speed of those who don't pay, a Times of India report says.
On March 27, TRAI uploaded a consultation paper on its website about "Regulatory Framework for Over-the-Top (OTT) Services" seeking views from the Internet users. The protection of N et Neutrality , a notion that telecom providers must treat all the traffic on Internet as equal, has sparked off an intense outrage from netizens across social media platforms.
According to the TOI report, the chief bone of contention nowadays against Net Neutrality is Airtel's Zero plan, which aims to give higher bandwidth to apps and websites whose owners are paying it extra money. Airtel's move is seen as a blatant arm twisting of the growing app developer community, since it is the largest telecom operator in India.
Read more: