A railway official talked to TOI about the incident. He said:
India's first engineless train, Train 18, was pelted with stones again on Friday when it was on a trial run between New Delhi and Allahabad, according to a report by TOI.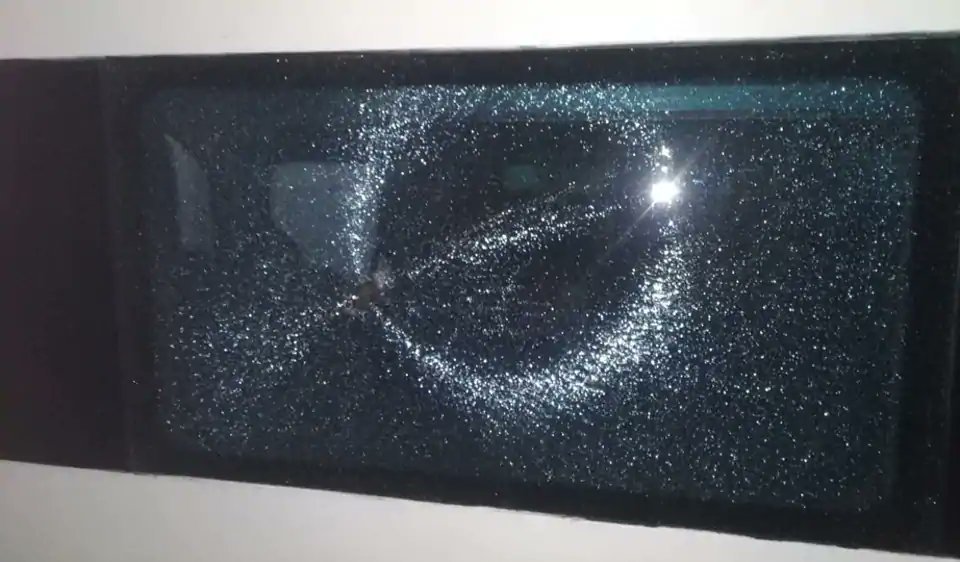 Similar incident was reported in December during the trial run of the train between Delhi and Agra. 
"A railway servant present in T-18 informed the escort party that a stone hit the window glass of coach no. 188320 of Train 18."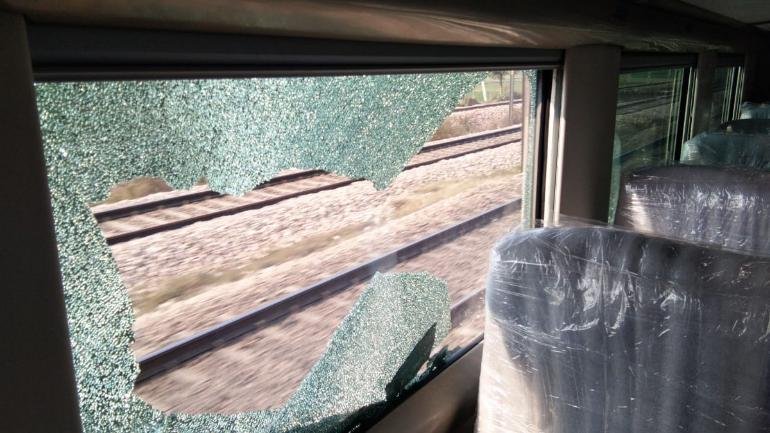 Apparently, the train was hit with stones near Sadar area under Delhi Lahori Gate post. Thankfully, there were no casualties.
Twitter is enraged over this menace and people are concerned about the security of the passengers.
Do we really deserve good things?