The Indian railway network spreads across 64,000 kilometres catering to a population of 125 crore people. Needless to say, the maintenance of the world's fourth largest railway network has always been a herculean task for the government.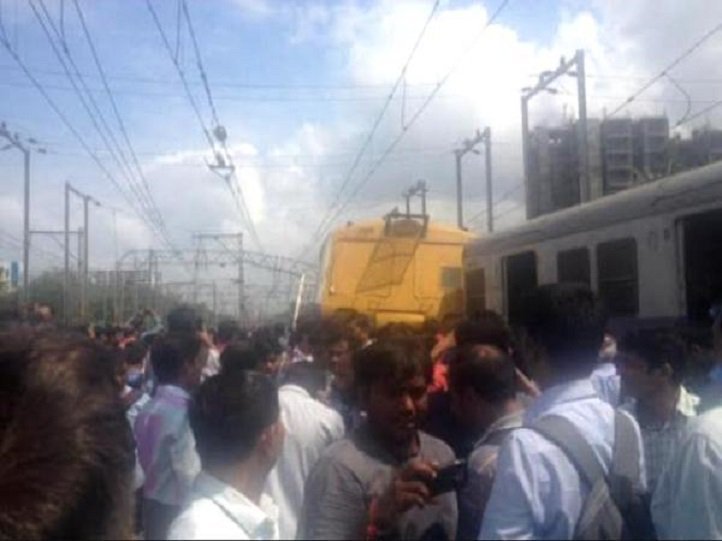 There have been two cases of local train derailment in Mumba i over the past few days which has disrupted traffic and has become a cause of worry for the authorities. Thankfully there were no casualties in the two incidents. However, a report published in the Telegraph states that 6,000 people die every year after being hit by trains on Mumbai's suburban tracks alone, with another 1,000 people dying after falling from crowded coaches, or from a train collision or derailed coaches.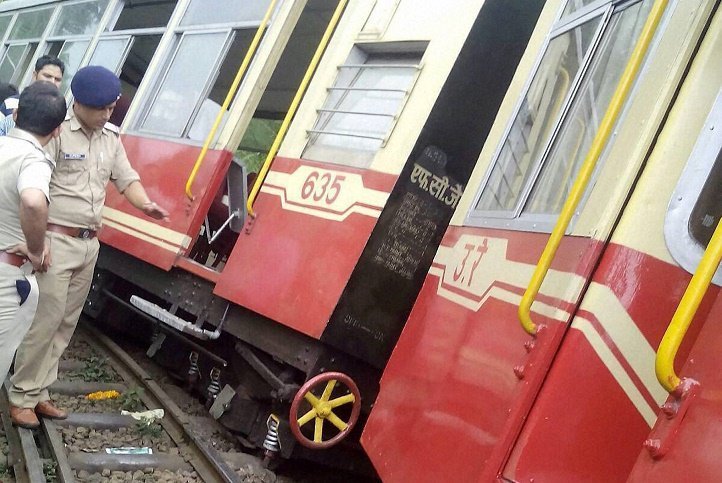 On Saturday, September 12, a freak train accident took place on the Kalka-Shimla toy train, a popular UNESCO heritage site. The train which was specially chartered for 37 Britons, derailed due to over-speeding, ten minutes after it left the Kalka Railway Station, killing two women and leaving 13 injured.
The accident is a grim reminder of the tragic twin train tragedy in Harda district, Madhya Pradesh, last month on August 5, which claimed the lives of dozens of people and left many more injured during the incessant monsoon rains.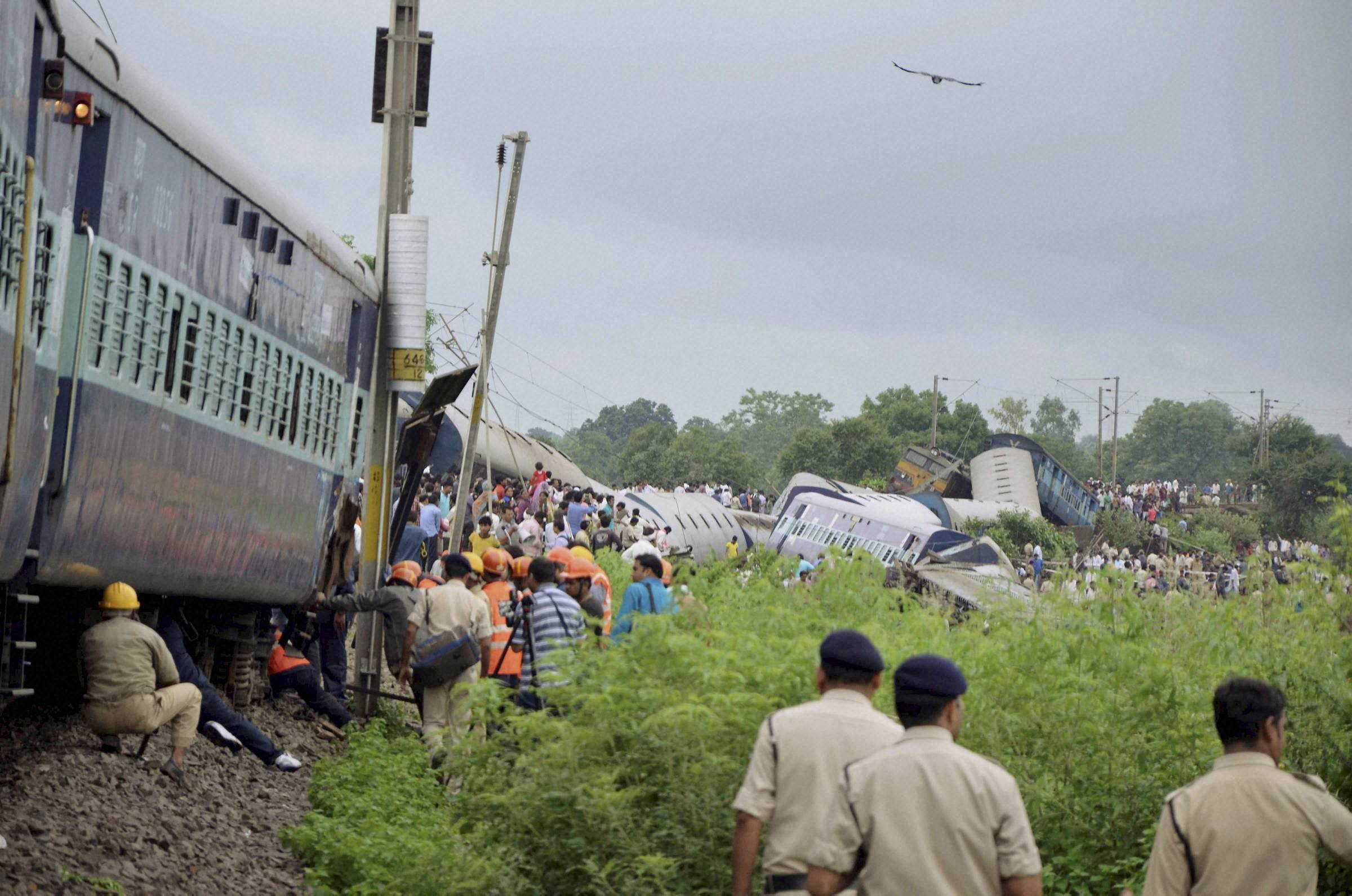 A high-level safety review committee, appointed by the Indian Railways in 2012, suggested in a report that almost 15,000 people die every year on India's train tracks . The report also pointed that derailments were the cause of half of the consequential train accidents.
The Railway budget 2015-16 has allocated a sum of Rs 1,27,000 crore for Railway Safety which encompasses track renewal, bridge works, railway over bridges, railway under bridges and signalling and telecom.
India has had a horrific history of train accident cases , especially in the last decade. It is up to the authorities to own up the responsibility of ensuring safety and security of the people.
Read more: