A low intensity bomb that exploded inside a compartment of Sealdah- Krishnanagar local train in West Bengal's North 24 Parganas district left 14 people injured on Tuesday, May 12 morning.
The preliminary investigations conducted by the Railway Police stated that the blast was an outcome of rivalry between two gangs.
Bomb blasts are not new to Indian Railways. In the past, there have been several low and high intensity bomb blasts either by terrorists or other anti-national elements.
Here is a flashback on some of the major railway bomb blast incidents that occurred in the last 10 years.
Chennai train bombing, 2014
Two low intensity bombs exploded in Chennai Central Railway Station on May 1, 2014 in a Guwahati bound train, which was coming from Bengaluru. The blast killed one woman passenger and left 14 others injured.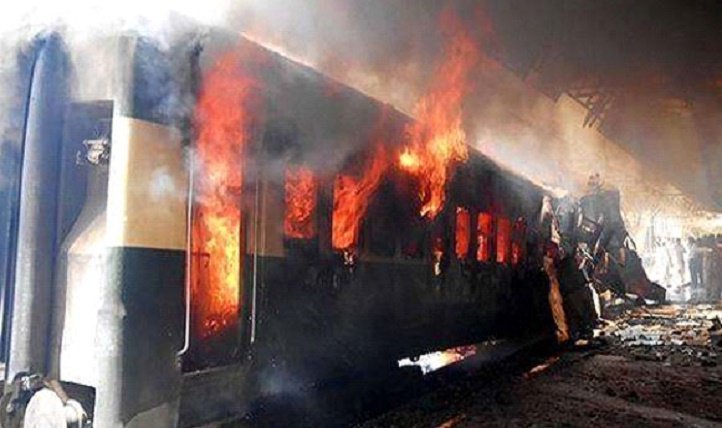 Samjhauta Express bombings, 2007
More than 60 people were killed in a terrorist attack on Samjhauta Express, the only train which connects India and Pakistan. The blasts occurred in Diwana, near Panipat, Haryana on February 18, 2007. Most of the casualties were Pakistani civilians.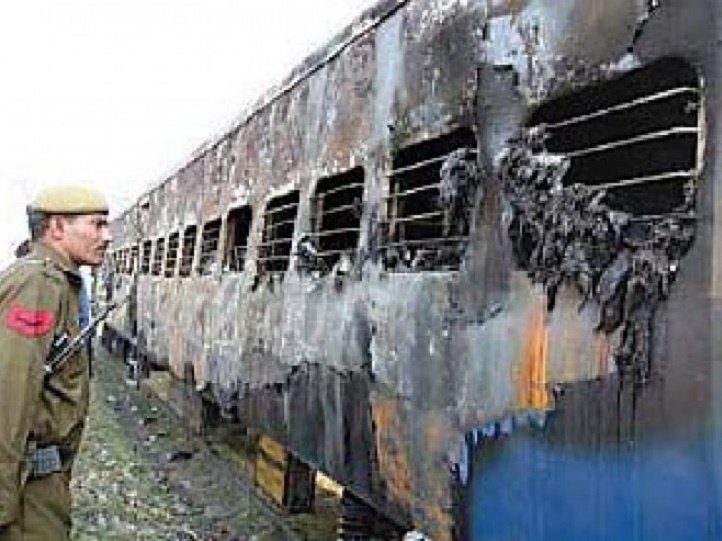 Mumbai train bombings, 2006
A series of 11 blasts occurred in the Suburban Railway in Mumbai on July 11, 2006. One of the worst terrorist attacks. The blasts claimed the lives of more than 200 people and left 700 others injured.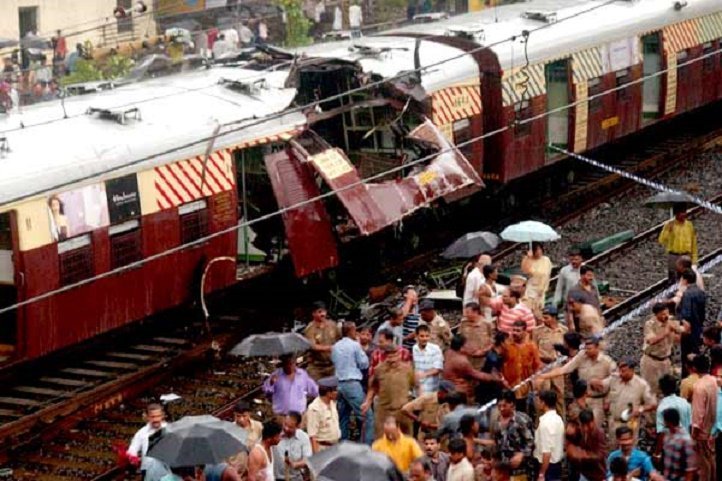 Jaunpur train bombing, 2005
An explosion in the Shramjivi Express train plying between Delhi and Jaunpur, Uttar Pradesh on July 28, 2005 killed 13 people and left 50 people injured.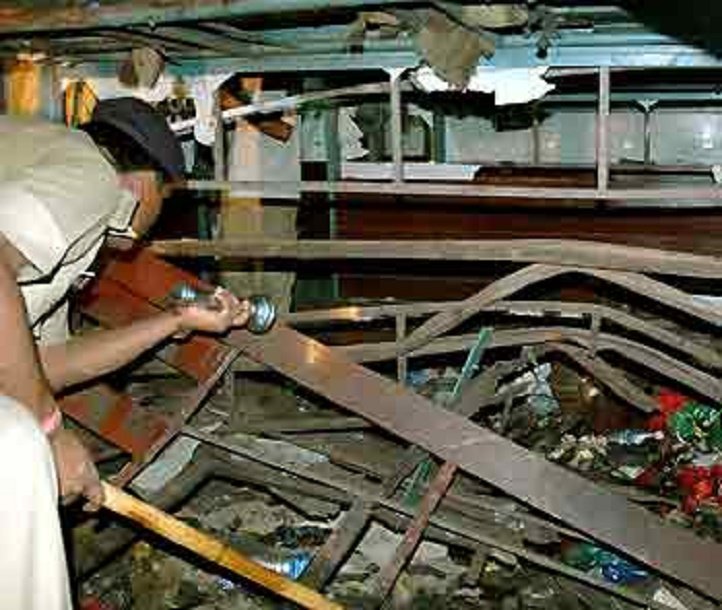 Godhra train burning, 2002
On February 27, 2002, Sabarmati Express near Godhra was set on fire by a mob, which killed 59 people. The casualties were Hindu Kar Sevaks who were returning from Ayodhya after celebrating the anniversary of Babri Masjid demolition. This incident resulted in communal riots across Gujarat that claimed some 1000 lives.