Karnataka government has awarded the Karnataka Rajyotsava Award to Akkai Padmashali, who is a transgender activist. For the first time, the second highest civilian honour in the state has been conferred to a transgender.
Padmashali successfully represented her community and also managed to raise awareness on the discrimination faced by its members.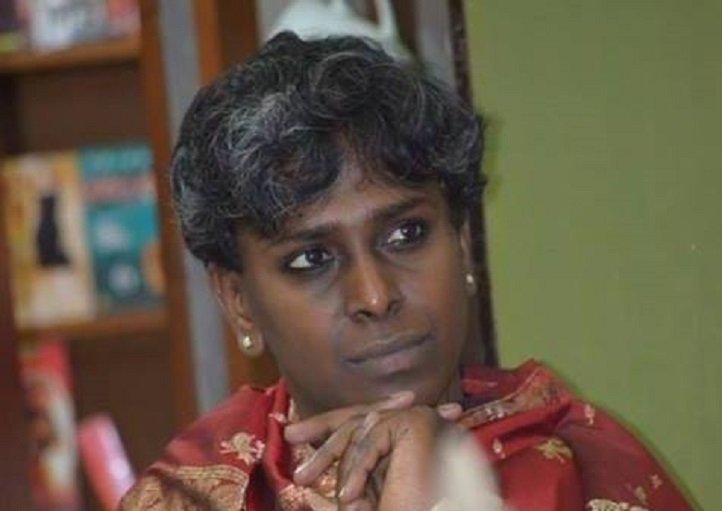 Padmashali has been fighting for LGBT rights and the acceptance of her community. The Karnataka government gave the award in recognition of her work.
According to a report in The Better India , Akkai faced sexual violence and even became a sex worker before she decided to work on transforming the lives of sexual minorities.
She worked with a local NGO called Sangama before setting up Ondede (convergence), an organisation to create awareness about sexuality, sexual diversity and the right to choose one's sexual orientation. She was also among the first transgenders to be issued a drivers licence.
"We all know from ancient age period that sexual minorities have been rejected from all the sections of society – but today the Karnataka government, the second largest civil award has been recognized and given to me. I think some way it is a warm welcoming. It's a strong movement … struggle …we are struggling for identity …(sic)" Padmashali told NDTV.
As a representative, Akki has been doing a great job in ensuring that the members of the LGBT community get everything in terms of facilities and acceptance in the society. The discrimination on the basis of gender is prevalent in the society and it's high time that more and more people involve in such initiatives for a better society and thus a better world.